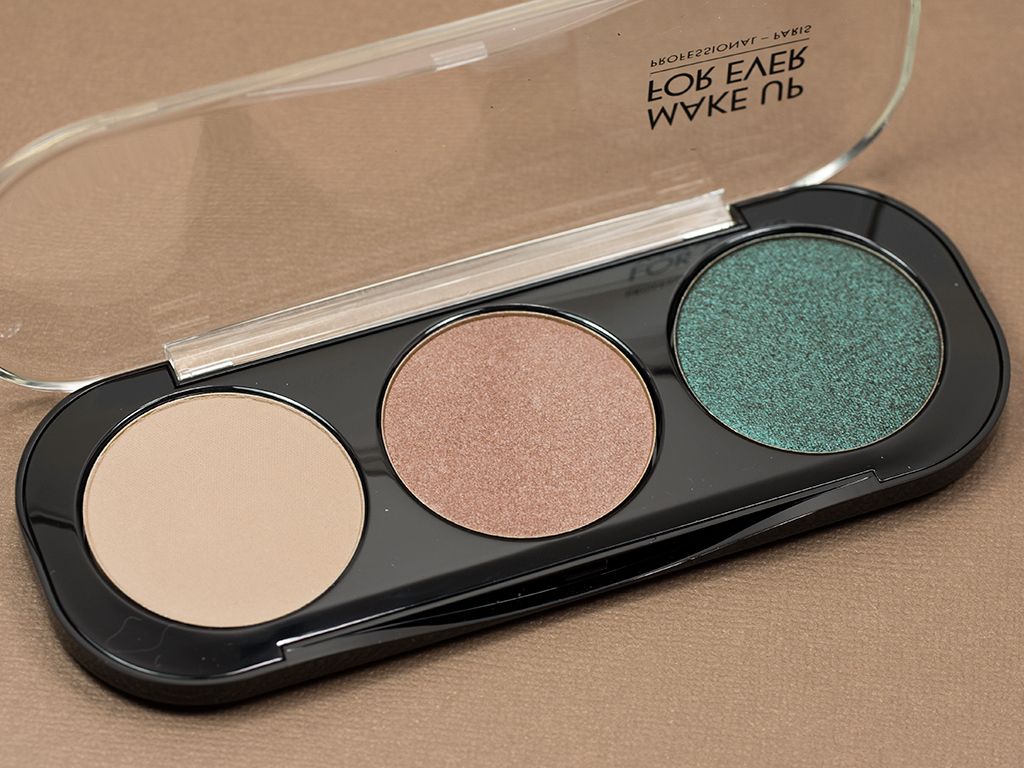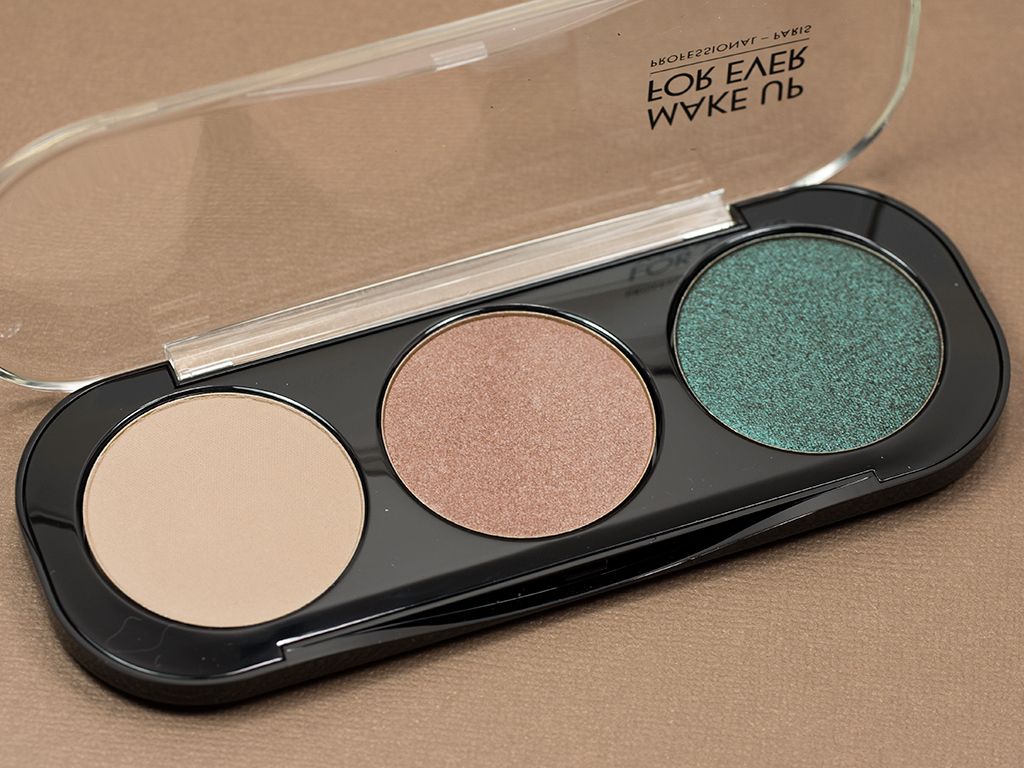 For years, MAKE UP FOR EVER is known to be at the forefront in their colour cosmetics, particularly their eyeshadows.  So to celebrate the brand's 30th anniversary, they released the range MAKE UP FOR EVER Artist Shadows (CA $24 / US $21).
3 years of developments, 88% concentrated pigment, 210 eyeshadows and 5 different finishes—these numbers represented how truly amazing this new range of eyeshadows are.  It took MAKE UP FOR EVER Creative and Artistic Director, Dany Sanz to create this current formula.  They're said to deliver up to 88% concentrated pigment in their eyeshadows, which is the highest in the market (the average on the market is way below this number).  These highly pigmented eyeshadows are available in 210 shades in 5 different finishes—Matte, Satin, Metal, Iridescent, and Diamond.
It all sounds good on paper, but how does it live up to its name?
Well, spoiler alert, it's freaking awesome.