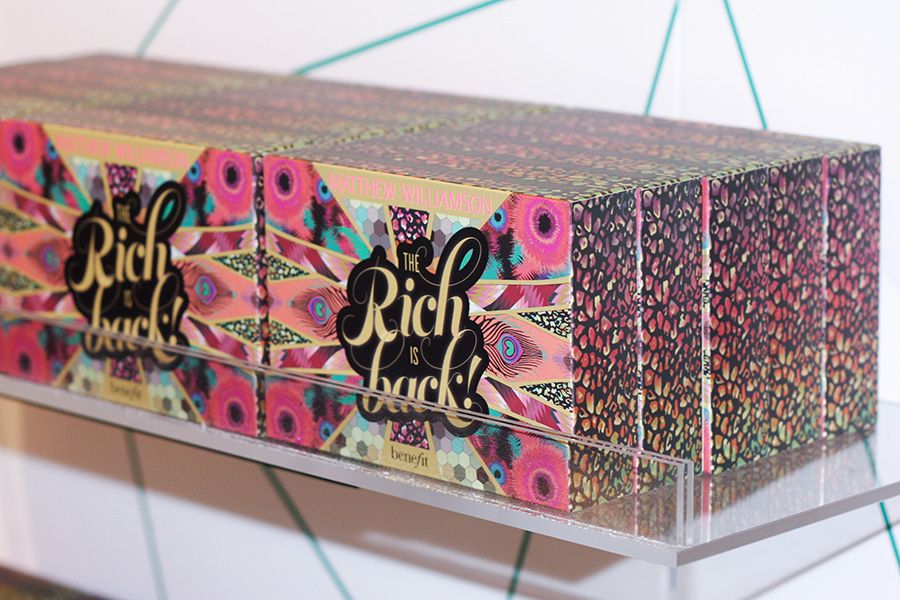 Benefit x Matthew Williamson The Rich is Back Makeup Kit
The Rich is Back!  Benefit Cosmetics have collaborated with British fashion designer Matthew Williamson to create a limited edition high fashion makeup kit (CA$40).  Being the queen of makeup kits, it is actually their first fashion collaboration and this kit is debuting in store and online on June 10, 2013.  But us Torontonians got a sneak peek last week at the One Day Flash Sale at Sephora in the Toronto Eaton Centre.  Being a fan of Benefit for years, I couldn't miss it (plus I work close enough so it works out perfectly).
One Day Only Flash Sale on May 10 with exclusive Benefit bangle as gift with purchase
Read More...