The Travel Chic: Doing all the Touristy Stuff in LA (Beverley Hills & Hollywood)
Continuing with my journey to LA, on the 3rd day of our trip, we met up with Sandra again and went shopping (woohoo)! Before that, we needed to feed ourselves, so we went to IHOP, which stands for "International House of Pancakes", for breakfast!
The new creation menu at IHOP
The food at IHOP is not the healthiest thing in the world. I remember one dish was 1500 calories + 470 calories for the pancakes... They call it breakfast, but I would just call it my daily calorie intake @@. So I stick with the healthier choice and got some pancakes on the side =).
They got 4 different type of syrups! But I only got to try old fashioned one lol.
Jessica, me, and Stacey <3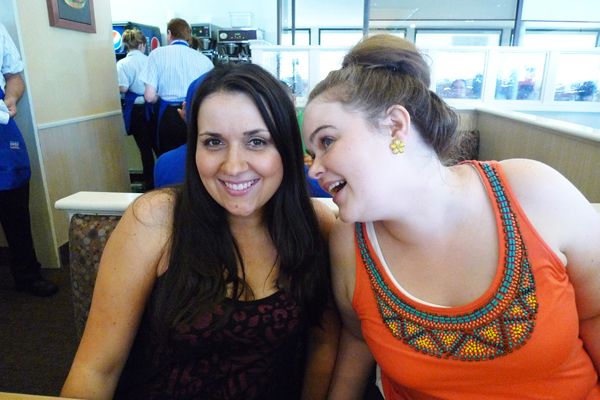 Sandra and Pascale <3
My Simple-and-Fit Veggie Omelet with Turkey Bacon... I LOVE the tomato... yummm
How can you not try the pancakes at IHOP?
yummmm....
After breakfast, we headed to the metro train station to find our way to Beverly Hills. We also stopped by CVS because we're all beauty lovers and we had to visit the cosmetics aisle lol. It was so nice out that I can't helped but took tons of pictures!
Look at the beautiful palm trees and clear blue sky <3
CVS near the train station? You know we had to visit!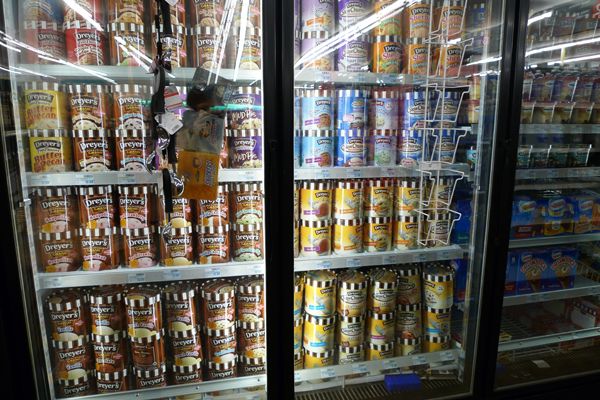 Dreyers Ice Cream!!! We don't have that in Canada, but I had them in HK... It's my favourite ice cream in the world!
Lottery ticket vending machine?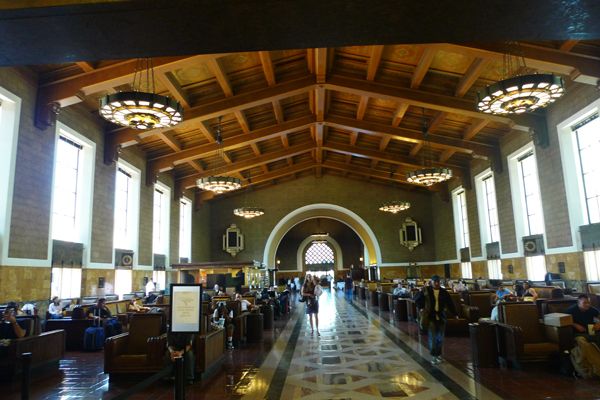 We passed by this beautiful Union station... well, most Union stations are nice, aren't they? LOL
After a train ride, subway ride, and a bus ride, we finally got to the Beverly Center. Shopping, here we come!
Entrance to Beverly Center
"Stay Fluent in Fashion"... haha, so true!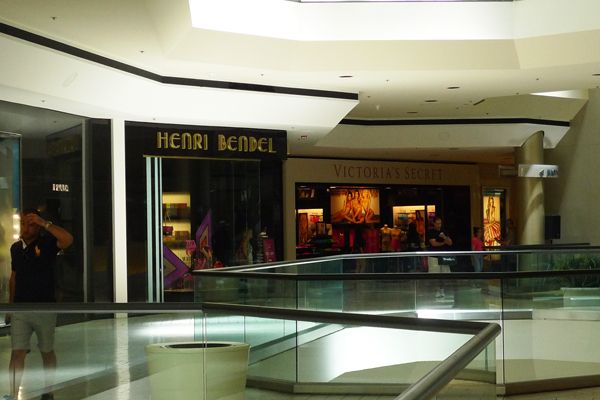 I kinda went crazy at the Henri Bendel store lol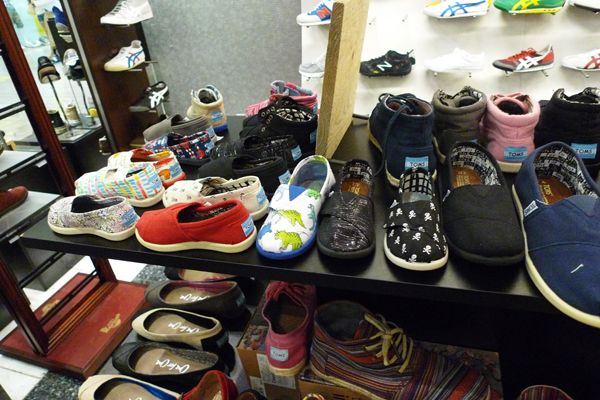 TOMS shoes come in all different sizes and style... these little ones are so cute! Guess what I bought =P
The outside of the Beverly Center is very glorious. I love the design flowing with the escalator.
At night, we got back to the hotel, freshened up, and headed to the Cheesecake Factory in Pasadena! If you follow the TV Show The Big Bang Theory, you would know how sentimental this restaurant is. The show is staged in Pasadena and the female protagonist, Penny, works at the Cheesecake Factory! Being a huge fan of the show, I was so excited to go there and ask for Penny as our server LOL.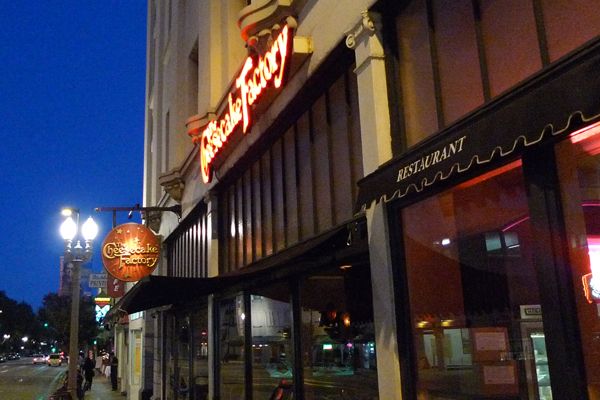 Cheesecake Factory = <3
Of course, Penny doesn't actually work there (don't worry, I didn't learn it the hard way lol). And the actual restaurant looks nothing like what they shown on the show. But what stays true is that they got lots of different type of cheesecake that I have yet to try them all.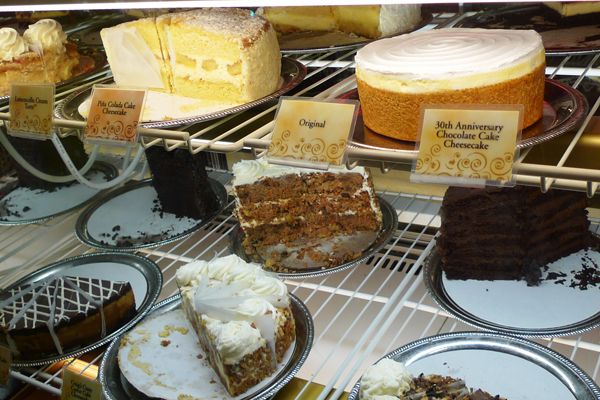 The Cheesecake Factory is known for not only its cheesecake, but also its food. Their fresh-from-oven bread, Pasta Carbonara, and Burgers were amazing!!!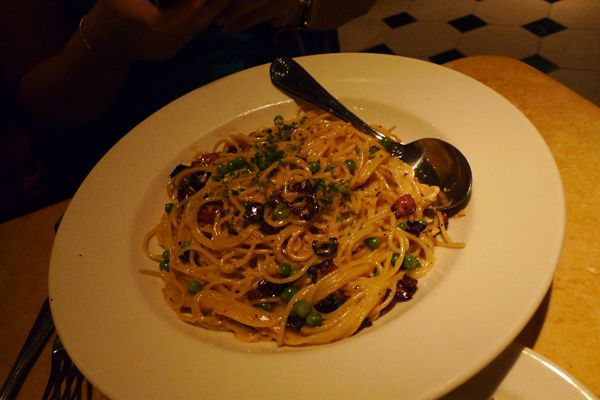 Pasta Carbonara
Glamburger with fries
Spicy Chicken Chitpole Pasta
Of course, we would end the night with their infamous cheesecakes:
Chocolate Coconut Cream Cheesecake and Ultimate Red Velvet Cake Cheesecake™
*****
Our (technically) last day in California started out quite beautifully. We could see the mountains very clearly from our room! It's the perfect day for sightseeing and all the fun touristy stuff =D.
View from our hotel room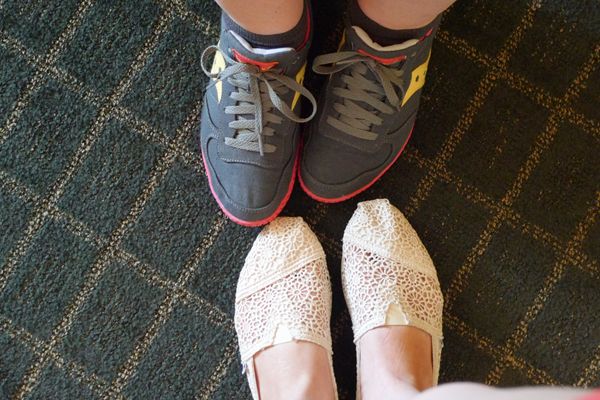 Both Pascale and I were wearing new shoes we got in Cali
We went to a different train station, which is closer to our hotel. I was so glad we did because that station is much nicer and prettier!
Me in the middle of train tracks =D
This trip was easy because we only had to take the train/subway to Hollywood. We went to the Walk of Fame and Madame Tussaud's Wax Museum, which are two of the most popular tourist hotspots!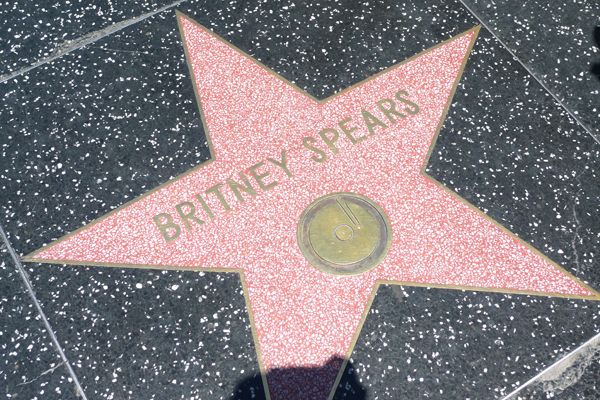 Found Britney's star
Star Wars impersonators lol... The R2-D2 was pretty well made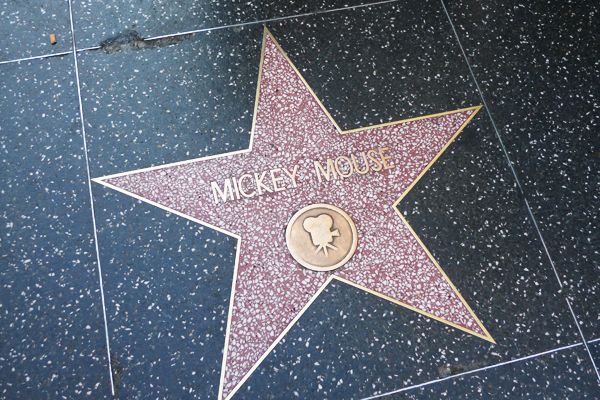 I found Mickey!!!
Grauman's Chinese Theatre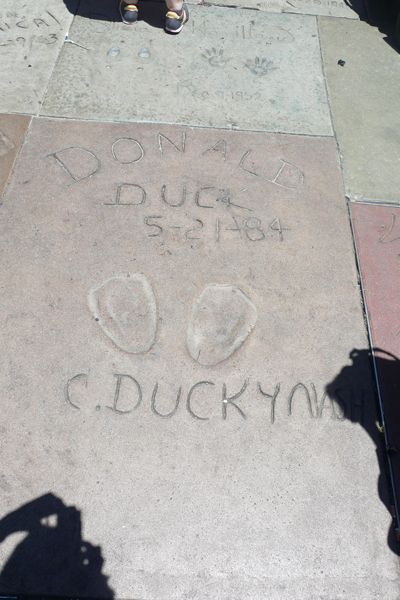 Donald Duck's foot print... so cute <3
Huge Sephora... too bad we didn't get to see what's in it lol
We got sucked into Madame Tussaud's Wax Museum because of the Jamie Foxx wax figure below... it looked so real!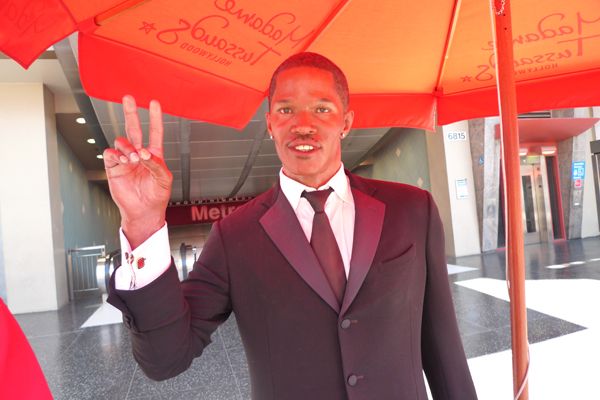 Hi Jaime Foxx Was Figure
JT and I
Another Justin... he's quite short TBH
OMG R-Pattz is so tallll
Breakfast at Tiffany's with Audrey
Forest Gump
Live long and prosper
Aaooooo!
I think Thor was the realest among all the wax figures!
Tony Stark aka Iron Man
A nerd eating a box of giant nerds
For our late lunch, we went to the IN-N-OUT BURGER that everyone has been telling us to go... So we could not not go(!?). We tried out some cheeseburgers and "animal fries", which apparently is on their "secret menu". (We were also told that you can have animal style burgers too.... hmmmmm... next time baby!)... Was it good? Well... see for yourself...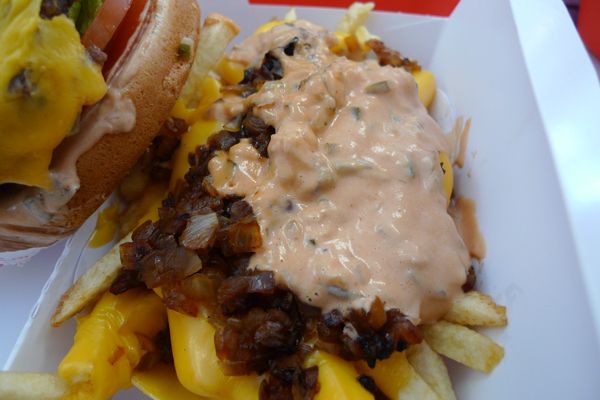 After lunch, we made a small trip to Christian Louboutin with Jessica to find her first pair of Loub's. That would be her story to share, but on our way there, we encountered some interesting scenery.
Pride jay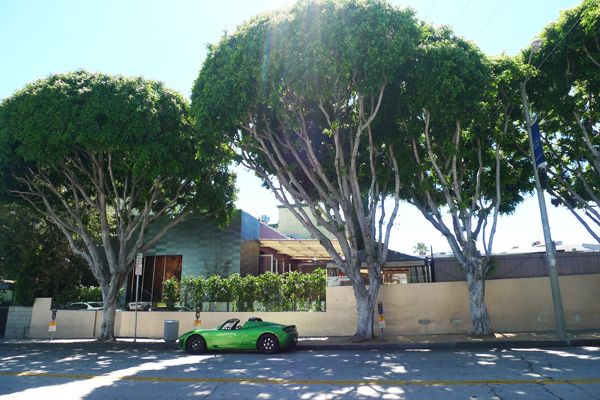 Broccoli trees... again!
The Christian Louboutin boutique on Robertson...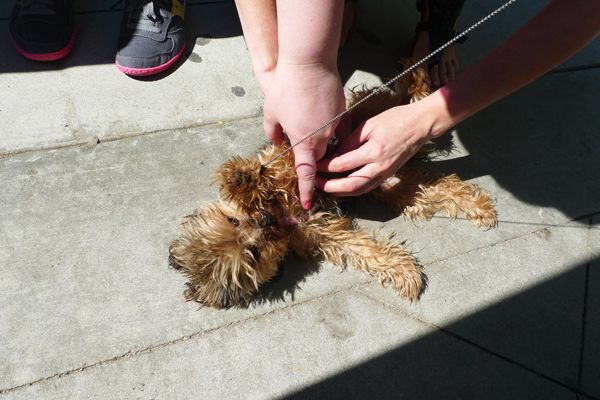 Friendliest yorkie ever... though I'm still scare of dogs
That pretty much concluded our trip to Pasadena/LA. It was all of our first time going to California and IMATS LA, which made it extra special. It was so much fun and we had great company of each other!
Check out my travel buddies:
Jessica
from
Beautezine.com
|
@Beautezine on Twitter
and Instagram |
BeautezineTV on YouTube
Pascale
from
Beautezine.com
|
@PascaleFore on Twitter
and Instagram
Stacey
from
StaceyBrennan on YouTube
|
@Notez on Twitter
and Instagram
Sandra
from
Mom's Makeup Stash
|
@makeupjunkie19 on Twitter
| @momsmakeupstash on Instagram
I had so much fun that I know I wanna go back already! Hopefully soon! I will be posting my LA haul as well as my IMATS LA experience soon, so be sure to look out for them too! =D
Have you ever been to California? What would you recommend me to check out when I go there again? I'm thinking Disneyland, Universal Studios, Santa Monica Pier, Melrose Avenue, ... I wanna go!!!
x Rica