Too Faced Boudoir Eyes Soft & Sexy Eye Shadow Collection GIVEAWAY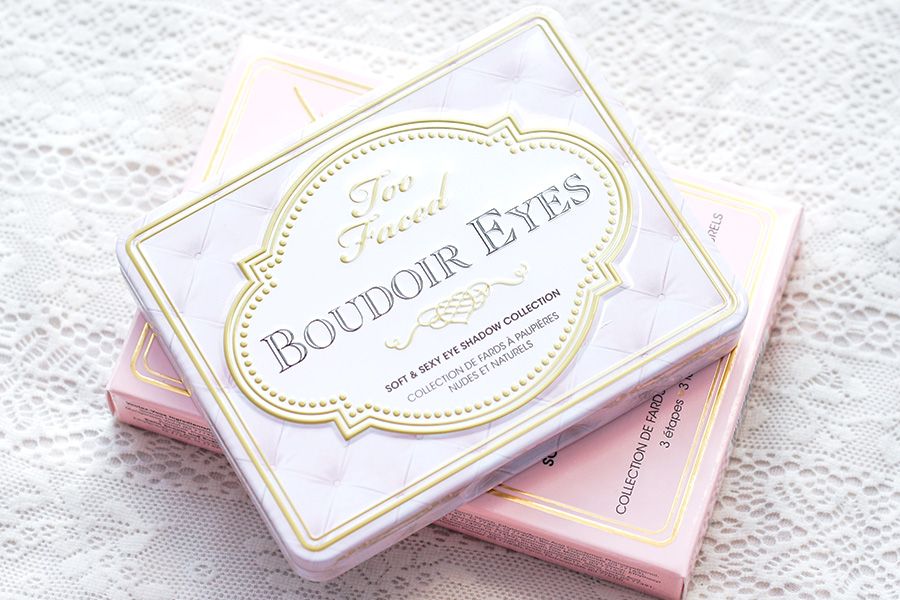 In celebration of my 100th post, the blogaversary of The Office Chic (which was 4 months ago but I was a little busy), and the new layout of my blog, I am holding an international giveaway for my readers as a thank you for following my blog!
The

PRIZE

is going to be a brand new

Too Faced Boudoir Eyes Soft & Sexy Eye Shadow Collection

! I have done a review on the palette here. I have been loving it and using it every single day! It's such a nice every day palette to have that will take you from day to night (and to the bedrooom, haha).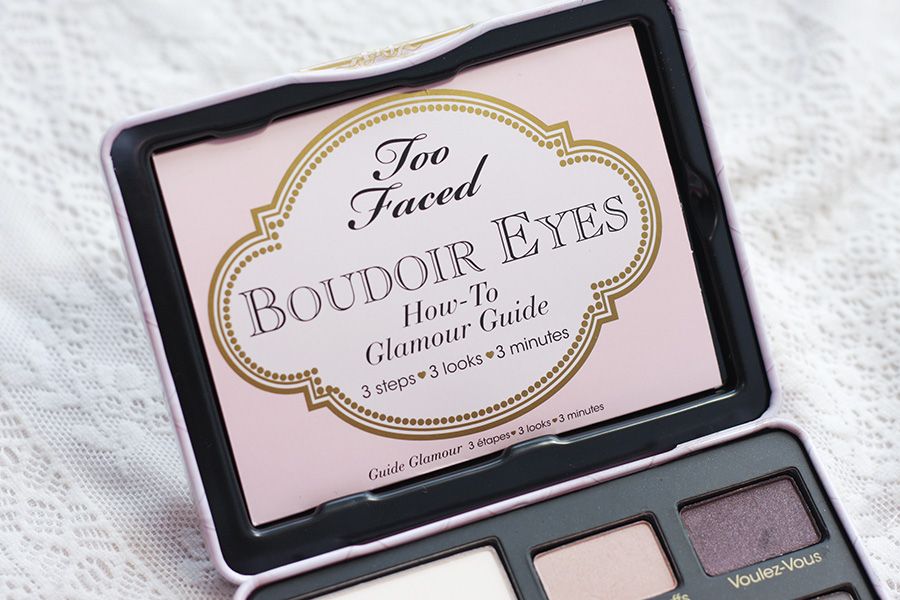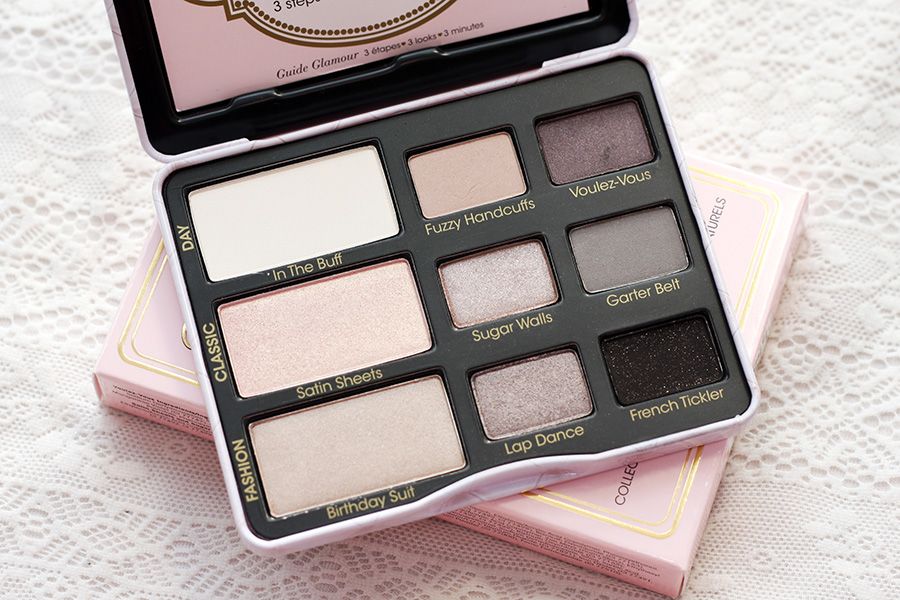 FOLLOW THE RAFFLECOPTER WIDGET TO ENTER!
a Rafflecopter giveaway
There are so many ways to enter, but first and foremost, you have to be a follower on either Blogger or Bloglovin'. So click either of these two buttons to follow!
A FEW THINGS TO NOTE:
You must be a follower of this blog, The Office Chic, either on Blogger or Bloglovin'

This giveaway is opened INTERNATIONALLY.

This contest will run from April 24 to June 1, 2013 (12:00am) EST

You have to be either over age of majority in your jurisdiction or have received parental permission to enter this giveaway.

There are additional entries available on the Rafflecopter widget, so make sure to check those out!
I hope you guy enjoy this giveaway. Thank you all again for stopping by and reading my blog. I have had so much fun blogging about my love for beauty and fashion (as well as random things). If you have any questions, feel free to use the contact form to contact me (see the top menu!)
GOOD LUCK EVERYONE!
x Rica