Weekend Wishlist Vol.2 | Tarte, Too Faced, OCC, YSL, ZARA, & Forever 21
May 27, 2013
• Beauty, Fashion, Forever 21, Obsessive Compulsive Cosmetics, OCC, Shopping, Tarte, Too Faced, Weekend Wishlist, YSL, Yves Saint Laurent, ZARA
I know it's a little late... it's more like post-weekend wishlist lol. But I keep finding new things that I put on my wishlist. So I thought I'd share with you currently on it.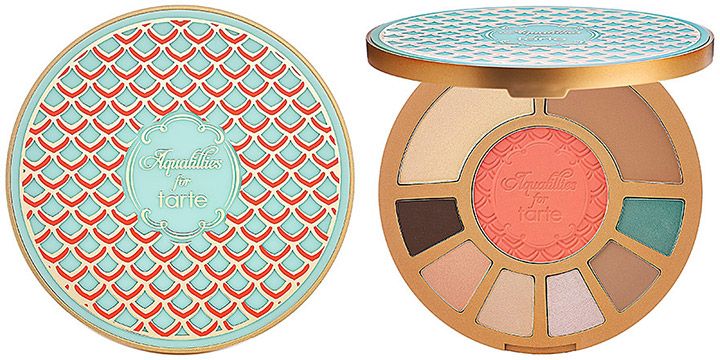 This has been raved about on the beauty blogosphere... I just have yet to see it in store. (maybe I just missed it?) It comes with a blush, a bronzer, a highlighter, and 6 eyeshadows. It's a perfect way to try out their product (or if you're like me, try more of their products lol). They claim that it's waterproof, but we'll see about that!
L to R: Chocolate Soleil Medium/Deep Matte Bronzer & Endless Summer 16 Hour Long-wear Bronzer
I can't decide which one I want to get. On one hand I really enjoyed the mini Chocolate Soleil I got from Too Faced. On the other, I want to have a long-wearing bronzer... decisions decisions... Either way, it seems like they will give me a nice bronzed glow and a contoured look.
L to R: Jealous & Rhythm Box
I have been wanting to try these since they came out. I love the original Lip Tars. They're the most pigmented lip products I have EVER tried. I heard that the gloss are just as good. These probably work the same way as the YSL Glossy Stain or L'Oreal Caress Wet Shine Stain but more pigmented! I'm eyeing on Jealous and Rhythm Box.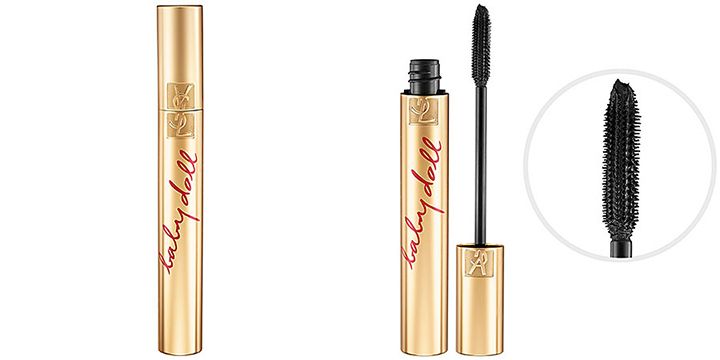 There are so many good reviews about the original Faux Cils, and this seems like another good mascara from YSL. It has pretty big claims (volume, definition, and wear). I'm very intrigued to see how well it actually works... I'm hoping there will be a Sephora points perk of this soon lol.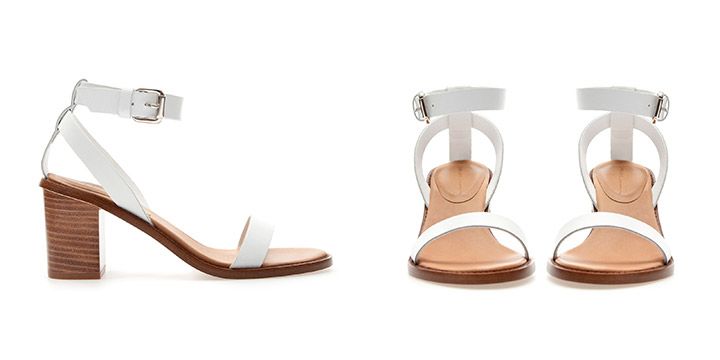 While I do own something similar like this pair in a flat version, I wanted something with a little bit of heel. This seems like a pretty good choice but the price ($89.90!) is not too great for something that I might not always wear.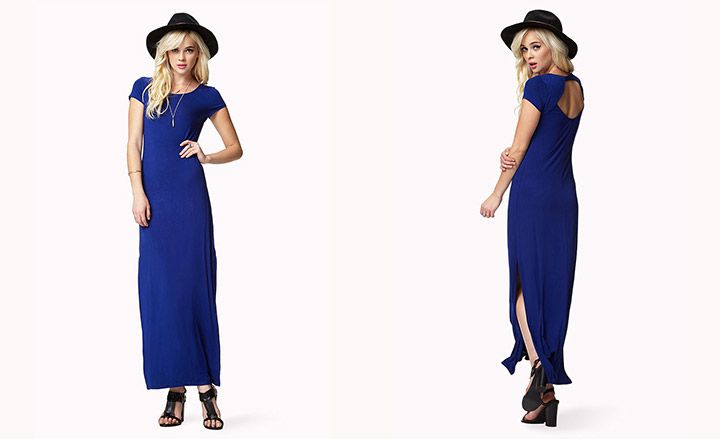 While my last wishlist item is not that affordable, this one seems like a great bargain. For $16.80, you can get a cute cutout back maxi dress with a slit. It even looks very comfortable. With a belt and a nice fitted mid-length blazer, I'd wear it to work too. I'm definitely going to get this with no regrets (unless it looks totally unflattering on, then I withdraw my comments :/ )
What are some of the items currently on your wishlist? Or is there something that should go on mine? I'd love to know!
Until next time,
x Rica