Summer is All About Orange, So is MAC All About Orange collection | Haul & Photos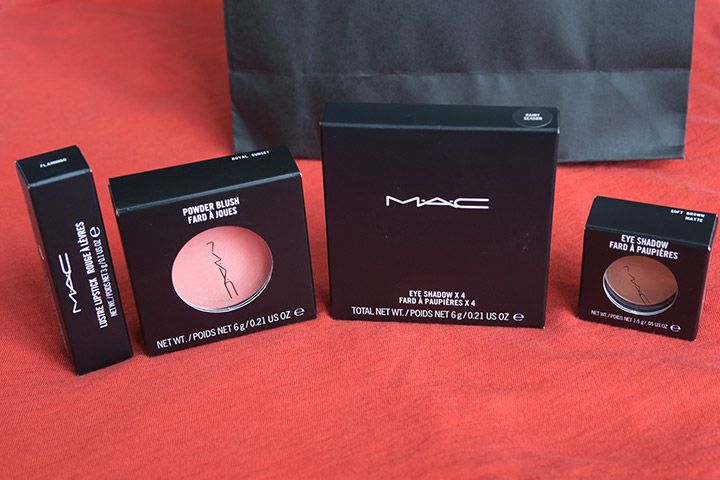 MAC All About Orange Haul
It has been a while since I last splurged at MAC, but all it took is one collection — MAC All About Orange. I went to a MAC store when it was launched last thursday, and I was able to pick up a few things that I had my eyes on.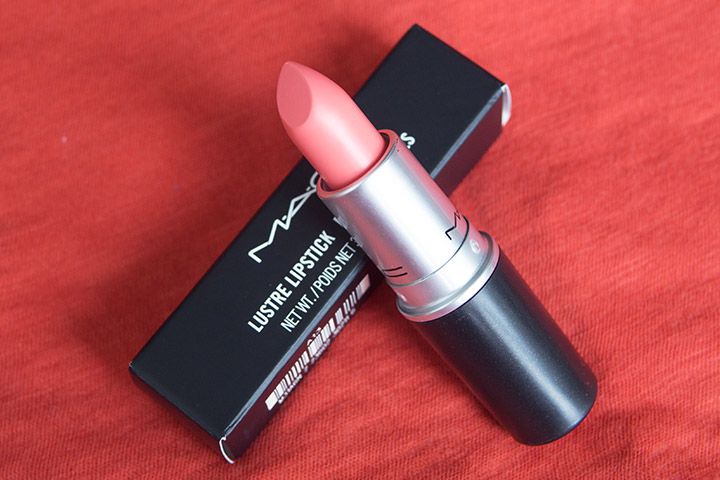 MAC Flamingo Lipstick
Almost every Summer, I would pick up one or two coral colour lipsticks from MAC, this year is no different. Among the seven colours that it has released, I chose MAC Flamingo Lipstick. I know it is a repromote and I probably own something like that. But I gotta admit, I own something like that because I really do like coral pink colours. So I know I will get good use out of this. On the plus side, I did use Back 2 MAC to get this lipstick (yay)!
MAC Royal Sunset Powder Blush
To compliment Flamingo (not really), I also got MAC Royal Sunset Powder Blush. It is a gorgeous corally pink that is perfect for Summer. I love a good coral blush and this seems like a great one to have from all the reviews that I have read.
MAC Rainy Season Eyeshadow X4
For day-to-day, I'd normally go neutral brown shadows, but my makeup drawer is overflown with this type of palettes (hello, Urban Decay Naked, Naked2, and Naked Basics Palette). To my surprise, I actually don't own a lot of grey shadows, so I thought the MAC Rainy Season Eyeshadow x4 would be a great addition to my eyeshadow collection.
This is not part of the All About Orange collection, but I also B2M an eyeshadow that I have wanted for a while: MAC Soft Brown (not photographed). It is simple light warm brown that is perfect to worn as a transition or crease colour. It is totally versatile and I had my eye on it for a long time. So I am glad that I get to B2M for it.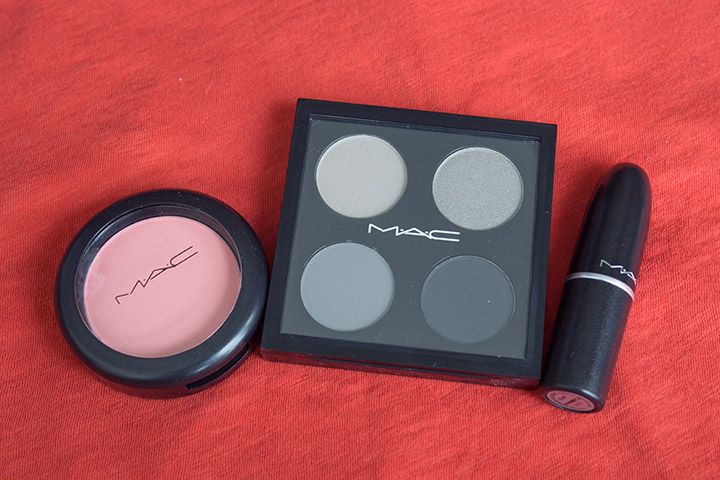 MAC All About Orange
So that was my little shopping spree at MAC last week. Have you picked up anything from MAC recently? Let me know :)
Don't forget to check out the
current giveaway
on The Office Chic for the
Benefit Cosmetics x Matthew Williamson The Rich Is Back Makeup Kit
!
Until next time,
x Rica