NIVEA Haus 2013 is coming to town (Canadian Tour)

NIVEA Haus is back to Toronto, and this time it's bigger and better because it has been made mobile. This means it'll take their skincare education on the road, and tour around major cities in Canada (Toronto, Calgary, Edmonton, Vancouver, and Montreal). NIVEA said its pop-up centre (or truck?) will feature a few different activities to engage with their visitors:
Get a free skin analysis to learn about your skin type and receive personalized expert advice

Receive free product samples, promotional offers and more, including surprise giveaways of free, full-sized products

Be a part of a NIVEA Campaign – in an effort to encourage Canadians to show off their confidence, NIVEA will be asking visitors to open up and tell NIVEA one thing that's great about themselves. NIVEA will be compiling these consumer declarations to be featured in an upcoming NIVEA communications campaign

Join the Make Care Matter movement through the NIVEA Good Deeds Counter and show someone just how much you care

Support Breakfast Clubs of Canada, the official 2013 charity partner of NIVEA Canada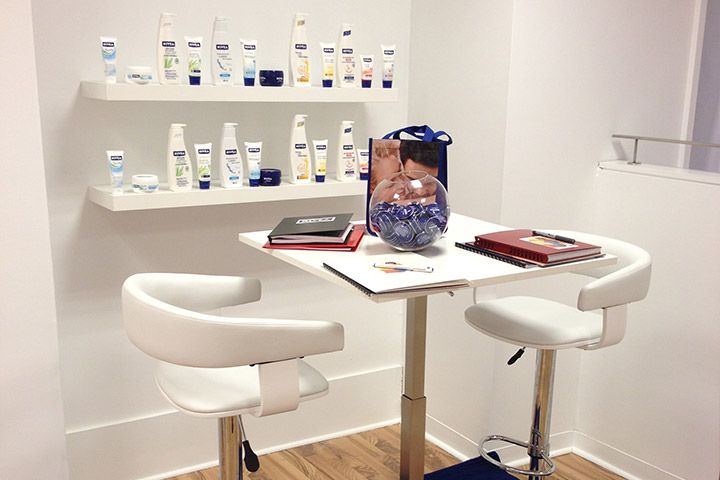 I have been missing it for the past two years, but not this time. I'm going to catch it this year because I have heard great things about their past pop-up store events.
For Torontonians, NIVEA Haus will be at the Dundas Square from 12 to 5pm on June 11th (today), and King Street East & Church Street from 12 to 6pm on June 13th. There are a few more locations they're visiting within the GTA, so check out their touring schedule here to find out which one is most convenient for you!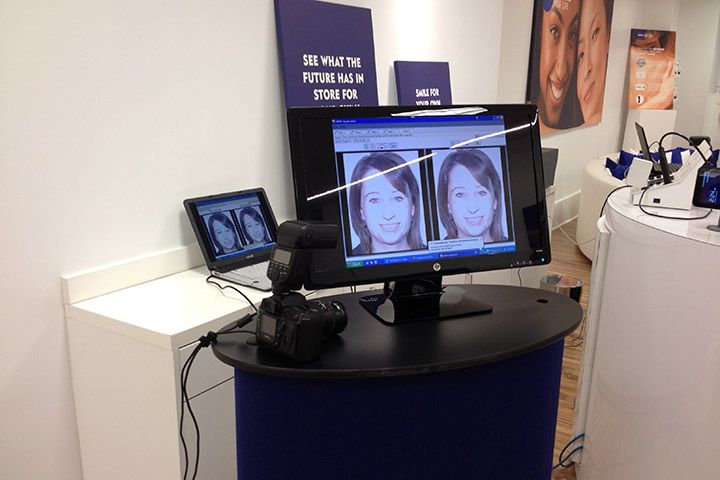 I'd love to check out their skin analysis to see how oily my skin is actually LOL... I've always wanted to know. I will come back and report their findings :P
Until next time,
x Rica