RiRi Hearts MAC, so does Rica ;) | Haul | MAC Cosmetics
September 26, 2013
• Beauty, Collaboration, Fall Collections, Haul, Highlighter, Lip Gloss, Lip Liner, Lipsticks, MAC, Rhianna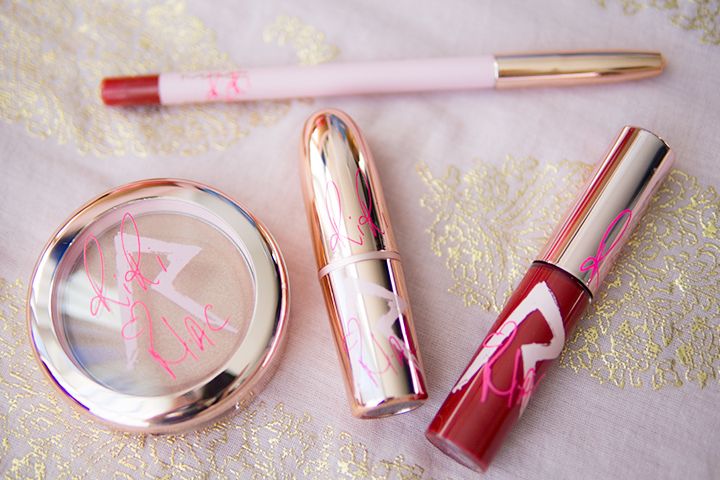 RiRi Hearts MAC is definitely the most anticipated MAC collection in 2013. Today (September 26, 2013) is the MAC store release date, and I had a whole biking adventure to my closest store just so I can get my wish list items. But in fact, I have not been very interested in MAC limited edition items until this collection. Sure, I always like MAC products, they are great quality but I am usually more drawn to the permanent items. Having said that, this collection really features a lot of good quality products and I just couldn't say no to the pink and rose gold packaging.
I didn't go way too crazy because a lot of items can be found in the permanent line. I did, however, went a little overboard with the RiRi Woo trio... Yes, I got the RiRi Woo Pro Longwear Lip Liner (US $21.50 / CA $25.50), RiRi Woo Lipstick (US $16.50 / CA $20.00), and the RiRi Woo Lipglass (US $16.50 / CA $20.00) :P.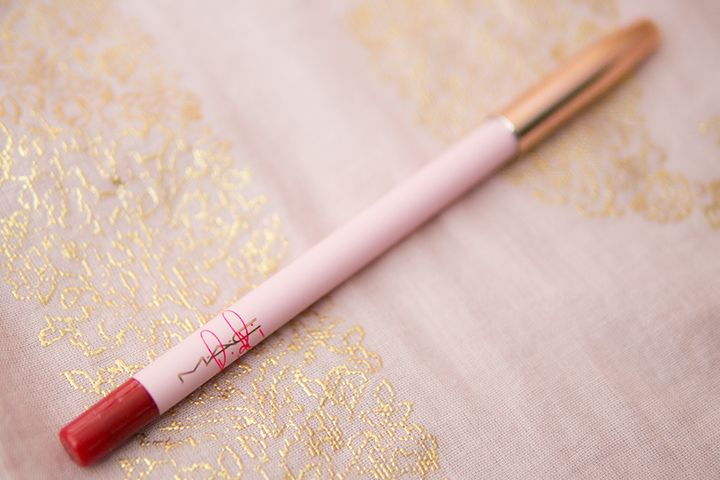 RiRi Woo is a red colour with blue undertone, which I think would be great for my complexion (and who doesn't want whiter teeth). I have always been looking for "my perfect red", I hope she's the one!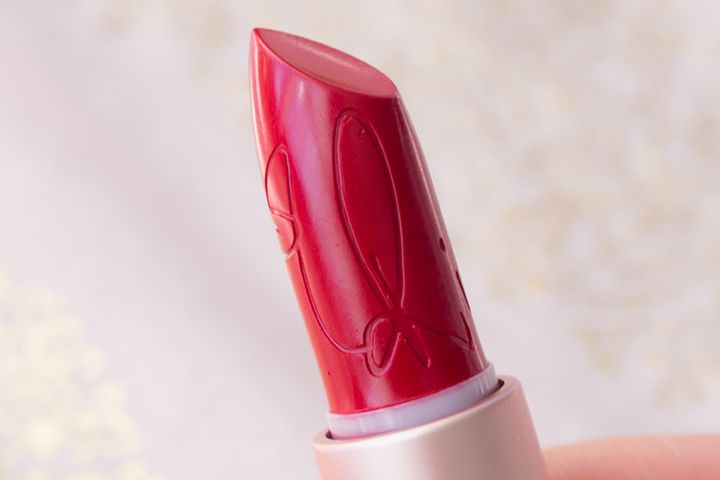 Another wish list item is the Diamonds Cream Colour Base (US $22.00 / CA $26.50). Random fun fact: my boyfriend would not shut up singing it whenever that song comes on the radio). It is this gorgeous rose gold cream highlighter that can be used on your cheeks, your eyes, or your lips... I just fell in love with it after seeing the review on Beautezine.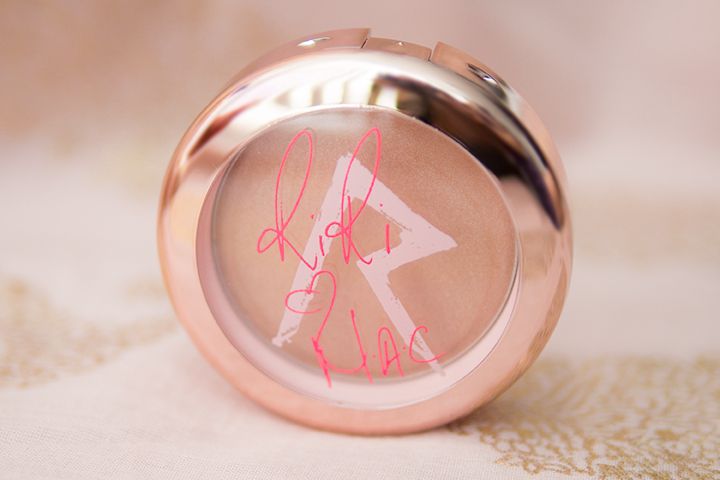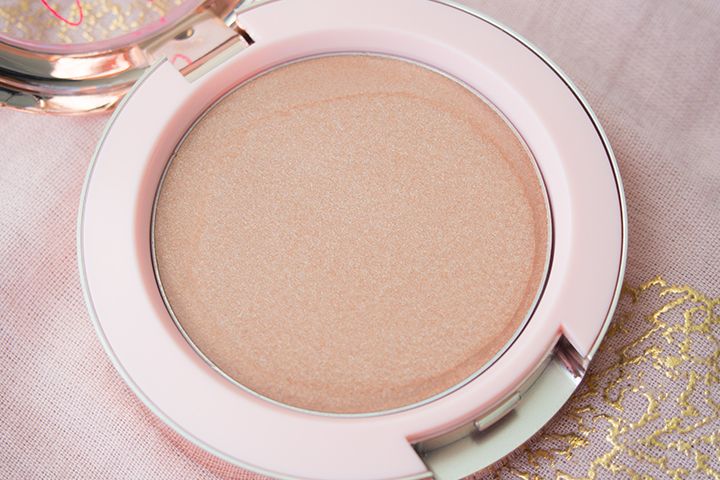 So that's all I bought from the RiRi Hearts MAC collection. Like I said I didn't go too crazy and I am so glad that MAC knows how demanding the products are and give their stores more than 4-6 items per product. But I talked to my store, they do expect stuff to be sold out within today. So if you really want 'em, go get 'em!
If you do end up missing the MAC store release, no worries! This collection will be available online on September 30, 2013 and at MAC counters on October 3, 2013.
What are you planning to get? Or what did you get? ;)
Until next time,
x Rica