The Travel Chic | A Walk on the High Line | OOTD | Forever 21, VANS, Kenneth Reaction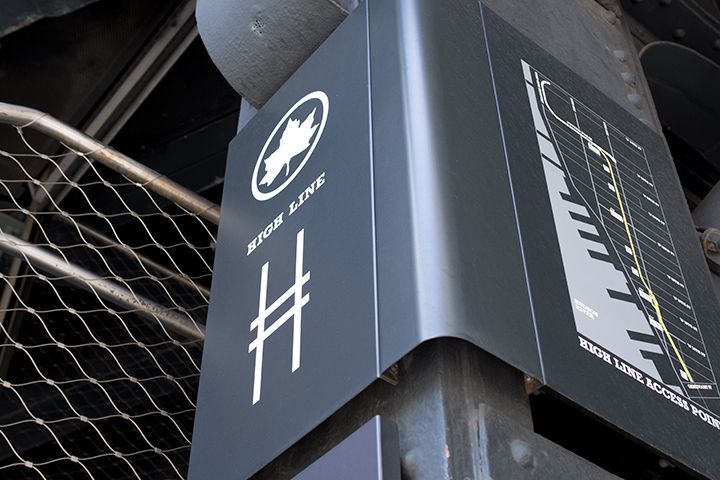 During the Summer, my boyfriend and I made a trip to New York City for our anniversary. One of my favourite tourist spot that we went to was the High Line, which is an "above ground park" that is constructed on an old railway. Very unique, don't you think?
Did I mention they have a cooling/sunbathing area? This little lad right here wouldn't stop "falling" on the water because it's cool lol.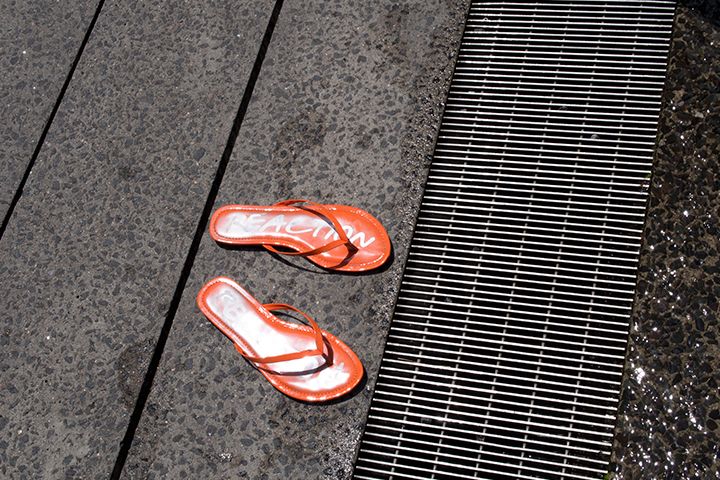 We went during the week when storms are supposed to hit the city, so the whole time it was so hot, and when it's not raining, the sun is scorching… perfect for travelling, right? NOT! So I have relied on my sundresses, shorts, and flip flops.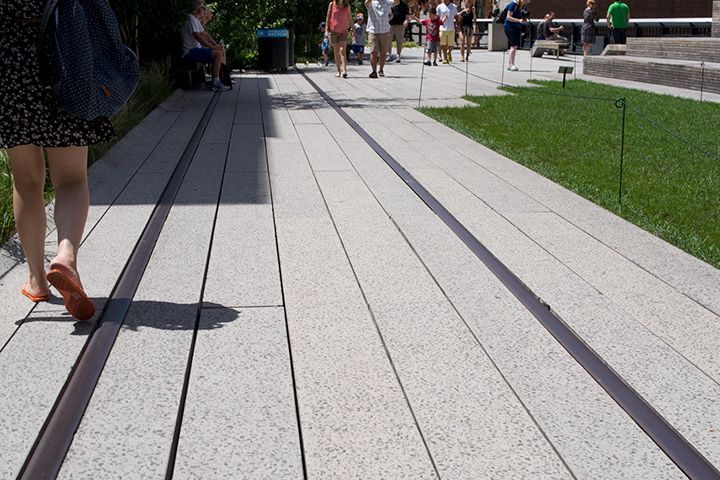 Dress & Hair Tie: Forever 21 | Sandals: Kenneth Reaction | Backpack: VANS
NYC is definite one of my favourite cities to visit because the rich art culture, the good food, and the skyline; and High Line is one place that you can see the city pretty well from a not so high ground. I would definitely recommend visiting the High Line, but maybe on a cooler day. Some shave ice at the end of the walk was a total lifesaver! At any rate, I am sure that I will go back soon :)
I really can't wait till my next vacation. I have always liked travelling but my wallet doesn't allow me to go too far. Hopefully next year we will get to go to somewhere exciting. Do you have a trip planned? I'd love to live vicariously through your journey!
Until next time,
x Rica