Lancôme Happy Holidays 2013 Collection | Beauty News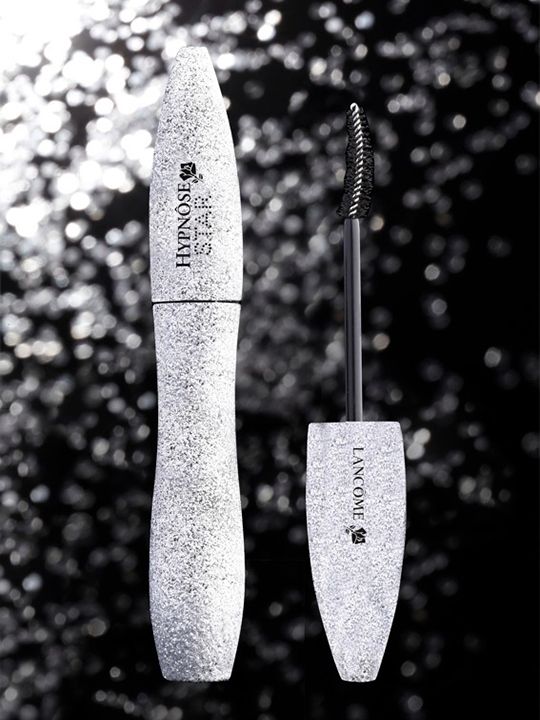 When October rolls around, we all know the snowy winter scene is not far from sight. Inspired by the "satin radiance of snowflakes, the crystalline glitter of frost - Lancôme adorns women in enchanted light". For this year's holiday collection, Lancôme is releasing a range of holiday essential shades include shades of iridescent white and silvery grey, and, of course, red. And to top it off, some comes with extra sparkly packaging.
Hypnôse Star Étincelle Mascara (CA $33) is probably the star product for me in this collection, pun intended. One of the best selling mascaras in their range comes in a limited edition sparkly package. It's definitely a conservation starter when you pull it out of your party clutch.
Vernis In Love Frozen Manicure (CA $16), available in 2 limited edition shades, the "Color Coat" formula gives a half-matte, half-shimmer finish. The collection also include a permanent classic red shade.
071 – Étincelle d'Argent: a pearly white
520 – Étincelle de Neige: a crystallin metallic grey
171 - Lovered: a holiday red
Viel of Light Highlighter in 001 Rose Étincelle (CA $52) is a subtle pink highlighter with rose embossment on the powder. This is just beautiful to look at.
Hypnôse Velours Jewel-like eyes ($28) is a special eyeliner kit that contains 3 patches for both upper and lower lash lines, with each can be re-used up to 3 times. It is not your typical eyeliner sticker that is usually for one time use but rather to be added to the outer corners of the eyes to create more unique looks.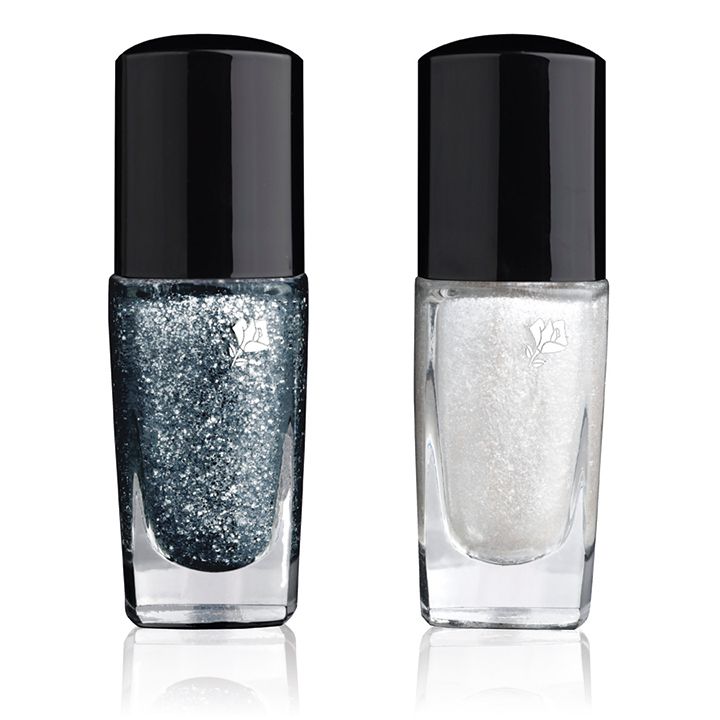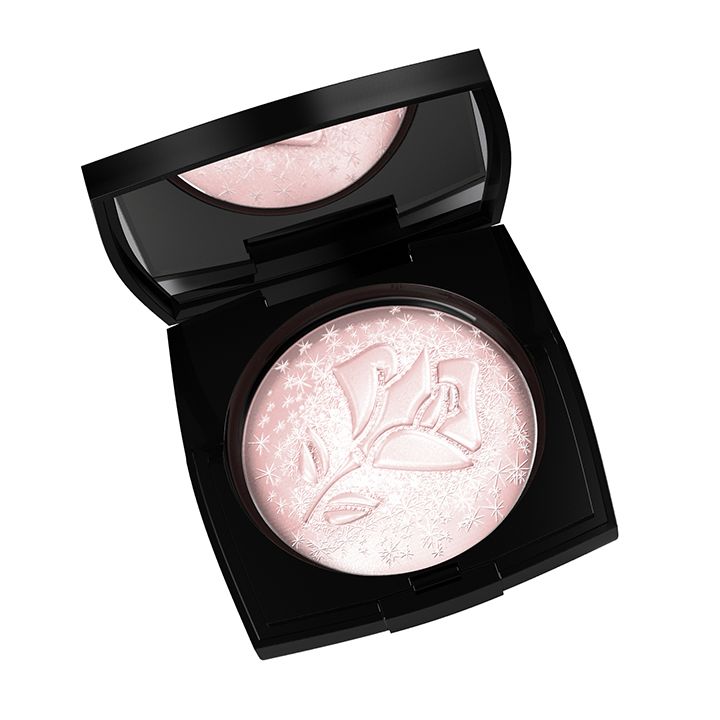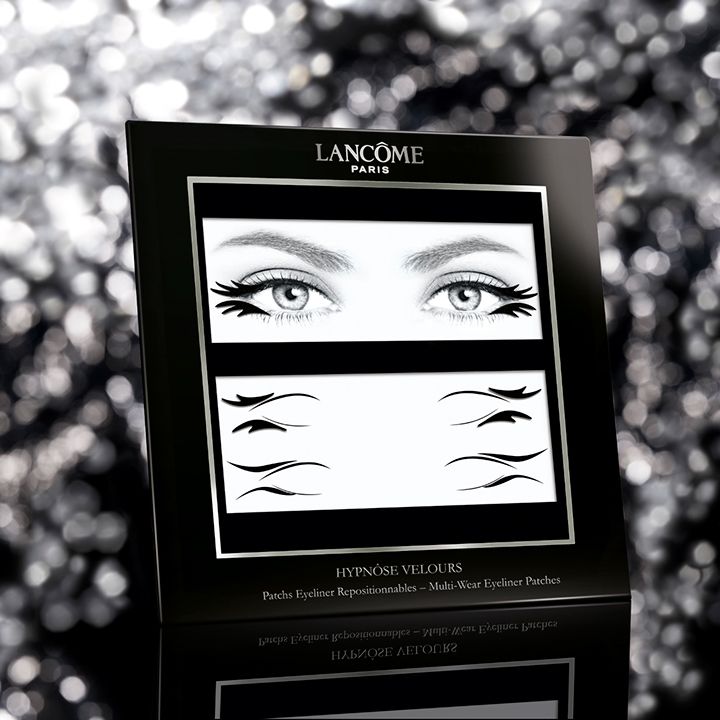 The collection also includes the following permanent products that complement the rest of the items in the range.
L'Absolu Rouge Lipstick (CA $25) in limited edition package.
Absolute Rouge: a classic red
Rouge Radiance: a berry red
Color Design Infinité 24h Long-wear Eye Shadow (CA $28)
601 Unlimited Silver: a metallic silver
602 Forever Noir: a metallic black
303 Endless Purple: a metallic deep purple
Artliner 24H Bold Color Precision Eye Liner (CA $37)
Black Diamond: a black
Silver: a metallic silver
Chrome: a dark silver
La vie est Belle fragrances (CA $72 for 30ml / $95 for 50ml / $109 for 75ml)
The collection will be available as of November 1, 2013 in Lancôme counters (and October 26, 2013 in Japan if you happen to be from there). I am really excited for the Hypnôse Star
Étincelle mascara and the Rose Étincelle Viel of Light Highlighter. The packaging just got me. I'm also quite intrigued by the reusable eyeliner patches, I wonder how it works. I can't wait to check them out.
Until next time,
x Rica