First Look: Revlon by Marchesa Nail Art 3D Jewel Appliqués | Sneak Peek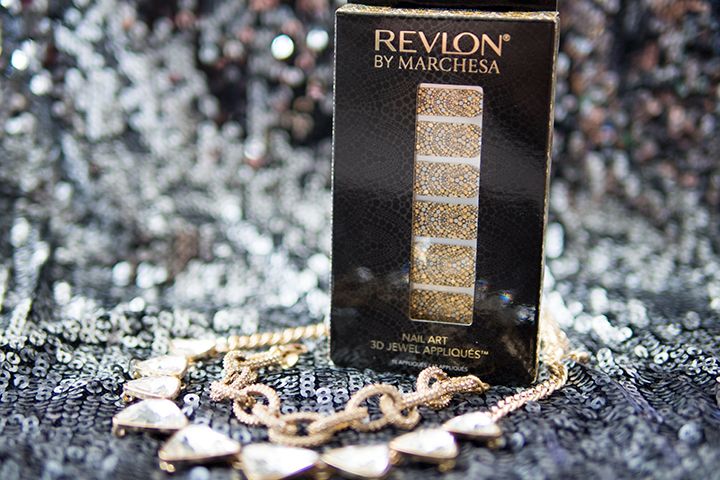 Revlon by Marchesa Nail Art 3D Jewel Appliqués in Gilded Mosaic
Jewelry from Bauble Bar & J.Crew Factory
A little while ago, I blogged about the nail art collaboration between Revlon and Marchesa. Now I got quick sneak peek of the Revlon by Marchesa Nail Art 3D Jewel Appliqués (US $9.99 / CA $8.95). I can't tell you how excited I am to try them out, but I'm going to hold it off until I get my macro lens so it will do the detail on these appliqués justice. Meanwhile, let's take a first look at 6 out of the 8 Nail Art 3D Jewel Appliqués, along with some jewelry pairings that I put together.
24K Brocade
Jewelry from Daily Look & J.Crew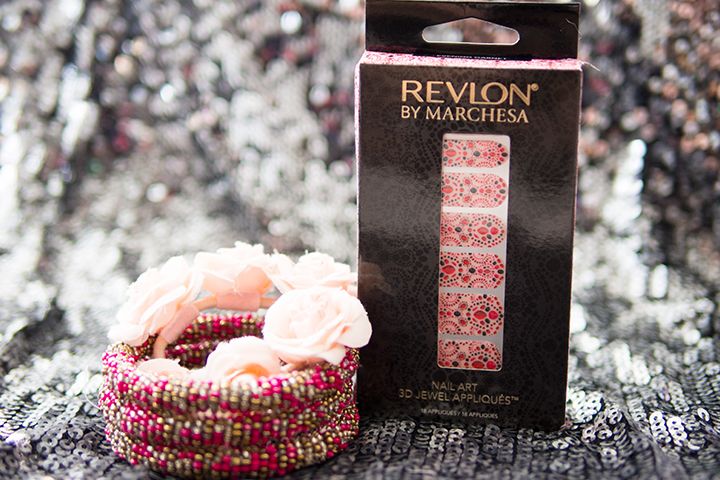 Evening Garnet
Jewelry from Forever 21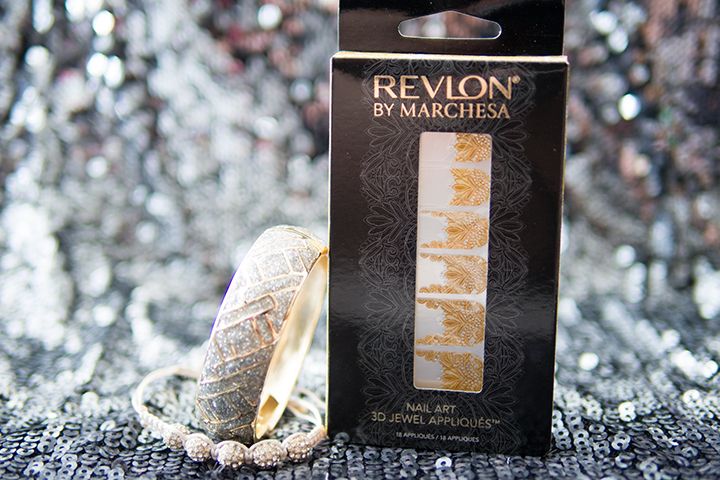 Crown Jewel
Jewelry from Bauble Bar & J.Crew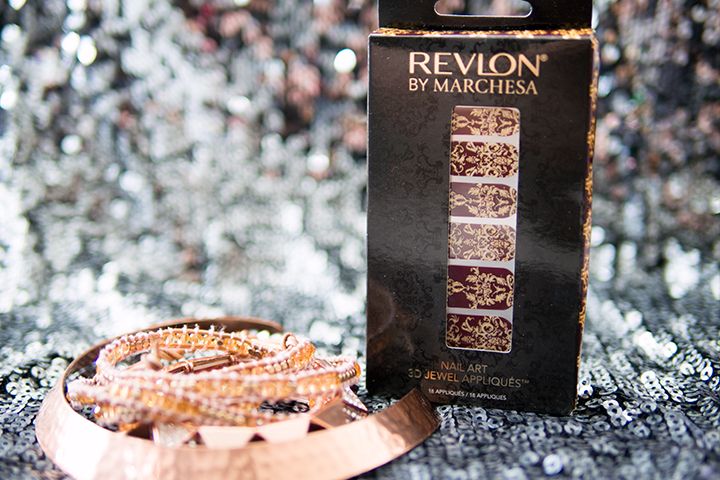 Royal Burgundy
Jewelry from eBay & Urban Outfitters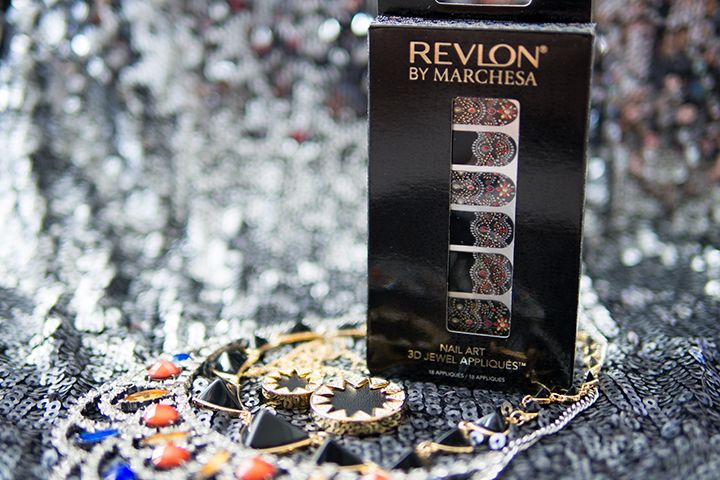 Jeweled Noir
Jewelry from Bauble Bar & House of Harlow 1960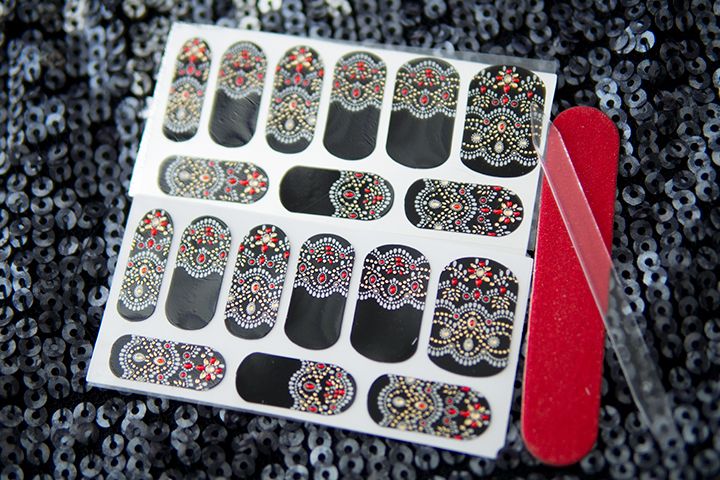 Jeweled Noir inside the packet
I am definitely hunting them down... In fact I think I probably need multiples of them in my life! Which one do you have your eye on?
Until next time,
x Rica