12 Days of Holiday Giveaway - Day 3: Giorgio Armani Eccentrico Face Palette
December 11, 2013
• Beauty, Blush, Face, Face Palette, Face Powders, Giorgio Armani, Giveaway, Highlighter, Holiday, Holiday Collection
For the third giveaway of the season, here's the Giorgio Armani Eccentrico Face Palette: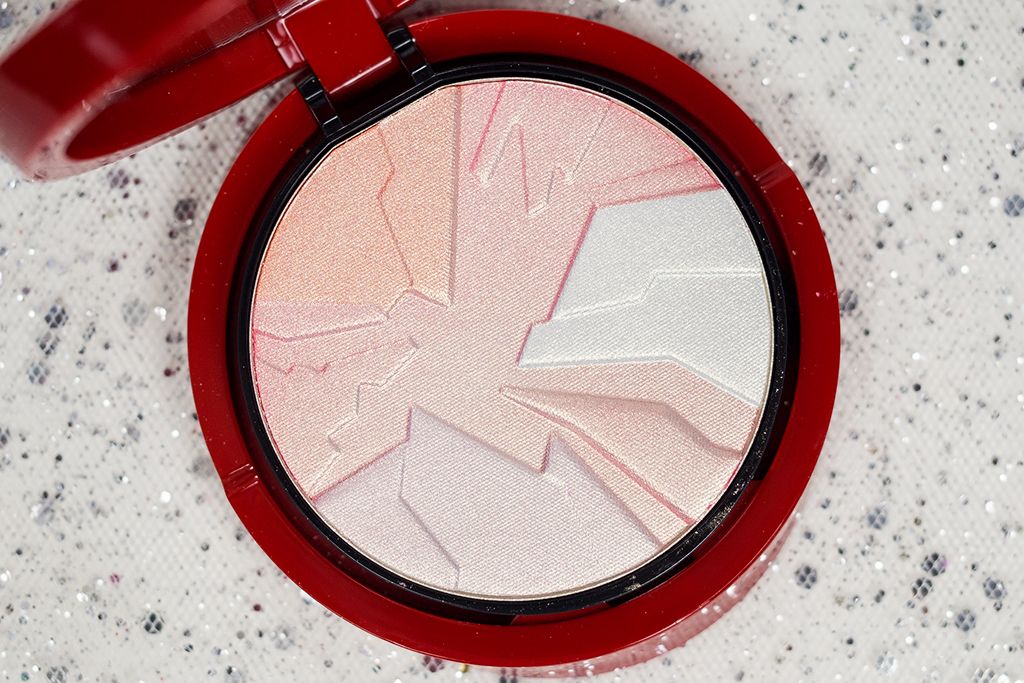 To enter, follow the Rafflecopter widget below:
a Rafflecopter giveaway
This Giorgio Armani Eccentrico Face Palette just got featured by yours truly a couple days ago. If you love a pink glow, you would want to try this face palette. It has pink, lavender, orange and white in it for you to mix and match. You can add more lavender to get a purple hue, or add orange to make the blush look more coral. It makes your cheeks more defined with just one product. It's also quite long wearing that last the entire work day. Love. One thing though, you have to remove that gorgeous overspray to reveal its true colours, which was quite hard for me to do.
This giveaway is opened internationally until January 11, 2014 at 11:59PM. Good luck!
Until next time,
x Rica