Revlon The Evening Opulence by Gucci Westman | Holiday 2013 | Info & Photos
December 2, 2013
• Beauty, Eyes, Eyeshadow Palette, Eyeshadows, Holiday, Holiday Collection, Lip Gloss, Lips, Nail Polishes, Nails, Product Launch, Product Photos, Revlon
The Evening Opulence is the Holiday Collection created by Revlon Global Artistic Director Gucci Westman. She said "I pictured a luxurious and polished woman, who looks to makeup to accessorize and enhance her look using bursts of colour".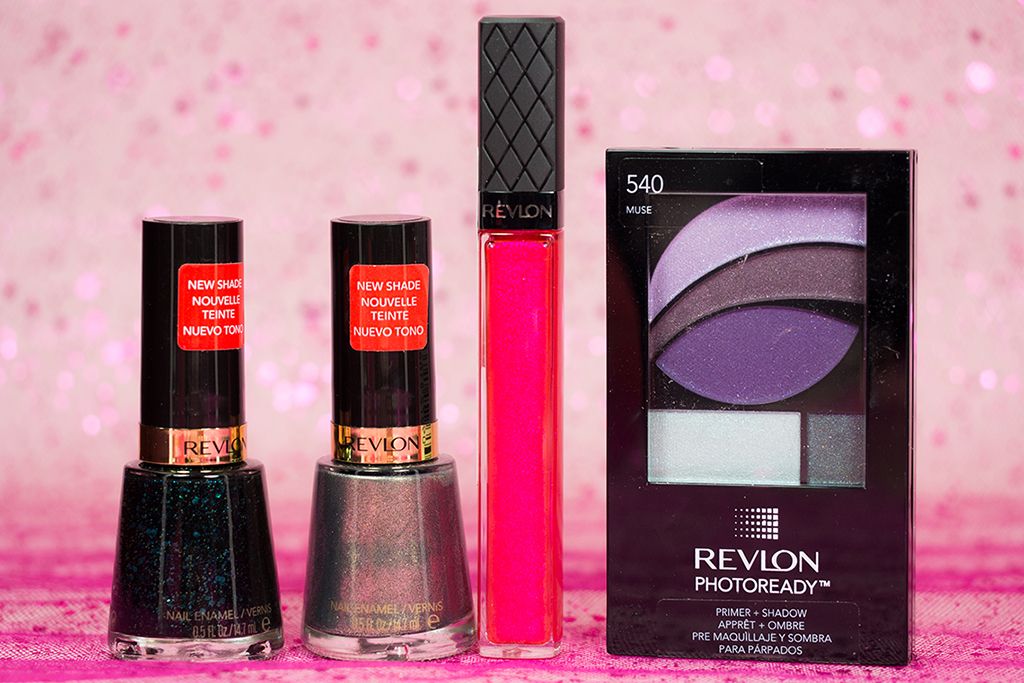 From L to R: Elusive, Rich, Adorned, Muse
This collection includes very vibrant colours and interesting nail shades that look perfect for evening night out. Here are a few of the products from the collection:
Revlon ColorBurst Ligloss in Adorned ($10.50): a shimmery fuchsia with very opaque coverage.
Revlon Nail Enamel in Elusive and Rich ($5.95): Elusive is matte black with green glitter; Rich is a gunmetal shimmery shade.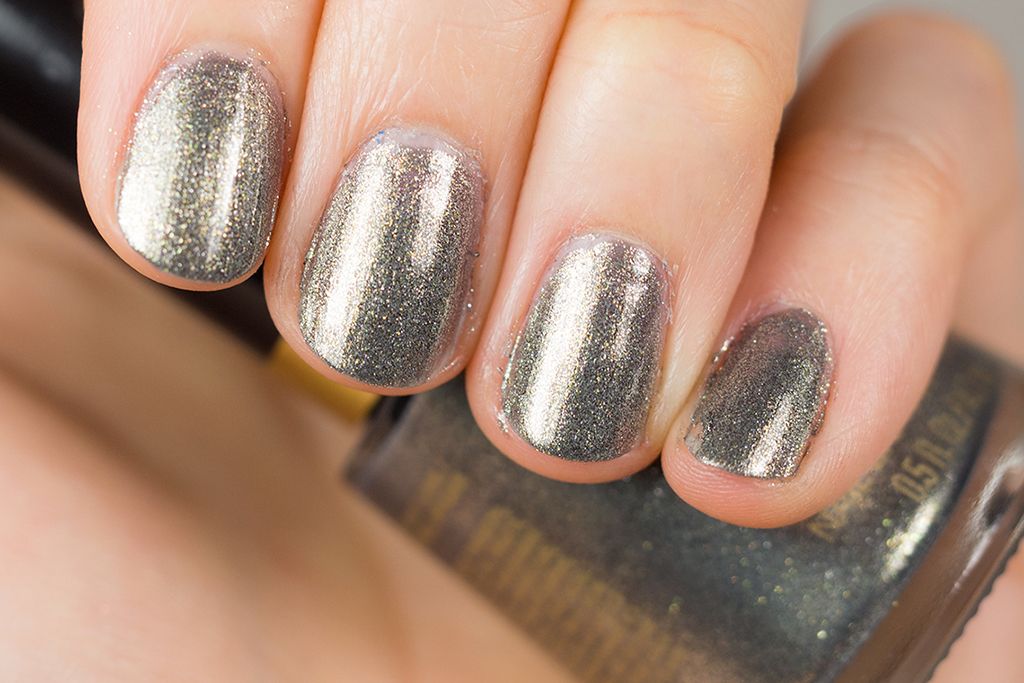 The collection also comes with a ColorBurst Lipgloss in Embellished (a wine colour), Nail Enamel in Seductive (a shimmery red), a ColorBurst Lip Butter in Provocative (a deep lavender, LE), as well as the PhotoReady Kajal Intense Eye Liner + Brightener in Carbon Cleopatra.
In the states, there is another light pink lipgloss and a mint green lip butter. They look very interesting but I believe they are not available in Canada :(... let's see if I could find them when cross the border next :).
Until next time,
x Rica