Ring into the New Year with these Festive Eye Liners & Lip Products
December 31, 2013
• Benefit Cosmetics, CoverGirl, Eyeliner, Eyes, Holiday, Holiday Collection, Lancôme, Lip Stain, Lips, Lipstick, MAC, MAKE UP FOR EVER, Rhianna, Stila, Trends
Still trying to figure out what to wear to tonight's countdown? Well, my go-to last minute festive look is always bold eye liner and lips. Check out a few of my picks:
Eye Liner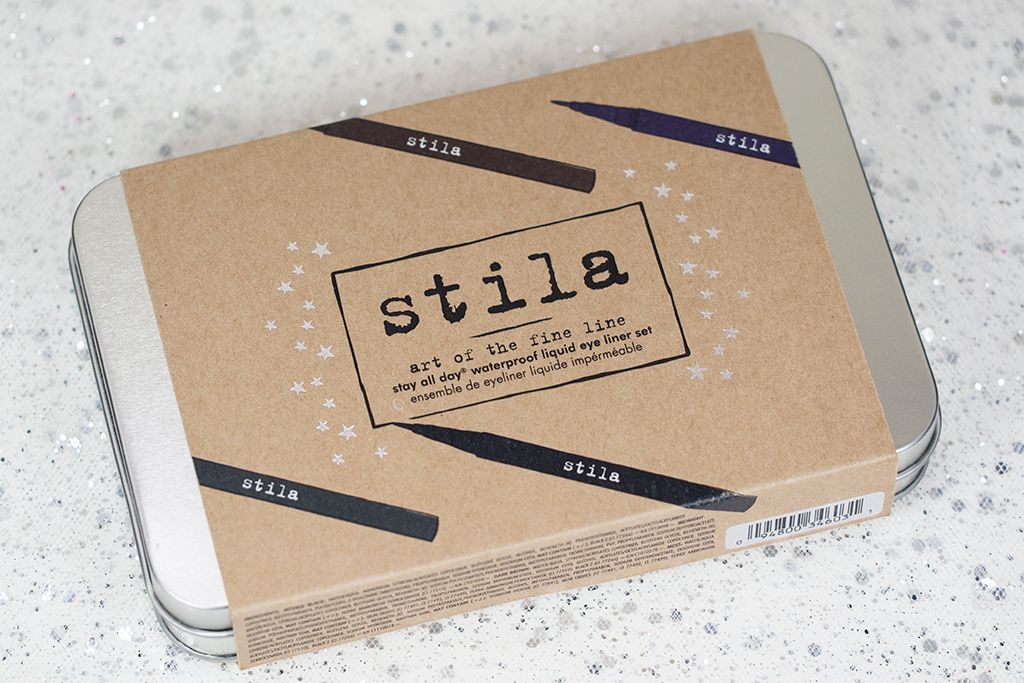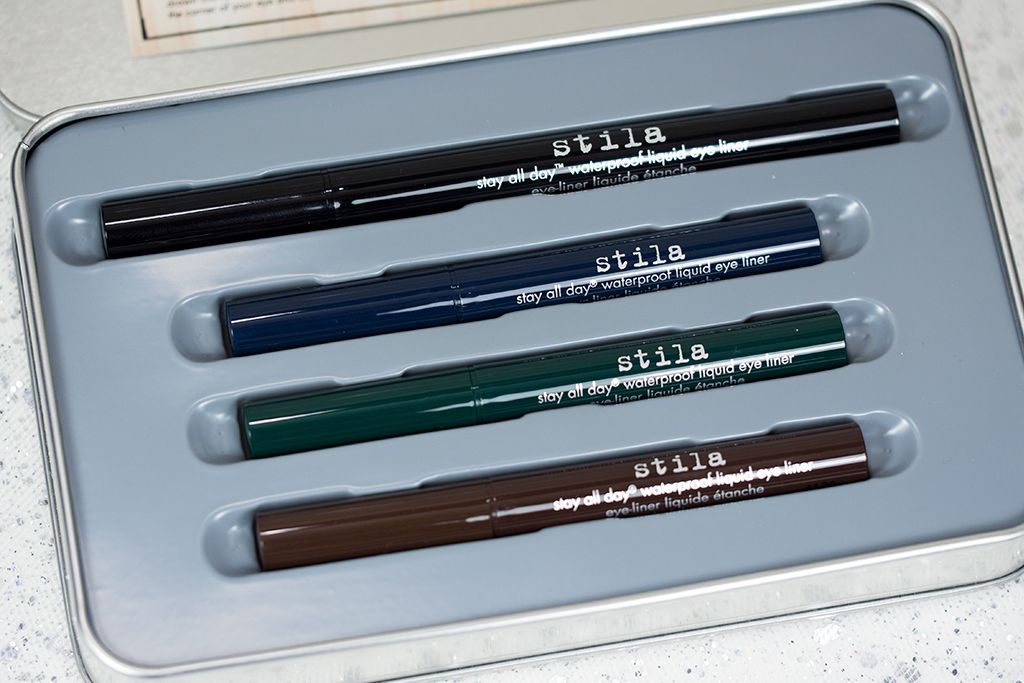 Want to have some fun with your eyeliner and make sure they stay all night long? This Stila set comes with 4 of their bestselling felt-tip eye liner along with a look card to help you achieve the party look you're looking for. You'll have the choice to try out the midnight blue, the dark brown, and the moss green shade out, or all of them together. And Stila knows a black liner is every girl staple, so this set comes with a full size of the black shade.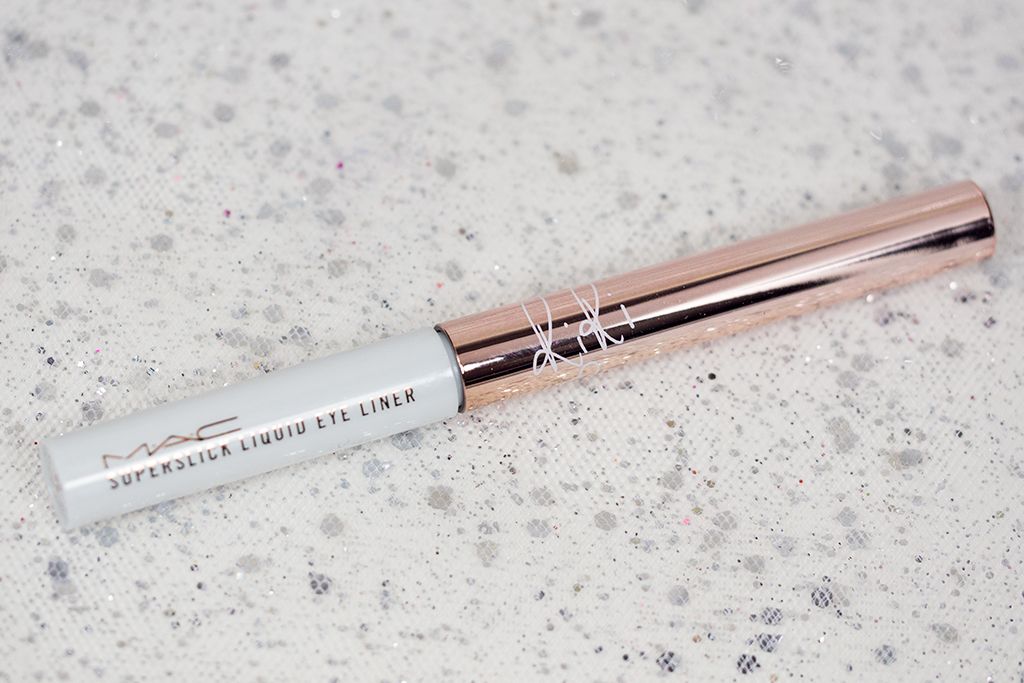 Loose glitter might be messy to deal with when time is tight. A better alternative might be glitter liner. The RiRi Hearts MAC Superslick Eyeliner in Pisces Persuasion is a option. Unlike traditional glitter liner, it comes with a felt tip applicator, which offers a greater coverage in this one swipe. Like its name suggests, the formula is super slick that it glides on smoothly with very fine pearlescent glitter. It's perfect to make your eyes pop.
L to R: Stila Dark Brown, Moss, Midnight, Intense Black & MAC Pisces Persuasion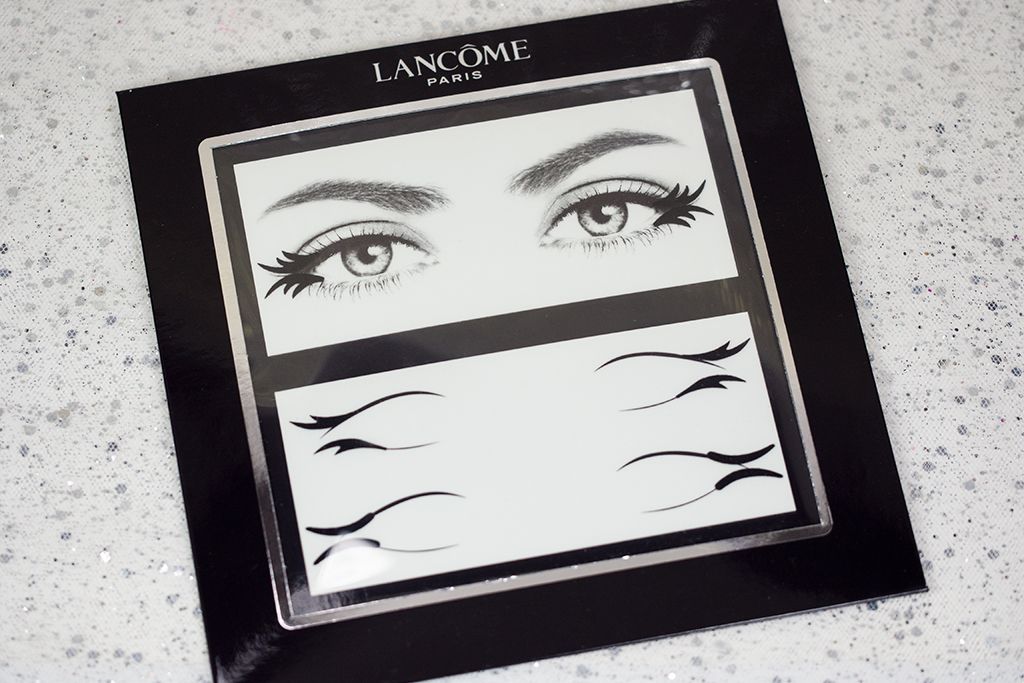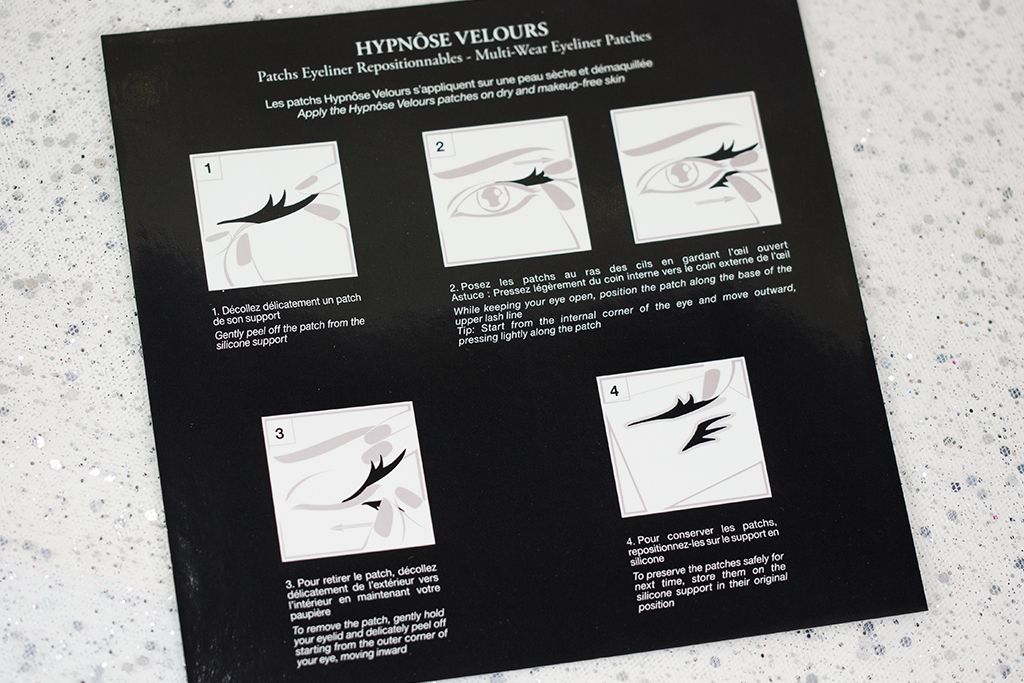 The ultimate time saver in the eye liner area. Have you ever messed up your liners when you're almost done and have to start the entire eye makeup all over again? Ya, I've been there. This would be a fool proof product to help you save time. It comes with 3 different eyeliner shape for upper and lower lash lines, and they're good for 3 usage each. All these 3 shapes are quite unique and will definitely take longer to draw on than stick these on.
Lips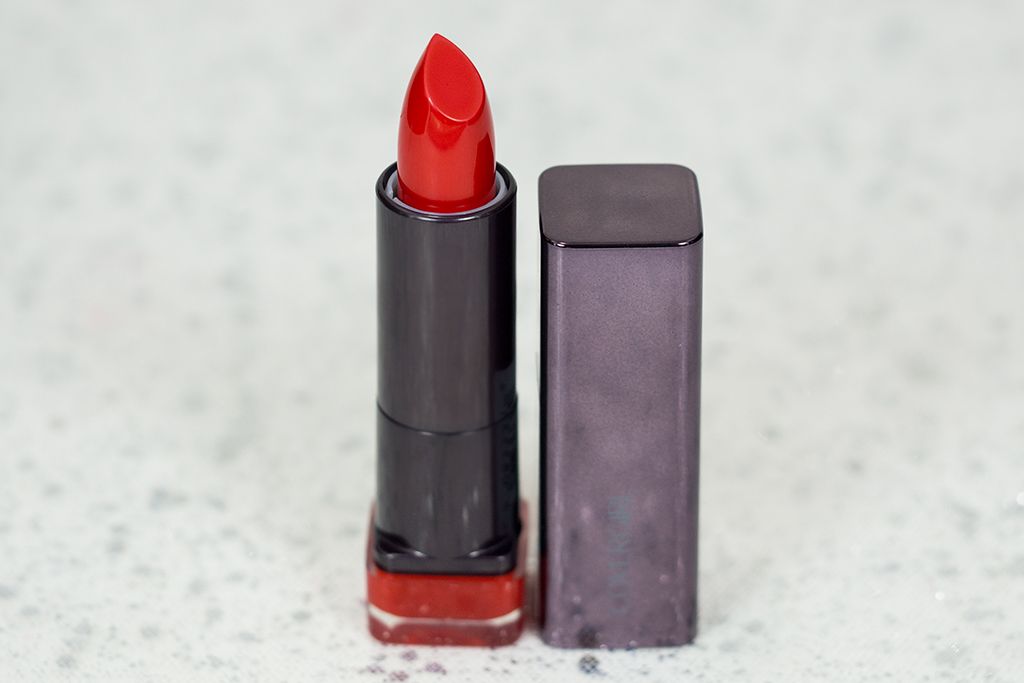 When we talk about winged liner and red lips, we can't forget Taylor Swift's signature red carpet look. This COVERGIRL colour is said to be Taylor's go-to red lips and has a permanent spot in her makeup bag. I can see why, it is a poppy red that is perfect for every occasion. It's readily available at drugstore, which is great if you need something quick and easy to find.
If you're going to kiss someone on NYE and don't want to leave a mark, try a tint. One that I have been loving lately is the Benefit Lollitint. It has a lavender pink orchid colour, that is totally sweet and girly. Since it is a tint, it doesn't come off easily, so it'll take you drink dinner to countdown.
L to R: COVERGIRL Hot, Benefit Lollitint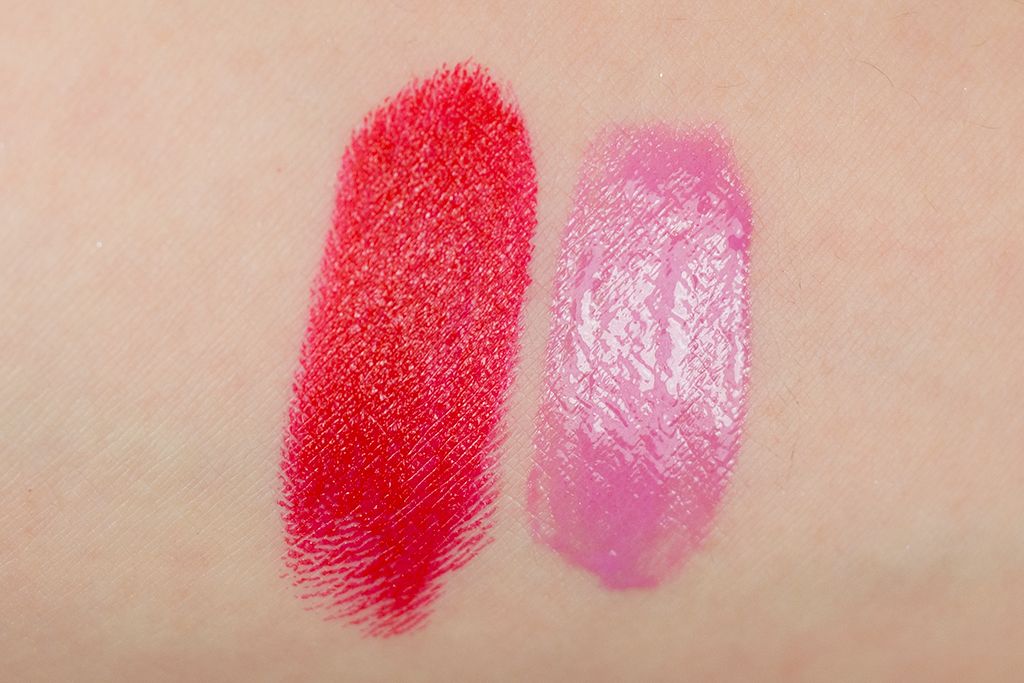 L to R: COVERGIRL Hot, Benefit Lollitint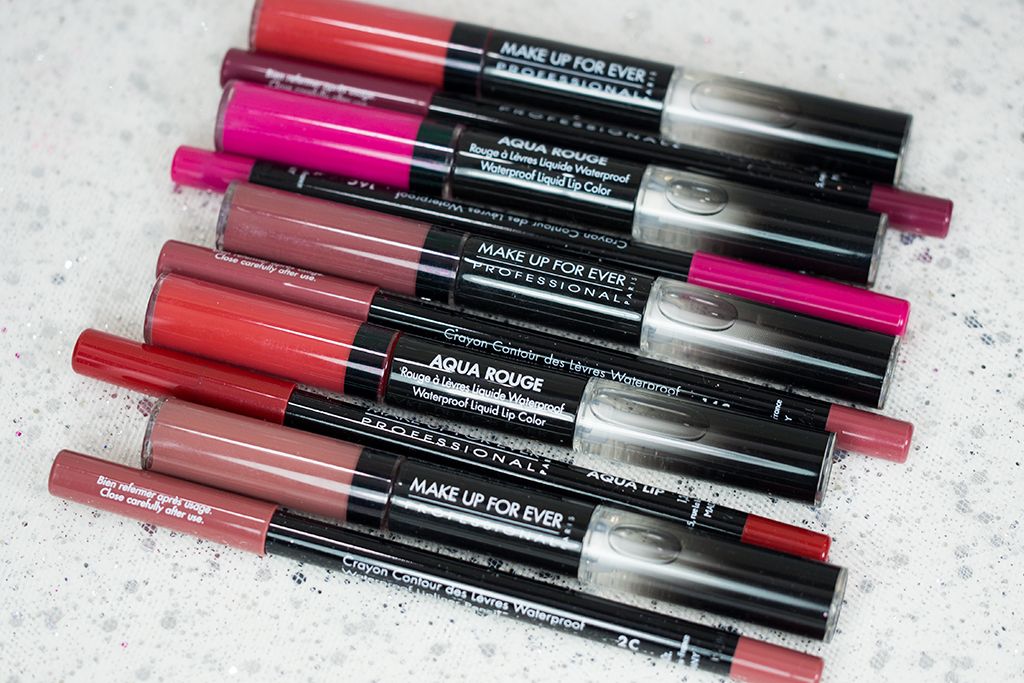 This is the answer for all lip questions. If you want a lip colour that it is not drying, that makes your lips look fab, and would last all night long, go for the MAKE UP FOR EVER Aqua Rouge. I have already raved about the Ultimate Long Lasting Lip Set for Holidays but those shades are available regularly too. I highly recommend all the shades (except the coral shade)!
*****
Now I'm off to spend the night with my loved one watching TV and counting down to the new year. When I'm back in 2014, I will be bringing out the last 4 giveaways for my holiday giveaway series, and they're quite exciting :). Thank you for supporting The Office Chic over the last year, it was a fun one! Now let's get ready for 2014!
Happy New Year!
Until next time,
x Rica