What to Get to Stuff The Giant Red Socks | Stocking Stuffer Gift Guide
December 4, 2013
• Almay, Bath & Body, Beauty, Benefit Cosmetics, Bite Beauty, Eyeshadows, Gift Guide, Gift Sets, Hand Cream, Holiday, L'Occitane, Lipstick, LUSH Cosmetics, Montagne Jeunesse, Nail Art, Nails, Quo by Orly, Sephora, Skincare
You don't need a chimney or a fireplace to hang the red stocking. One of the most exciting thing on boxing day is to unwrap present under the tree and go through the stocking to see what's in there. Here we have some stocking stuffer ideas anywhere from $3 to $50.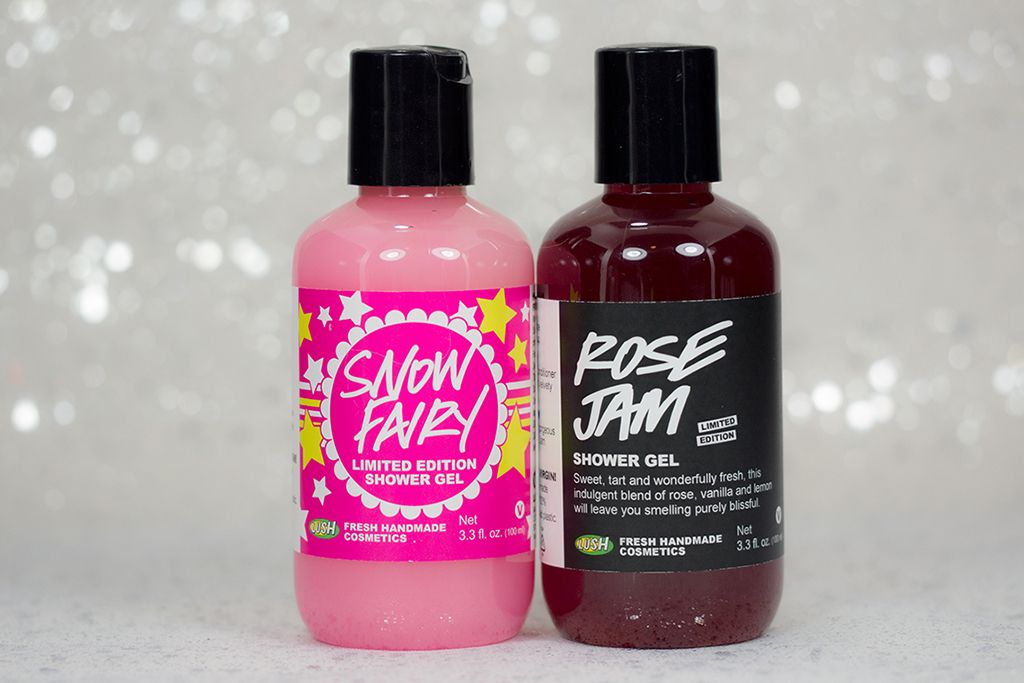 Make the stocking smell extra good by stuffing these two best-selling scented shower gels from LUSH. These Shower Gels come in different sizes from 100ml to 500ml, but or stocking stuffer, I recommend the smallest size. Snow Fairy smells like a blend of cotton candy and vanilla, while Rose Jam smells a little bit more complicated and has a distinct scent of rose, vanilla, and honey.
This L'OCCITANE set comes with 5 1oz hand creams in Cherry Blossom, Almond Delicious, Shea Butter, Pivoine Flora, Lavander. All of these hand creams are very moisturizing and great for this cold weather. On top of that they smell really nice, but Cherry Blossom is the best though, just saying. This set also makes a great gift as a whole or you can break it down in 5 different stocking stuffer for your friends and family.
Quo by Orly Mini Nail Lacquers Set in Sugar and Spice ($20)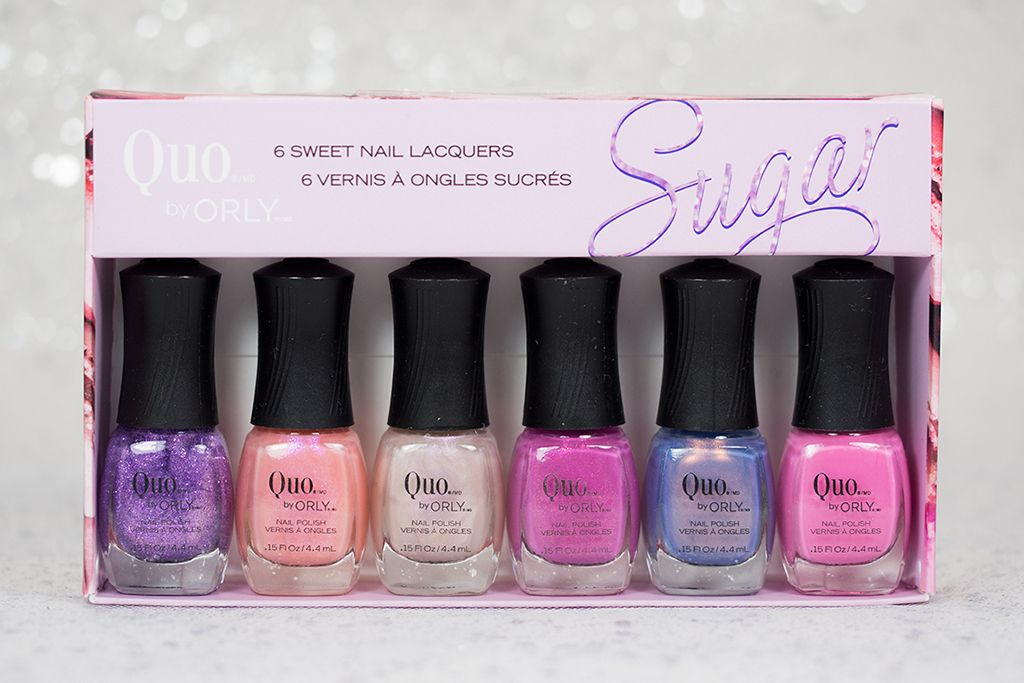 Choose between the Sugar set that contains sweeter shades with pearl finish and a feminine vibe, or the Spice set that has are more fiery combinations of red, gold, and silver. One tip to decide which to get is to observe what colour of clothing does your loved one normally likes to wear, and then choose the set that goes with the colour combo. But if you're still debating, the Spice set has all the necessary colour for this Holiday and Winter.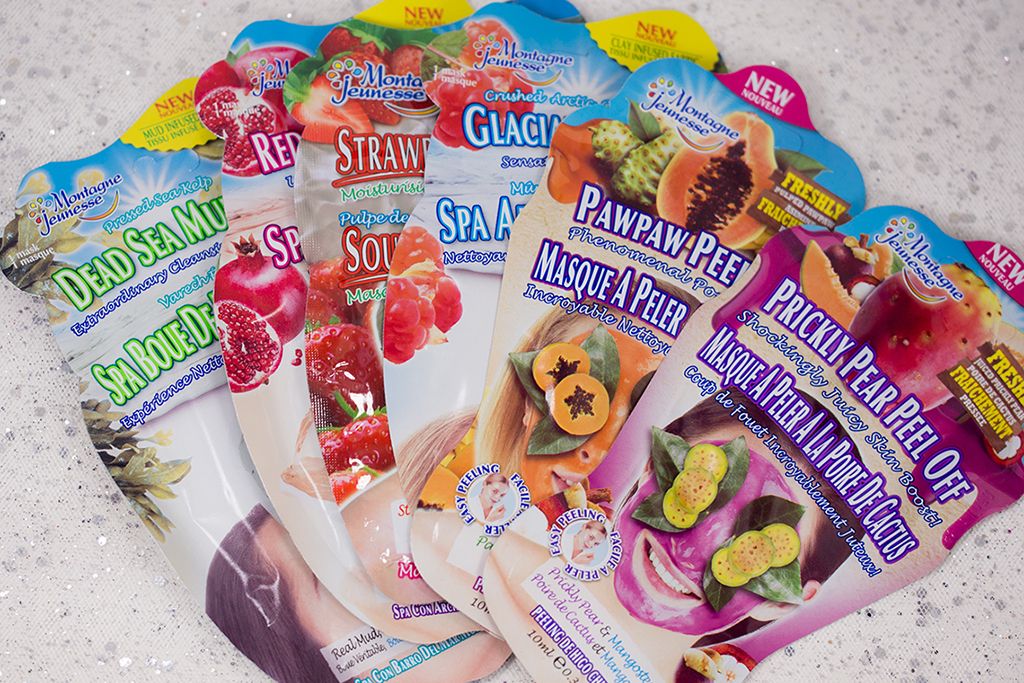 This makeup kit from Benefit contains 4 of their best minis: They're Real Mascara, Hoola Bronzer, It's Potent Eye Cream, and The POREfessional. For any Benefit newbies or just makeup enthusiast that may or may already tried these products, having the variety is key. For more details on each item, I have already reviewed this kit here. Again, break it down in 4 items or gift them all at once.
The queen of drugstore face masks, Montagne Jeunesse has a huge variety of onetime use face masks. If you ever not sure which one to get, you can always get a few different ones and there must be one suitable. Our favourites include Glacial Clay Spa, Red Earth Clay Spa, T Zone Peel Off, Strawberry Souffle and Dead Sea Mud.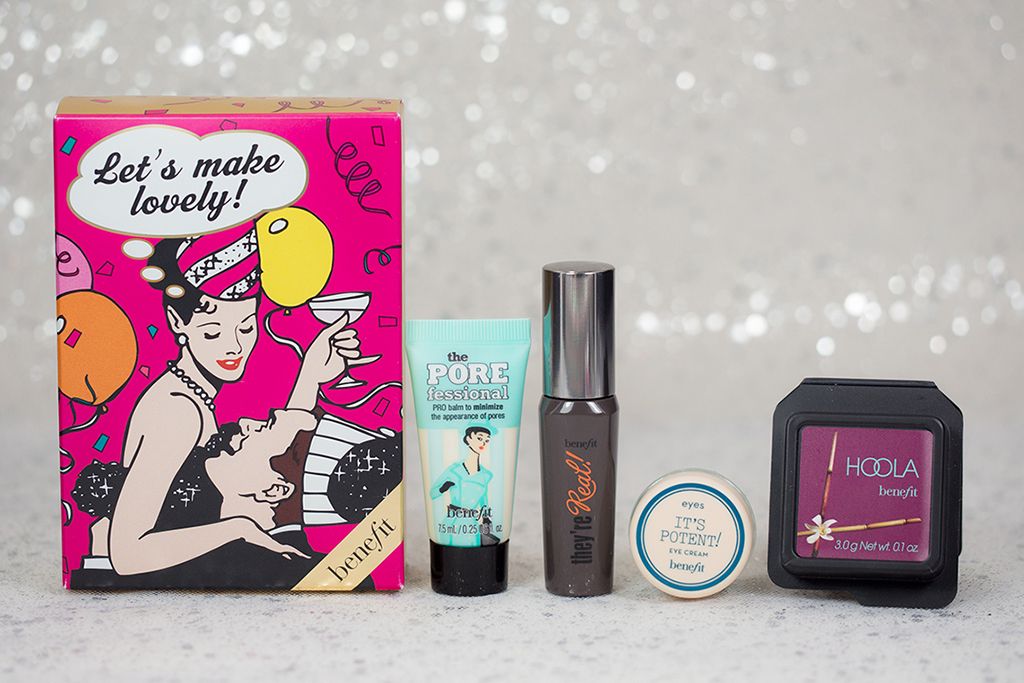 For luxury feelings lipstick, other than going traditional and get department store lipsticks, try this BITE Beauty Best Bite set available at Sephora. It contains 4 of its best, yet, lip pencil that range from a nude to a fuchsia. It comes with a matte tint that can repurpose as a keep sake or jewelry storage. It's a great set to stuff in the stocking of someone who loves their silky lipsticks.
Almay Shadow Softies by i-Color ($5 ~ $8)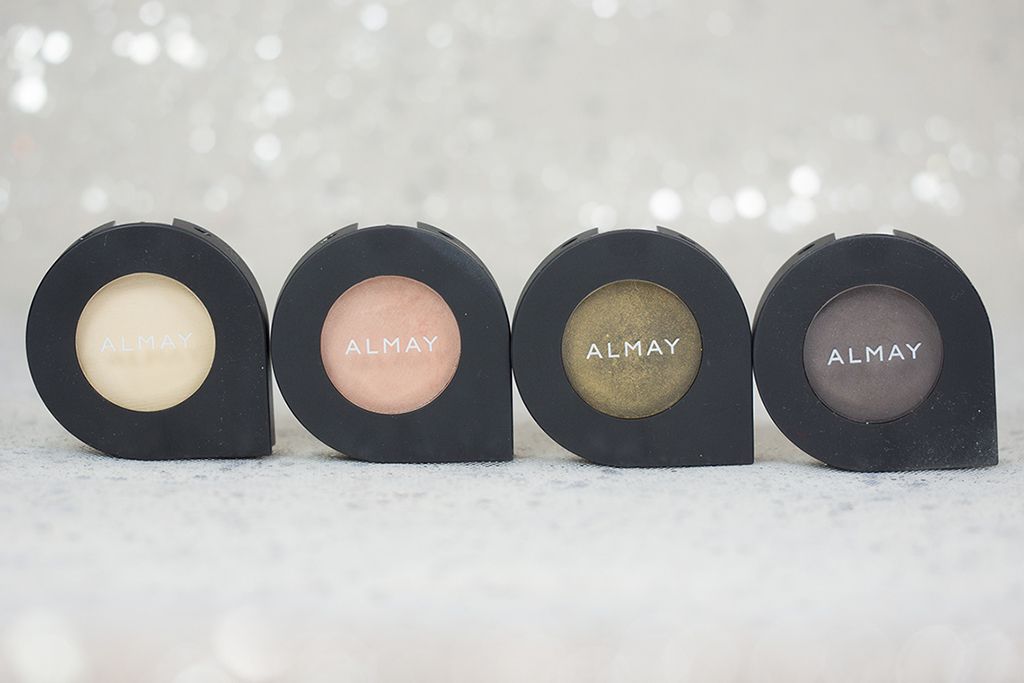 The new Almay Shadow Softies are great for someone who just started with makeup or someone who needs to get ready quickly. They are these sponge like shadows that is pretty fun to touch and press (haha). These shadows are best to be used with fingers or sponge tip applicators. They are designed to be layered together, so finger applications works really well with this product.
CHOCOLATE!!!
Enough said...

What are you going to gift? What would you like to get? Let me know!
*****
Day 4 of Countdown to Holiday! Today we have Forever Nuts tea with Caviar Metallic Pearls in Silver.
It's my first caviar mani!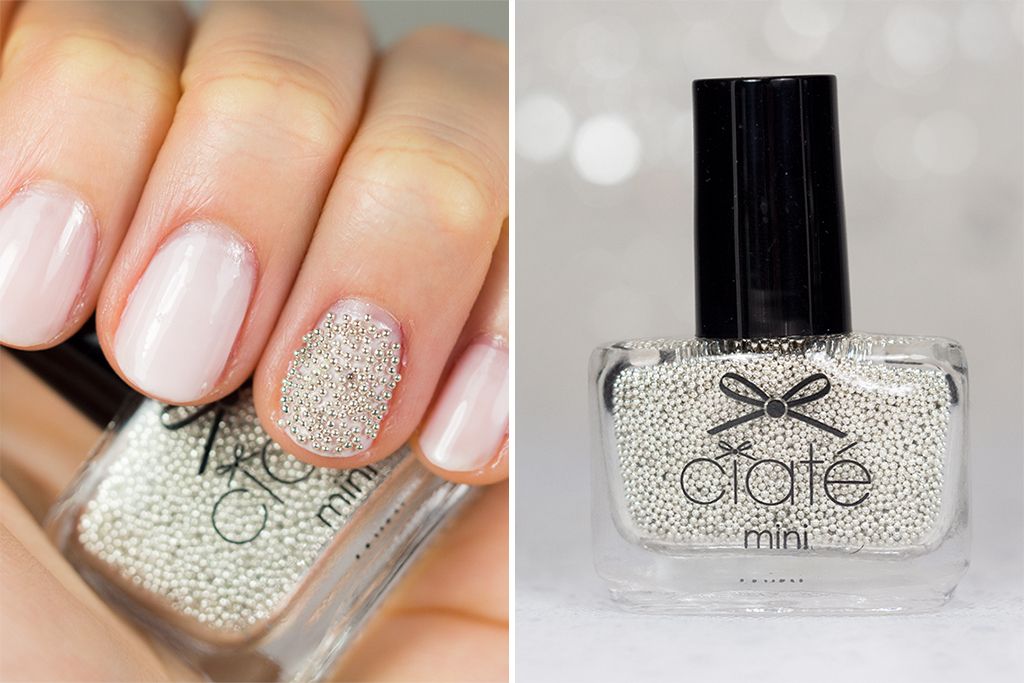 And today's theme for 12 Days of Beauty is... Party Prep... And I believe most of our routine would include shaving... Choose between Gillette Satin care with a Touch of Olay to use with your regular razor or use the Gillette Venus blade with Olay :)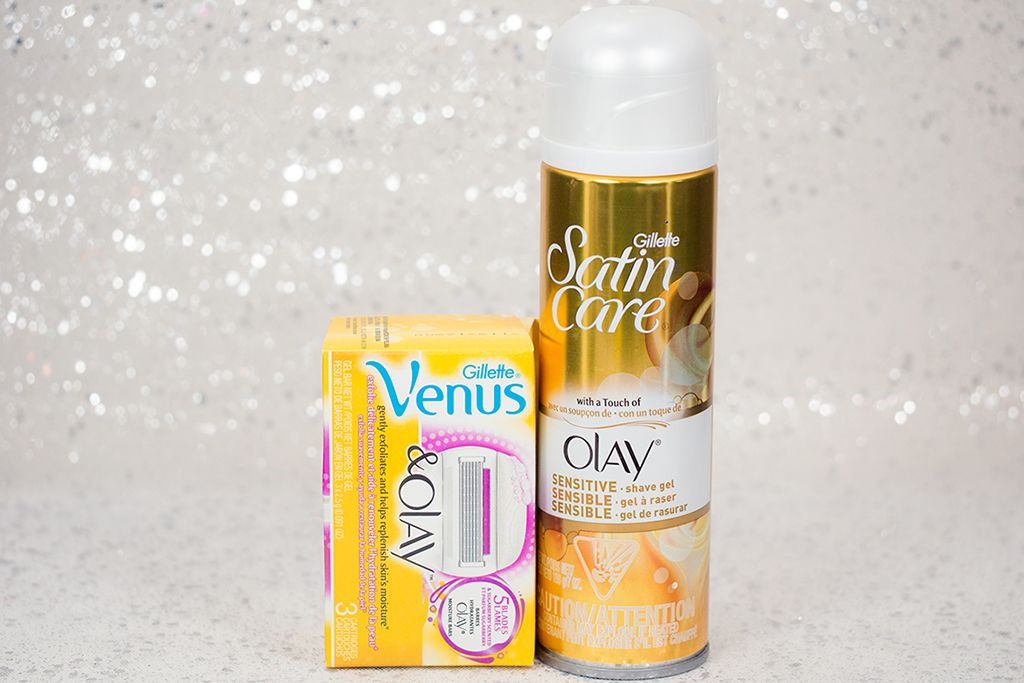 Until next time,
x Rica
Disclosure: I am a #BeautyUnited blogger. As part of my affiliation with this group I receive products and special access to P&G events. The opinions on this blog are my own.
Some products mentioned in this post were provided to The Office Chic for review consideration. As always, all the opinions expressed here are my own and are in no way influenced by any advertiser, affiliate, public relations firm or brands.