Kickstart the Year of Horse with Benefit Cosmetics! Kung Hei Fat Choy! & Giveaway
It's a few days early, but...

Kung Hei Fat Choy! Happy Chinese New Year!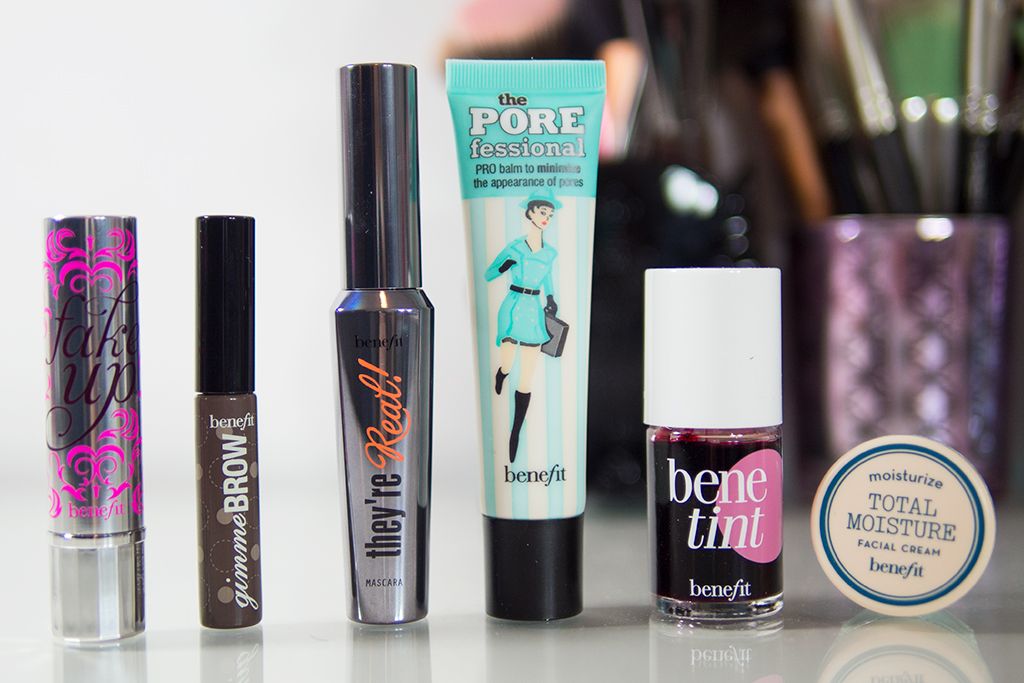 There's a Chinese saying that says the entire year's work depends on its beginning. It's so true, which is why we make new years resolutions, to prepare ourselves for a great year ahead. I might not be able to help with all the plans you have ahead. But for beauty-wise, let me share a few of my favourite tips to help you kickstart the Year of Horse with a few of Benefit's bestsellers in Asia.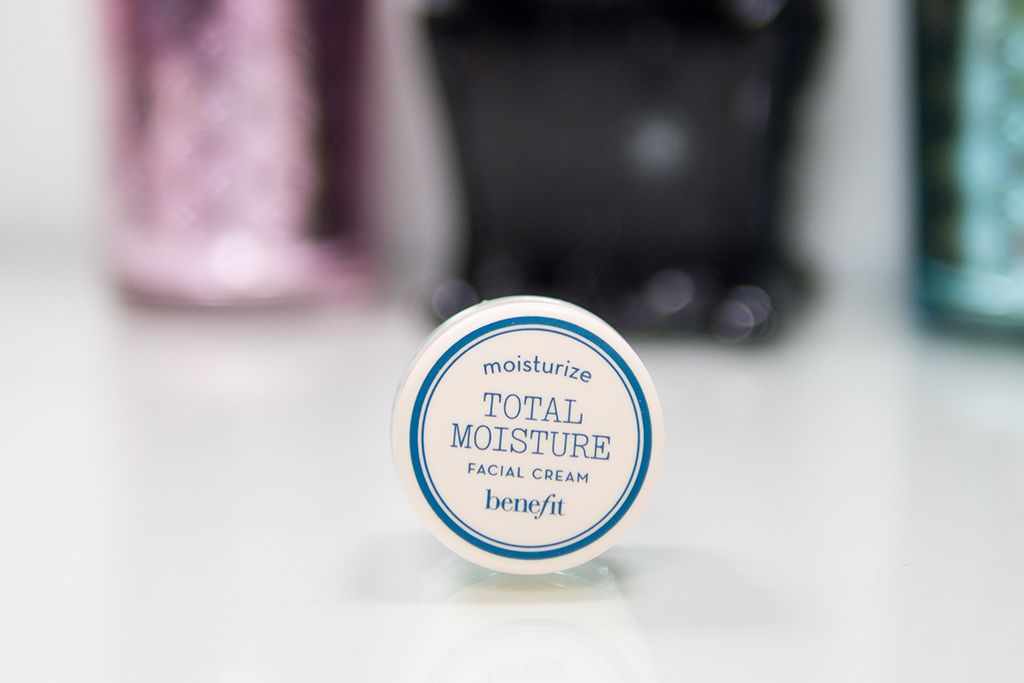 Quench & protect your skin: It's supposed to be Spring according to the Lunar Calendar, but we're still inside the Polar Vortex in Canada. To protect your skin from the cold, try Total Moisture Facial Cream. It's quite fast absorbing and lightweight. Even though it's formulated for dry to normal skin, it works great for oily skin too, like mine, in the Winter.
Smooth out those pores: The POREfessional has been one of my favourite pore minimizer since its debut. The silky balm helps to smooth out the appearance of pores and to prime your face for foundation. You can also bring it with you for touch ups to mattify shine. It works great over makeup.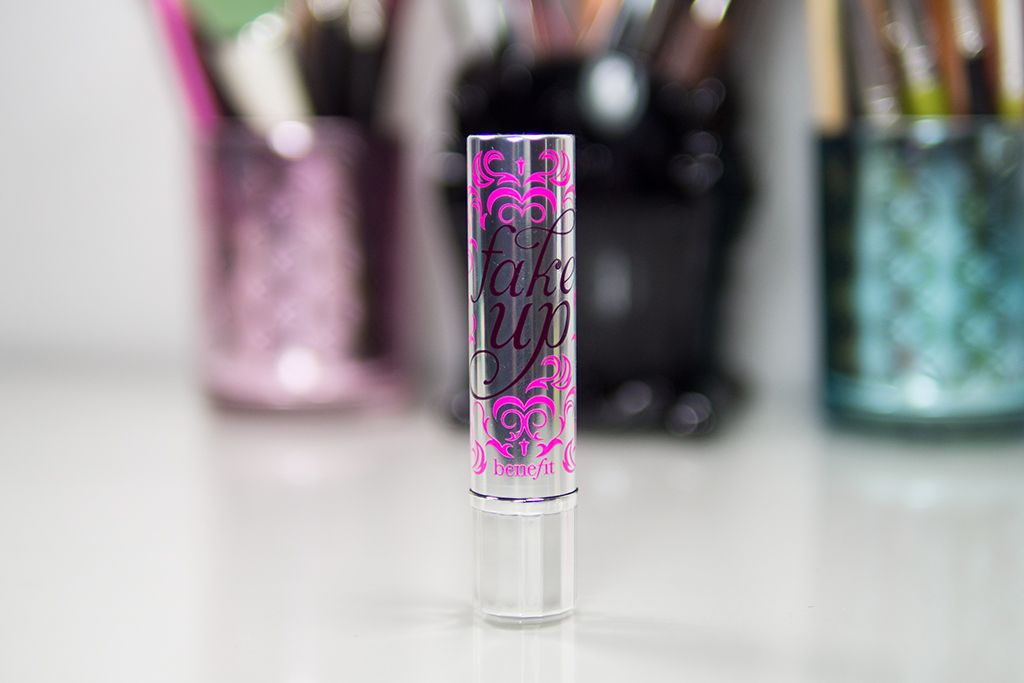 Fake 8 Hours of Sleep: Around this time of year, I'd be happy to get 7 hours of sleep. To trick people into thinking I'm not that tired (which may have been a bad idea, haha), I use the Fake Up Concealer. I like this because it stays put quite well on me and that it has a "balm" to provide more hydration to my under eye area.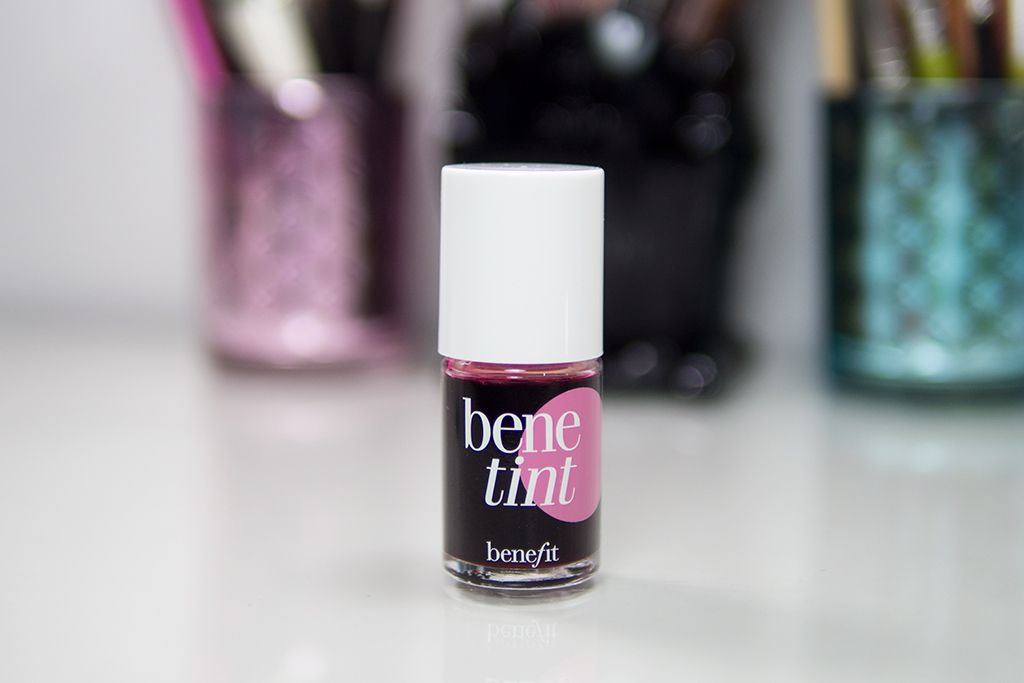 Make your rosy flush & pout last: One of the easiest way to make your blush and lip colour last all day is by using a lip & cheek stain and the Benefit ones are one of my favourite. And the good ol' Benetint is the most natural ones among them. It gives you the aprés ski flush and just-bitten lips, and you just don't have to think much about it throughout the day
Bat those real lashes: You know it's good when it's one of the best selling item on Sephora. The They're Real Mascara defines and volumizes your lashes. The special wand gets to every small lashes and makes your mascara application quick and easy.
Put on a 'Brow Wig': It has never been easier to fake those full brows. Like extensions to hair, Gimme Brow helps "volumizing" your brows to make them look bolder and fuller. I don't have to worry about my unruly brow when I got this by my vanity. Read more about it here.
Get Brighter, Rounder and Bigger Eyes: One look that is quite a hit in Asia right now is the Namidabukuro (tr. tear bags) look. It's better than it's translated, trust me. Basically, you will create the look of having tear bags to make your eyes look even more 3 dimensional. It makes you look like you have bright and bigger eyes using highlighting and contouring. Here're the simple steps:
Do your eye makeup as usual right before eyeliner. Don't forget the under eye concealers. (Here I used Longwear Powder Shadow in It's Complicated all over the lid and Quick, Look Busy on the outer corners and bring it up to the crease.)
Apply your eyeliner very close to your lash line and make it thicker right it middle above where your iris normally is. This will make your eyes appear rounder. (I used Magic Ink for its very fine brush tip)
Extend your eyeliner out but don't wing it up high.
Tight line your upper lash line using a dark powder shadow.
Set your under eye concealer.
Smile and identify where your tear bags are.
Take your contouring colour using a flat eyeshadow brush and darken the shadow. (My favourite is Hoola Box O' Powder because it looks natural).
Place a pearly white eyeshadow (Longwear Powder Shadow in Milk It! was used here) on the tear bags that you created to make your eyes look brighter. And don't forget your inner tear duct area.
Add some of the darker colour you use in your makeup look to the outer lower lash line to add some definition, but keep it to the outer third.
Curl your lashes and apply some mascara to your upper lashes. Use mascara for your lower lashes as well, but not too overboard.
On the rest of my face:
I have been doing this look whenever I want to look a bit more "innocent and cute", and when's a better time to sport this look than now when you want to get more Red Pockets, hehe.
Before and After
If any of these Benefit products intrigued you, you may want to check out the Shoppers Drug Mart promo they're having on January 31, which is the first day of the Year of Horse, where you would get 3,000 points. Make sure to ask the staff in store for more details. Benefit is also sending some of their Beauty Expert to selected Sephora to answer your beauty concerns and they're also giving out some free samples. Check Benefit Canada's Facebook page to see which location near you will have this event going on.
To celebrate the start of the Year of Horse, Benefit Canada is holding a Facebook for readers here! It will be a contest running between Sasha's Satisfashion, Little Black Pearls, and Your Truly, The Office Chic. To enter is very simple, just LIKE Benefit Canada on Facebook and follow the Rafflecopter below for additional entries!
a Rafflecopter giveaway
Please visit Benefit Canada Facebook page & check the above Rafflecopter for all the contest details. Good Luck!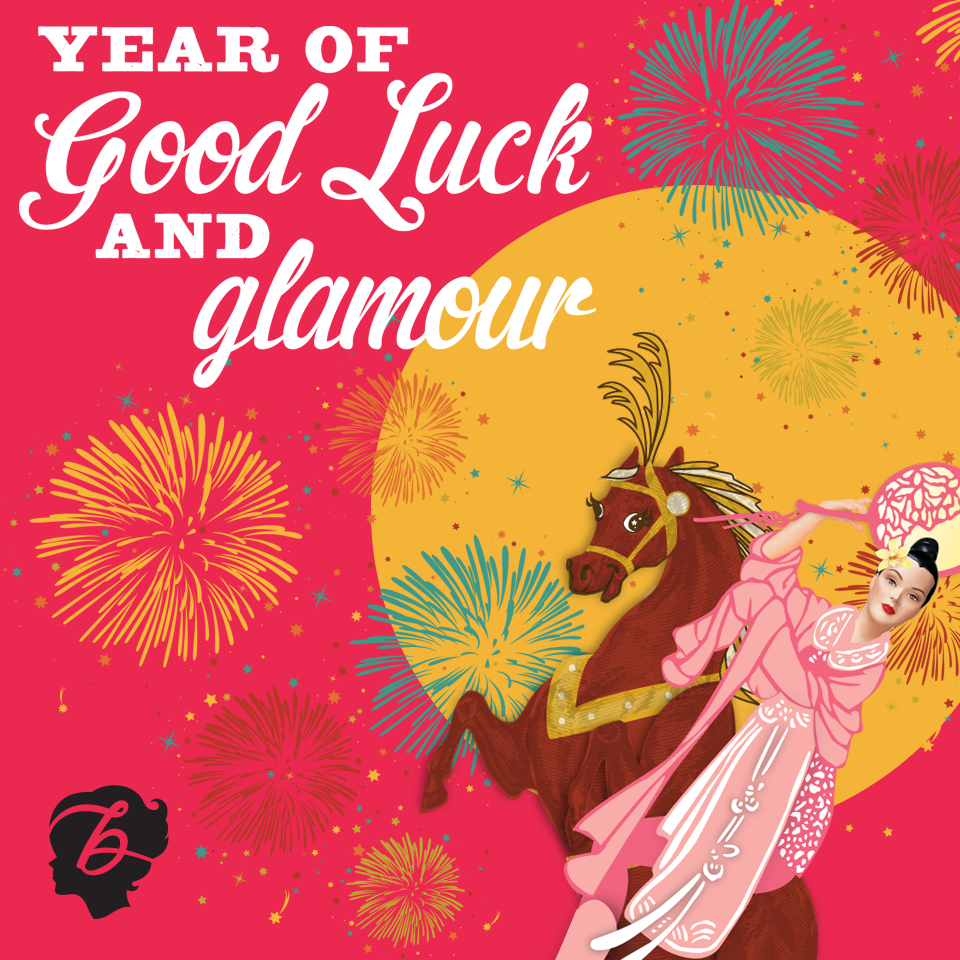 Until next time,
x Rica
*Disclosure: Some products mentioned in this post were provided to The Office Chic for review consideration. As always, all the opinions expressed here are my own and are in no way influenced by any advertiser, affiliate, public relations firm or brands.