Shu Uemura Mika for Shu Collection for Spring & Summer 2014 | Beauty News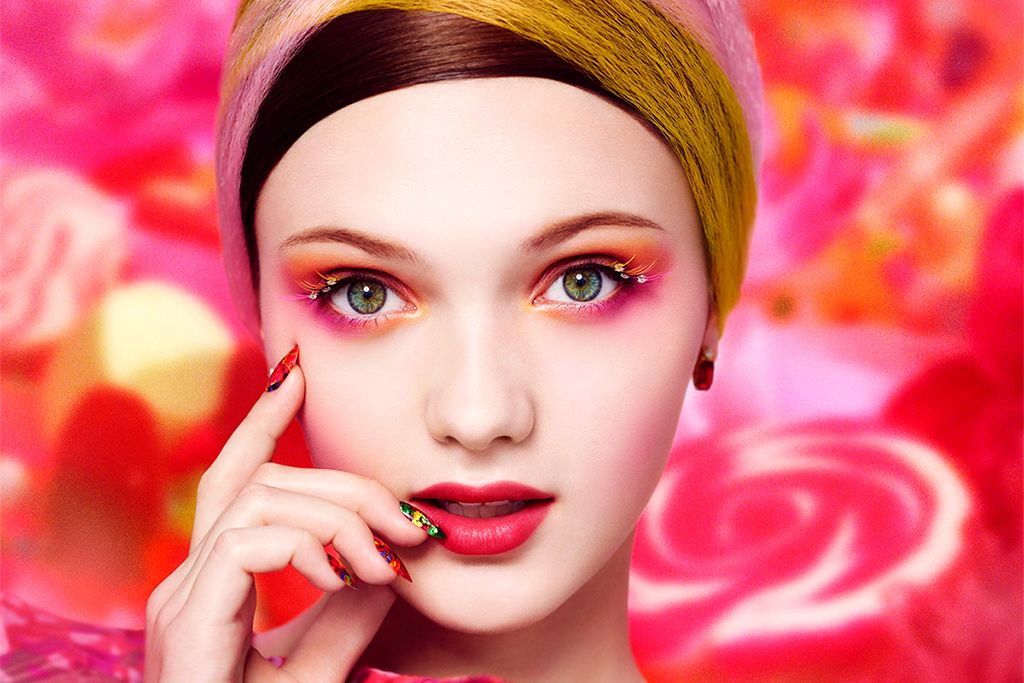 This Spring, Shu Uemura is bringing us the word of mystery and enchantment from Japanese renowned photographer and film director Mika Ninagawa. This is the third collaboration Shu Uemura has had with Mika Ninagawa and it will be available in April 2014 at Hudson's Bay & selected Sephora stores in Canada.. Mika has created four exclusive visuals –Curiosity, Forbidden Fruits, Singing Forest, & Melting Sweet Dream–as the packaging for some of the cult favourite products as well as limited edition shades.
"To me, make-up is a way to open the door to an unknown world, a world filled with excitement. The magic that takes you from your regular life to an unknown new world and the sense of adventure that accompanies this journey are what I wanted to express through this collaboration." — Mika Ninagawa
Cleansing Oils - LE packaging (from L to R)
POREfinist anti-shine fresh cleansing oil (CA $82)
ultime8 sublime beauty cleansing oil (CA $98)
Anti/Oxi skin refining cleansing oil (CA $92)
whitefficient clear brightening gentle cleansing oil (CA $92)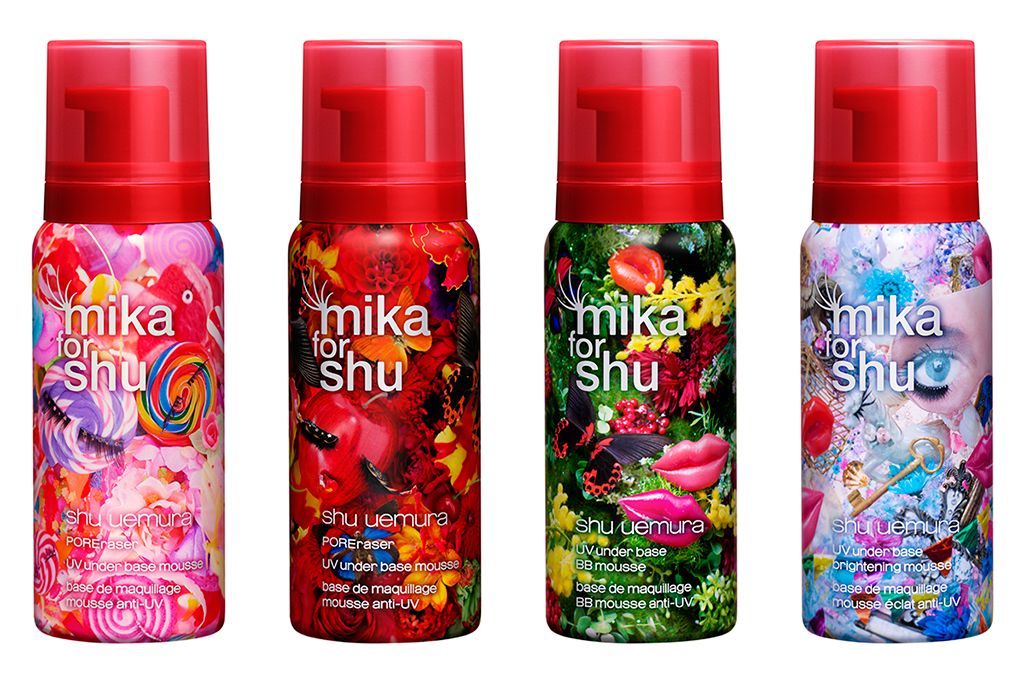 UV Under Base mousse (CA $46) - LE packaging (from L to R)
POREraser - pink
POREraser - beige
BB mousse - BB beige
Brightening Whitefficient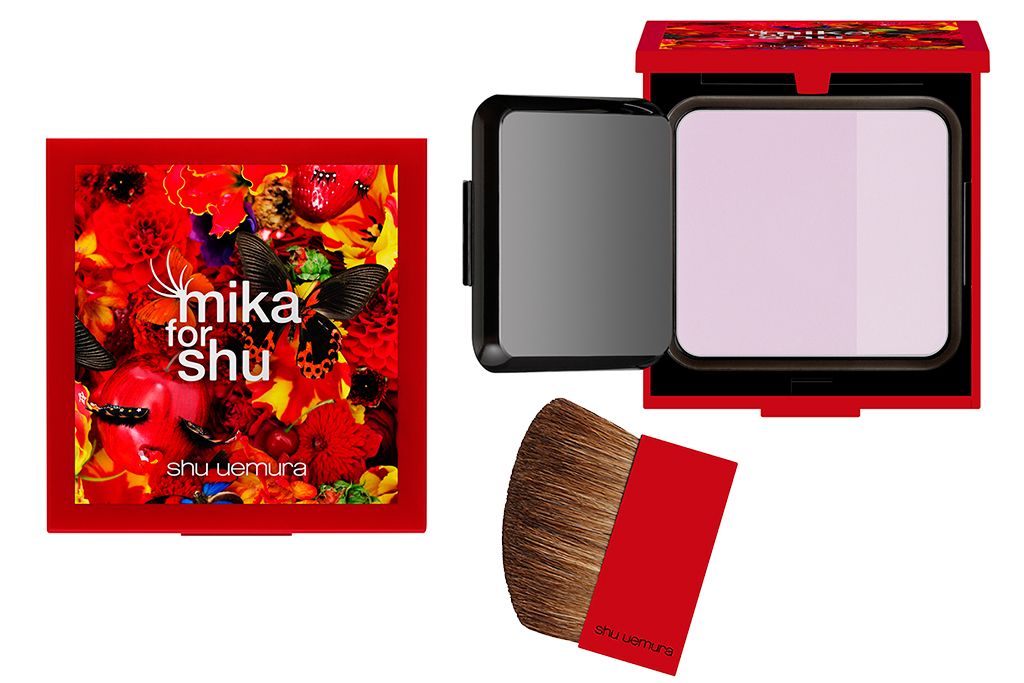 Dual Fit Pressed Powder Compact - LE packaging
limited edition empty compact case (CA $23)
compact pressed powder refill (CA $42)
Eye Shadow Spiral Duo (CA $60) - LE (from T to B)
shade 01 - pink & orange
shade 02 - beige & medium brown
Nail stickers (CA $28) - LE (from L to R)
shade 01 (singing forest)
shade 02 (melting sweet dream)
Mika for Shu Natural False Lashes (CA $35) - LE
Tint in Gelato lip & cheek stain (CA $28) - new to permanent
AT01
AT02
AT03
AT04
PK01
PK02
PK03
CR01
CR02
CR03
CR04
BG01
As always, the Shu Uemura collaboration always brings out fun packaging and incredible lashes. This time around, they are also releasing a new line of lip & cheek stain called Tint in Gelato. It is of a smooth creamy texture that will gives a nice stain (that is still on my hand after swatching it during lunch). This whole new line of products is definitely a must have for this collection, but more on that later. If you're a fan of Mika Ninagawa's art, you may want to stock up some of your favourite Shu products in this collection.
Until next time,
x Rica