Choosing the Right Shampoo & Conditioner for Your Hair | #PANTENEbeautifulHAIR

I have a confession to make. I was never picky about shampoos. My process is: go to the drugstore, pick out whatever that's on sale, boom. Well, recently, this process backfired badly on me.
I decided to start using a shampoo and conditioner duo that is meant for wavy hair. My hair is by no means wavy, it's pin straight. So what happened? My hair actually got kinda wavy but also very coarse and hard to manage. I tried everything, hair masks, hair oil, leave in treatment... But it didn't occur to me that the wrong shampoo and conditioner was the culprit. And when it did, OH MY GOSH, it makes a world of difference!
Long story short, the right kind of shampoo and conditioner do matter! I wish I didn't learn the hard way.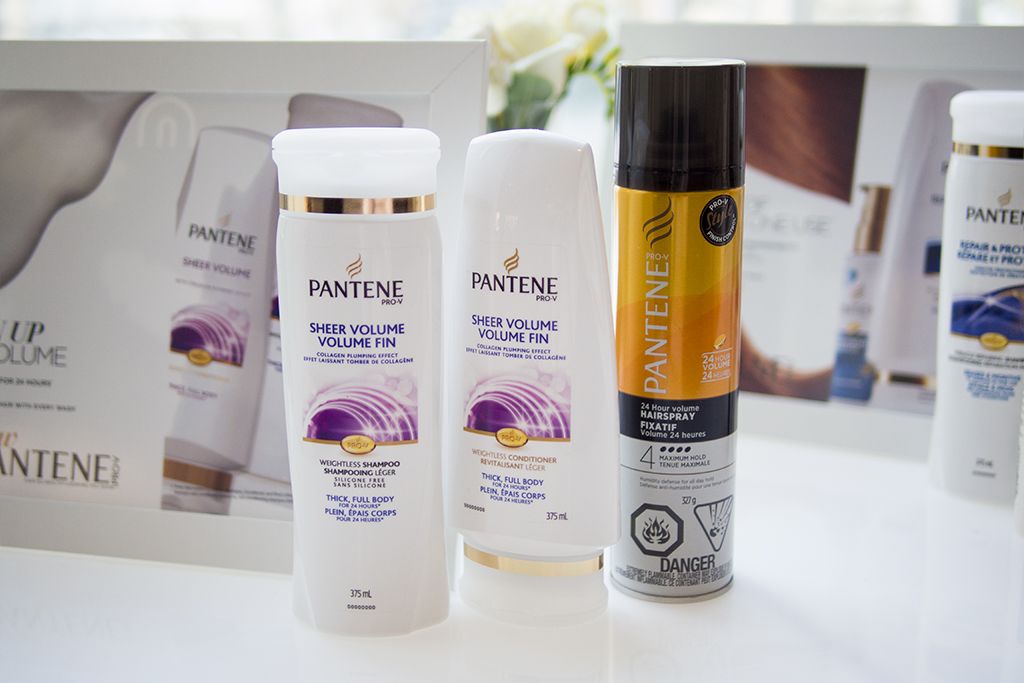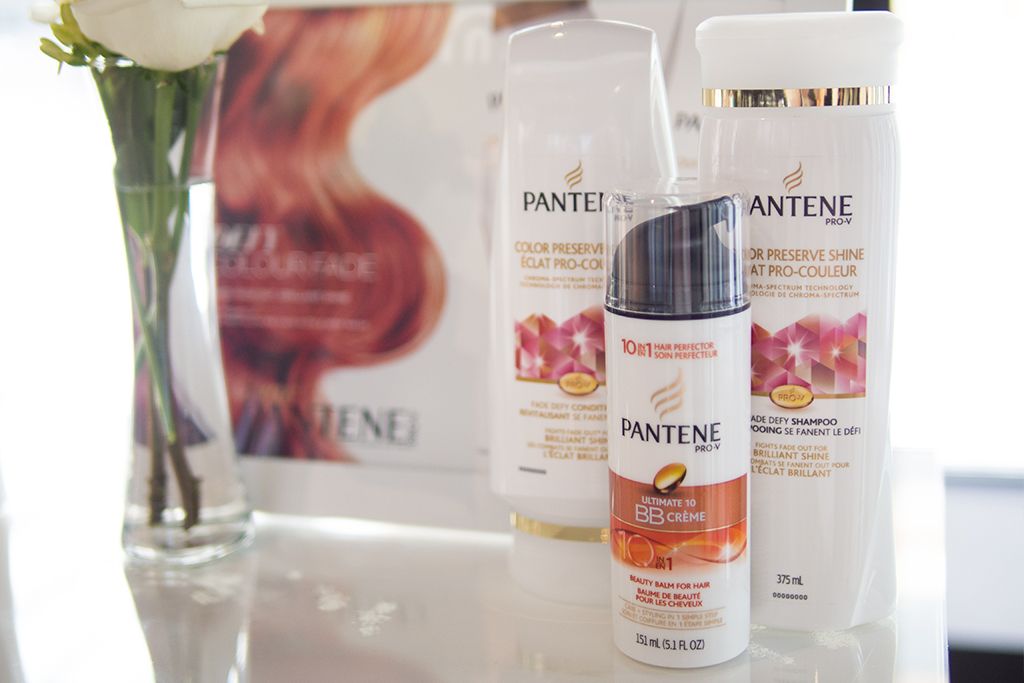 Up till last week I was still using TRESmmé Renewal Hair & Scalp Shampoo and Conditioner, and they are great. But when I visited the #PANTENEbeautifulHAIR bar this past weekend, I learned that recently, Pantene has reformulated their shampoos to include an antioxidant molecule that prevents damage from the copper that can be found in tap water. I have a bad habit of washing my hair every day, but the hair stylist at the #PANTENEbeautifulHAIR bar told me that I can totally use the Pantene shampoos and conditioners. It's because they are supposed to give you "healthier-looking hair with every wash". So it's natural that I got tempted and started using the Pantene Ultimate 10.
I have also been using the Pantene Ultimate 10 BB Creme as well as the Split Fix Creme to better protect my hair. My hair has been feeling softer ever since. It's pretty amazing how the littlest thing can impact the condition of the hair so much. I finally understand why people fuss about hair products.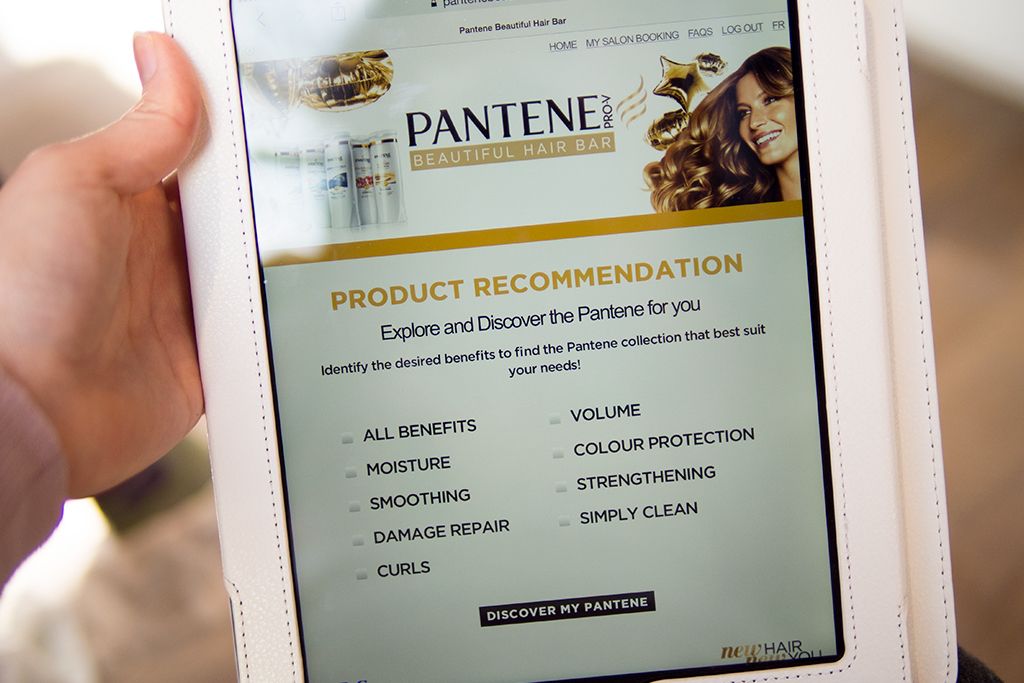 Before
During
After

Back to my #PANTENEbeautifulHAIR bar experience. I finally tried a blow out. It's really just to get your hair washed and they will blow dry your hair lol. But it's nice to get pampered and have them smooth your hair out for you. I also got to pick the brains of the hair stylists to learn some tips for my particular hair type. One good tip he had for me was to get a boar bristle brush to get smooth and shiny hair.
What is your HG hair care routine?
Until next time,
x Rica
*Disclosure: I am a #BeautyUnited blogger. As part of my affiliation with this group I receive products and special access to P&G events. The opinions on this blog are my own.