Dior Diorshow Fusion Mono Matte Eyeshadows unexpectedly fun to play with | Reivew, Photos & Swatches

I always say I love my matte shadows but the truth is it only compose about 20% of my eyeshadows. Good matte shades are hard to come by, and if I stumble upon it, I want them all. This recently happened with the Diorshow Fusion Mono Matte (CA $32 / US $30).

The Diorshow Fusion Mono Matte Eyeshadows are very unique. They are the matte sister of the original Diorshow Fusion Mono, which also has a mousse-gel texture that feels like a sponge to touch. The "powder" is very soft to touch yet not powdery. I prefer to use a synthetic eyeshadow brush that is not too stiff nor too flimsy to apply the product. It does come with a mini synthetic brush applicator, which I don't particularly like it for application.

I have tried using my fingers to apply but I find that eats up the colour (hence the not so good swatches). They are not supposed to be highly pigmented according to Dior, and they are not super pigmented. However, I really like the soft finish it gives and they are great for an everyday look. And while they might not swatch nicely, the colour does show up better on the eyes when you apply with a brush.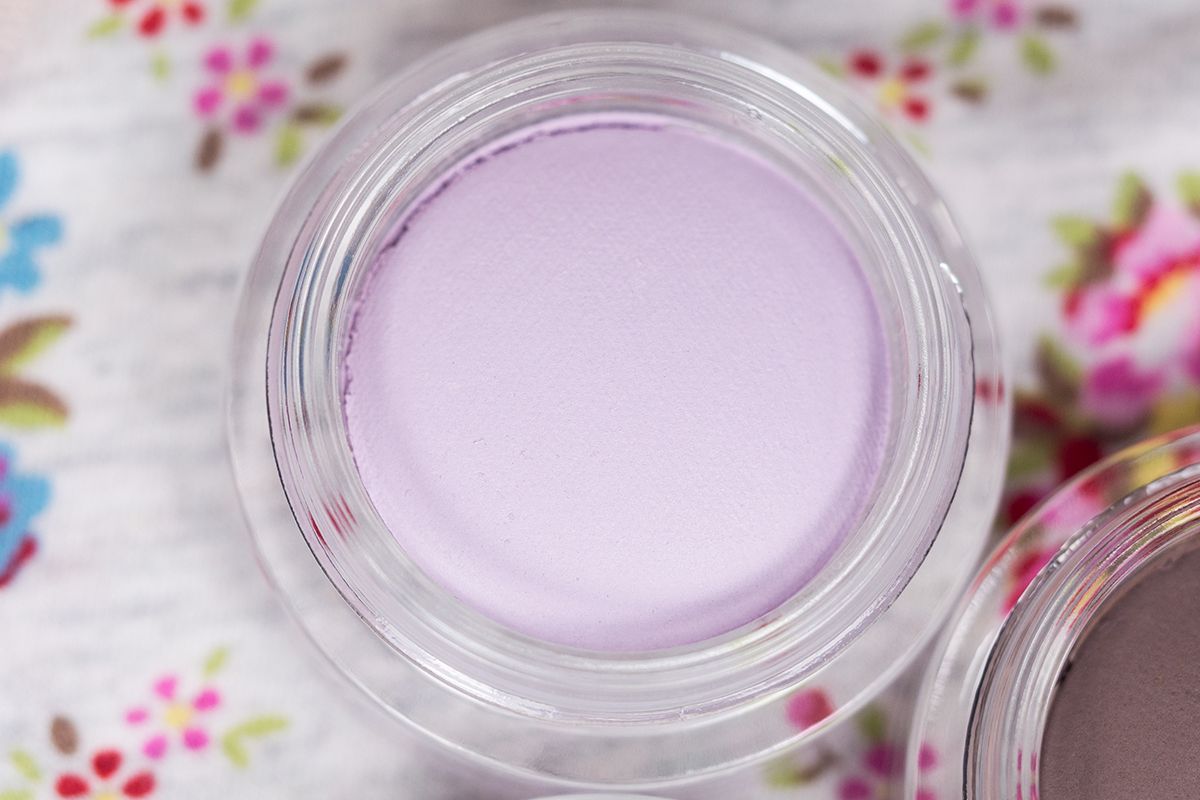 Celeste (LE) is a matte pale lavender pink. It doesn't show up as lavender as it is in the pot against my yellow undertone. I find it great to neutralize my lid colour, it creates a smooth pale pink base on my lids. I would either wear it alone or as a base for other more shimmery colours.

Mirage is matte taupe brown. When it's applied concentrated to the outer corner, it creates great definition. But it can also be sheered out and worn as an all over colour. I like pairing it with Celeste and the two together looks great as an everyday look.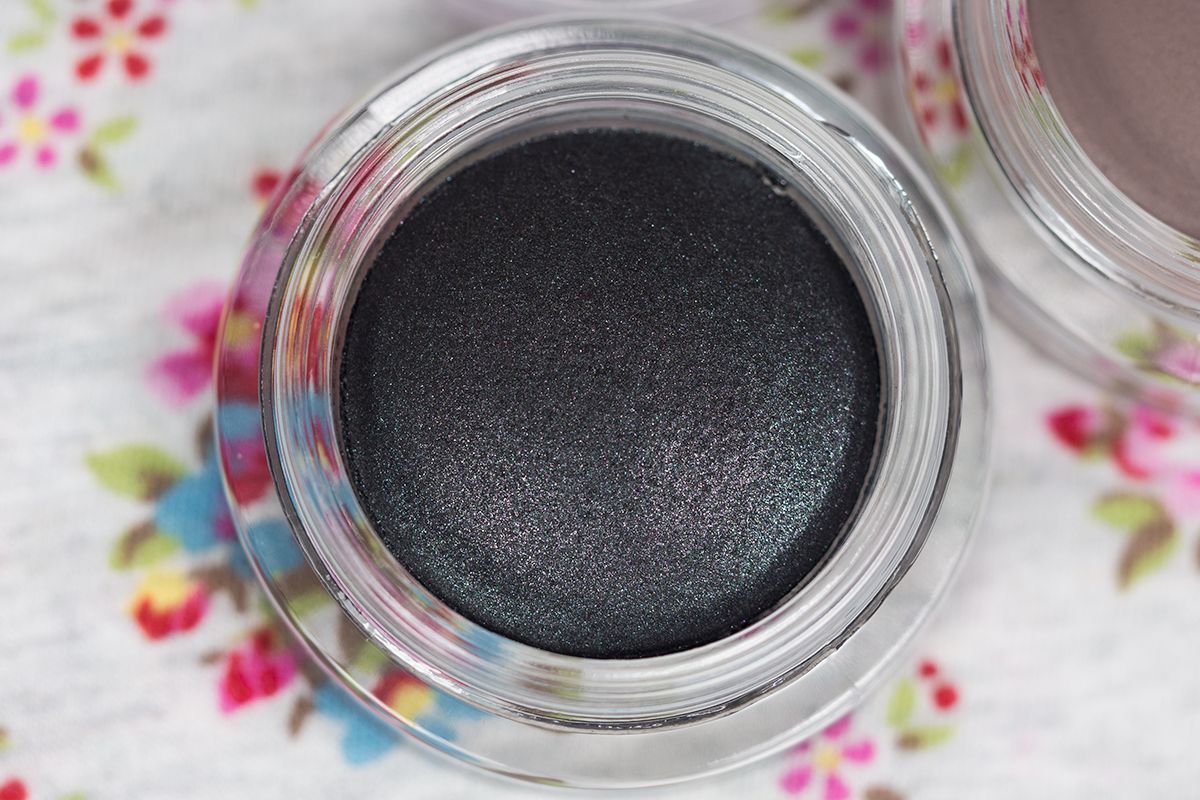 Nocturne is a shimmery charcoal black. I was a little bit confused because it is not matte. If you like a good soft shimmery black, this is great in texture and will give you just what you want. But beware that it clings a little less forgiving when you have dry patches on your lid.
The nice plastic cover it comes with that I oddly like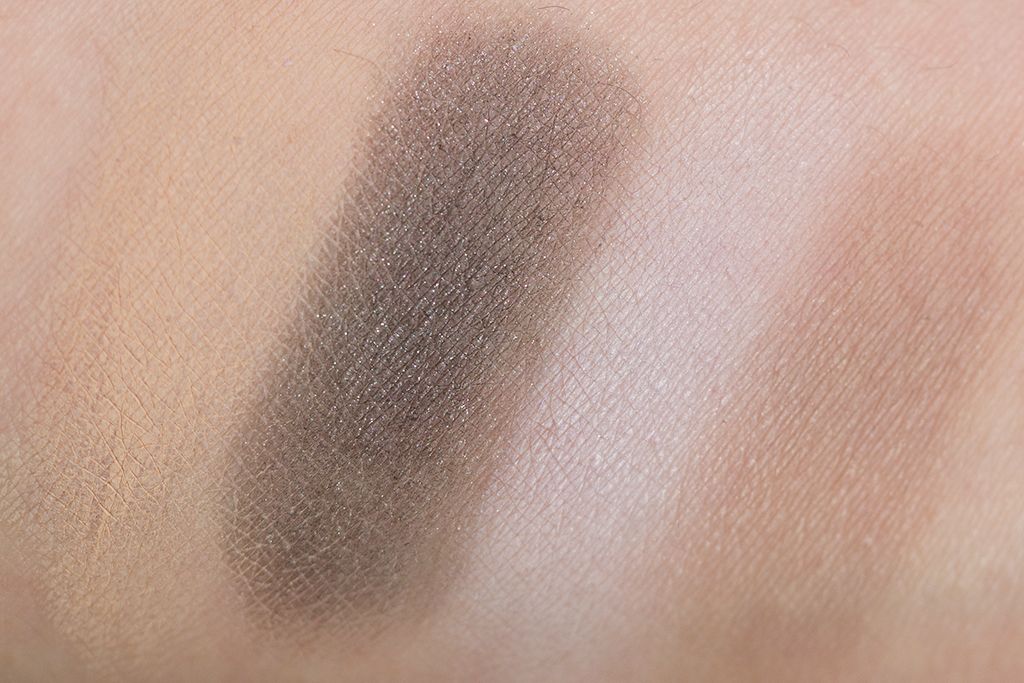 L to R: Backstage Primer; Fusion Mono in Nocturne, Celeste, Mirage

The formula of it might be a bit untraditional, but I do quite enjoy using these Dior Diorshow Fusion Mono Matte, especially Mirage. I also played around with Fantasie at Sephora the other day and really liked the pigmentation it gives (the colour is so pretty that I want to use it as a blush, too). I am quite interested in trying Dior Diorshow Fusion Mono as it has received a lot of hype in the beauty blogosphere. Have you tried any of these? What are your thoughts on them? Let me know ;)
Until next time,
x Rica
*Disclosure: Products mentioned in this post were provided to The Office Chic for review consideration. As always, all the opinions expressed here are my own and are in no way influenced by any advertiser, affiliate, public relations firm or brands.