Get the Look: Bright Club - Tangerine Lips | #BeautyUnited
March 11, 2014
• Beauty, Beauty United, CoverGirl, Lips, Lipstick, Looks, Orange, Pantene, Spring, Tangerine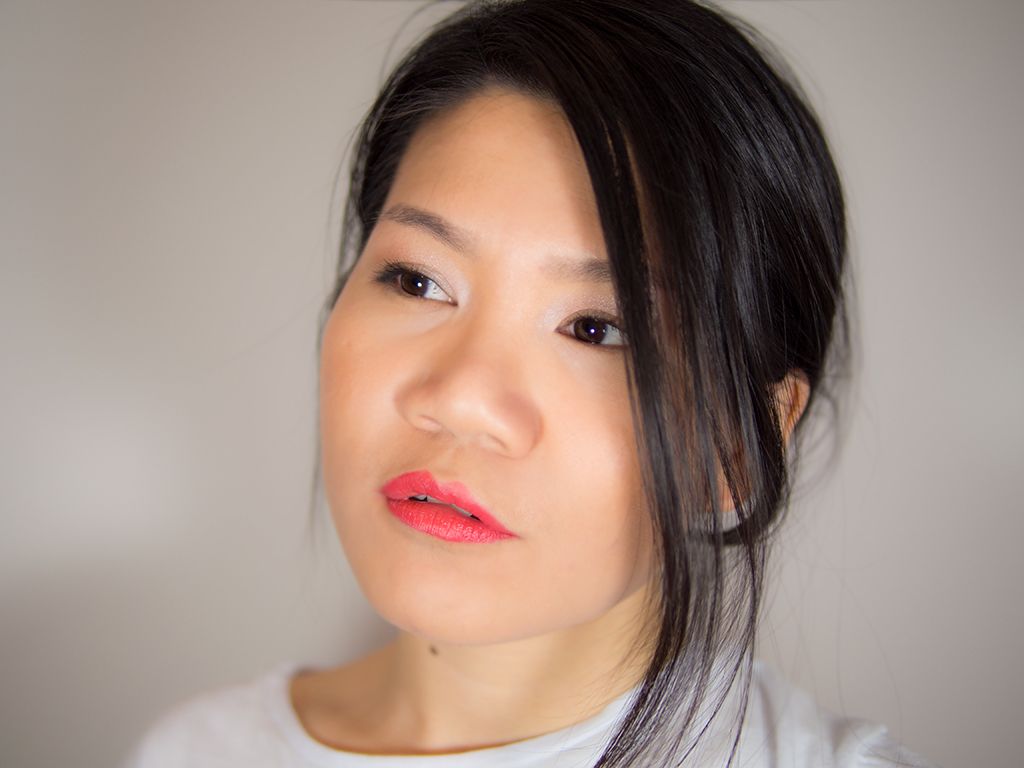 The Tangerine Lips trend were all over SS2014 runway last year. Now it's time to put them in action. Different hues of orange is the spotlight this spring and summer, and COVERGIRL has just the look for you to help you spring right on trend (haha).
L to R: LipPerfection Lipliner in Passion,
LipPerfection
Lip Colour in Sweet, Mixed

From the P&G Looking Glass Bright Club tutorial, I learned that I can mix a redder lip liner with a lighter orange lipstick to get the desired coral lip colour I want. Basically, it's all about lip mixology, feel free to use your imagination. Check out the tutorial here:

I have twisted a tiny bit with the makeup, here are the products I used:
One way or another, you are going to find yourself wearing tangerine lips this coming season (it could be as subtle as a lip balm with orange tint). I, for sure, have found myself looking up orange lipsticks online. I can't wait for Summer to arrive and enjoy the sunny sky, for now, we have bright orange lips on our side.
Until next time,
x Rica
*Disclosure: I am a #BeautyUnited blogger. As part of my affiliation with this group I receive products and special access to P&G events. The opinions on this blog are my own.