Mani Monday | Cut-Outs Mani by Essie's Rita Remark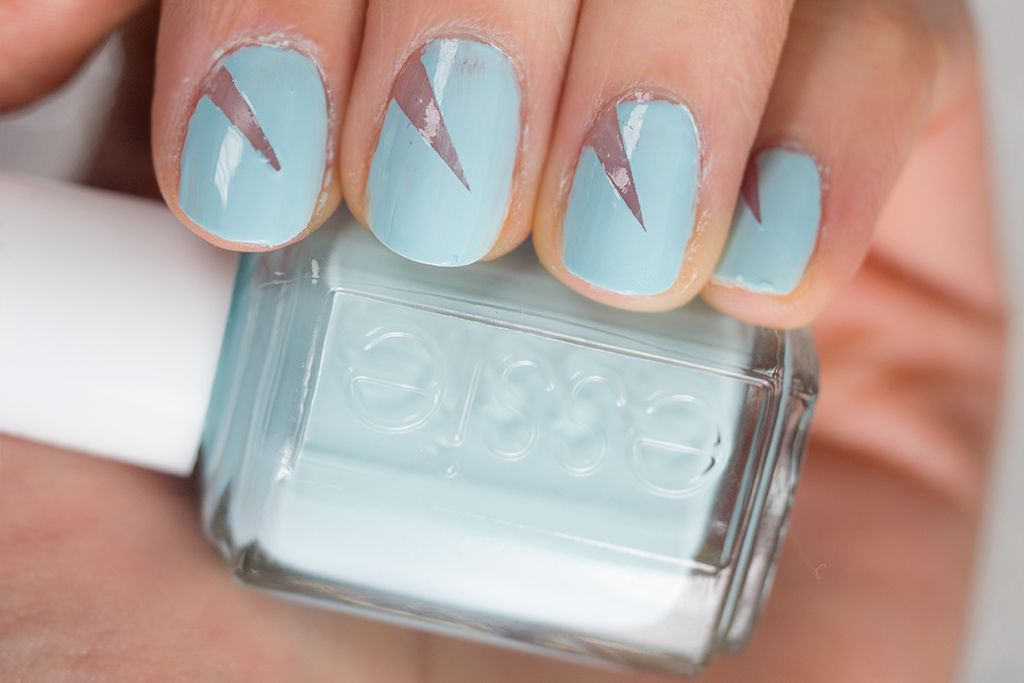 I was not going to do a Mani Monday this week, but I got inspired. So I did it, at 11PM on Monday. It's the first day of the World Master Card Fashion Week for F/W 2014. While Toronto fashionistas are busy at strutting their stuff, I have been following the beauty and fashion trends closely via Twitter and Instagram. Among those, one stood out to me. It was the nail art by Essie's Rita Remark:
Rita used Essie Absolute Shore as the base colour, but you can really recreate this with any nail polish. Knowing how simple it is to recreate it, I pull out Essie Mint Candy Apple, cut out some tape to mask the "cut-out" and stick that on the nail. You can then do your mani an usual and remove the tape quickly when it's dried. It's so easy to DIY, but I wish I have better cuticles and skills to show you.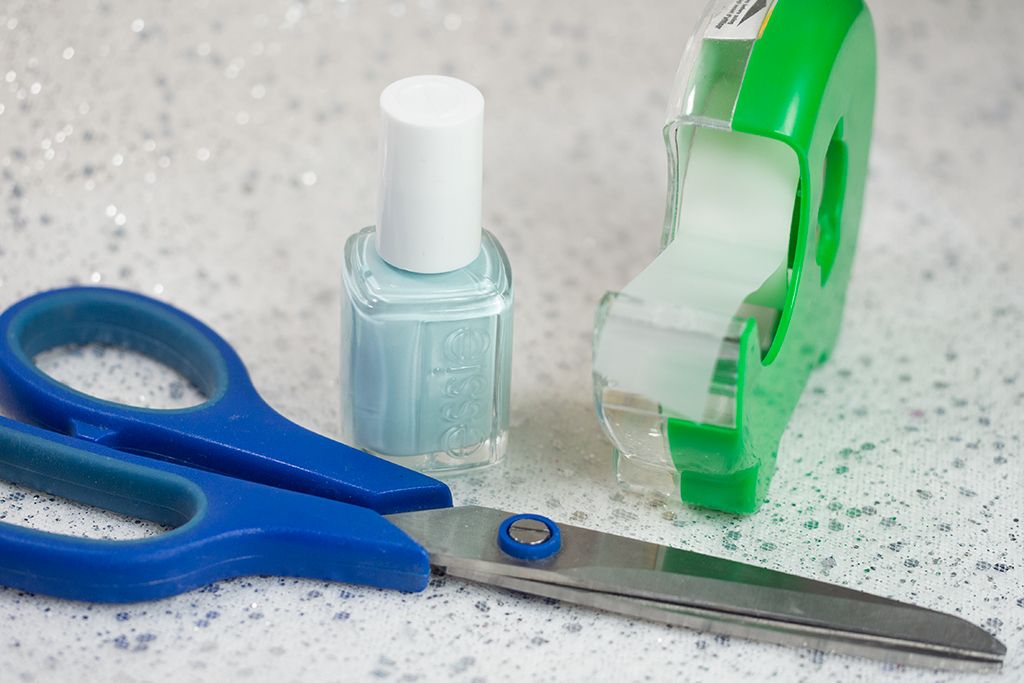 Would you be recreating this nail art? It's super easy to do!
Until next time,
x Rica