SEPHORA COLLECTION Hold It Together Blow Dry Clips | Weekly Spotlight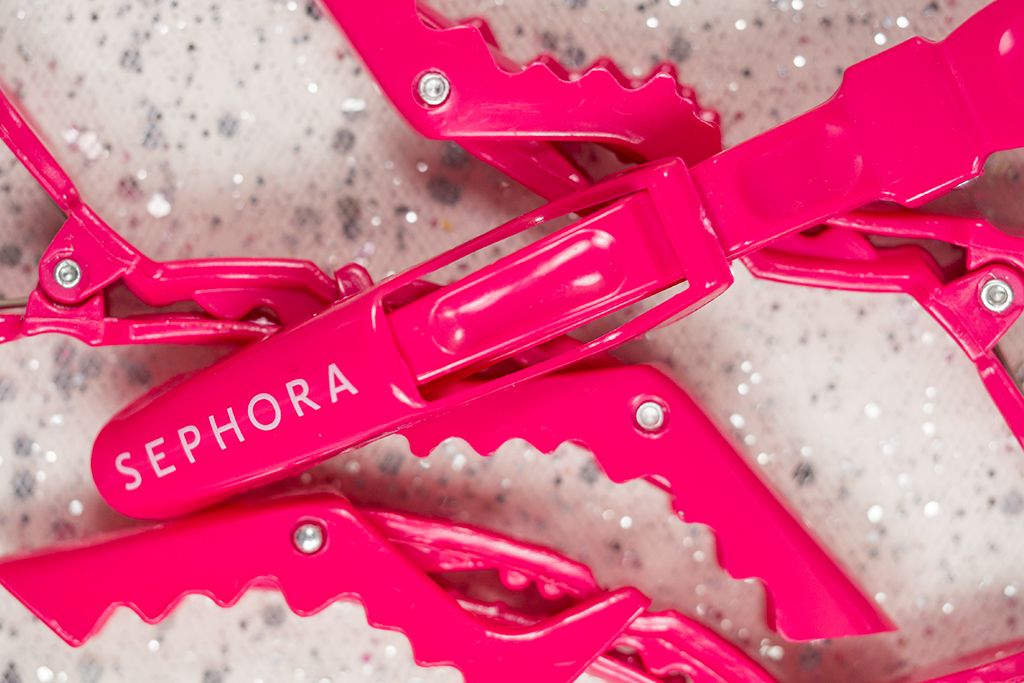 I like to wear my hair down (99% of the time), but that's when I'm outside. It's a complete different story at home, that's when I like to get my hair away from my face. I'd tie it up or clip it but I usually end up with crimp marks, which is not cute if I need to go out later in the day. One day I couldn't find my usual hair clip and decided to test out these Sephora Collection Hold It Together Blow Dry Clips (CA $12 / US $10). I'm so glad I did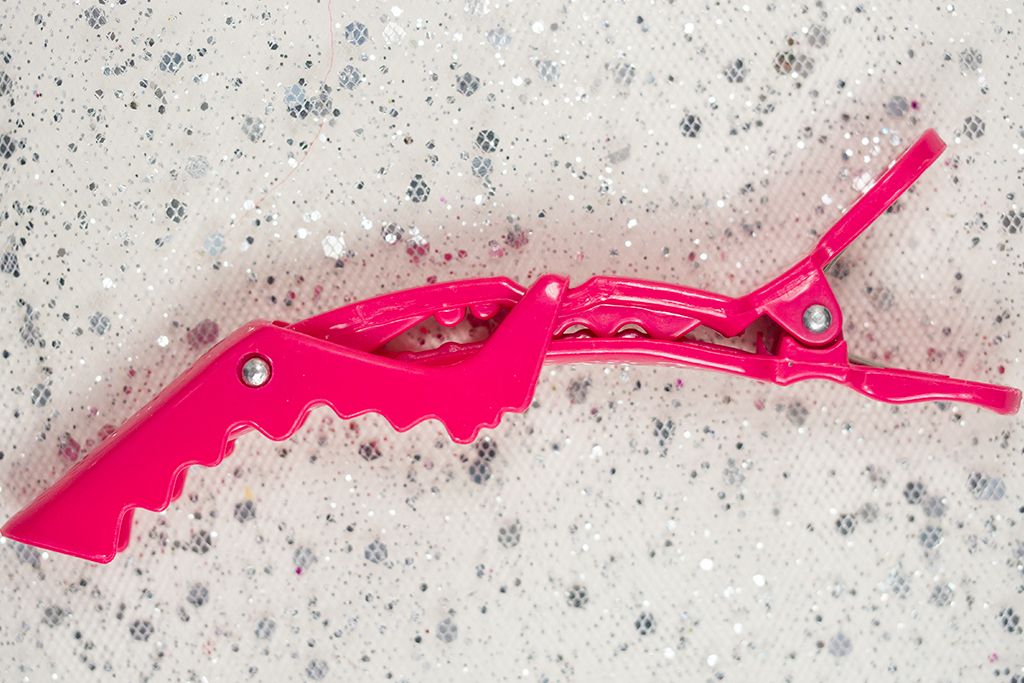 These clips have "alligator jaw" that would hold thick hair without leaving crimp marks. I love the genius design of the "jaw" that clamps the hair together (how far has our technology come? LOL). But seriously, this stuff is good. I have a lot of fine hair, so one clip will hold all my hair. It's especially great for getting ready in the morning when you need to get your hair out of your face to do your make up. Of course, it also excels in keeping your hair together and in place when you blow dry your hair like its intended purpose.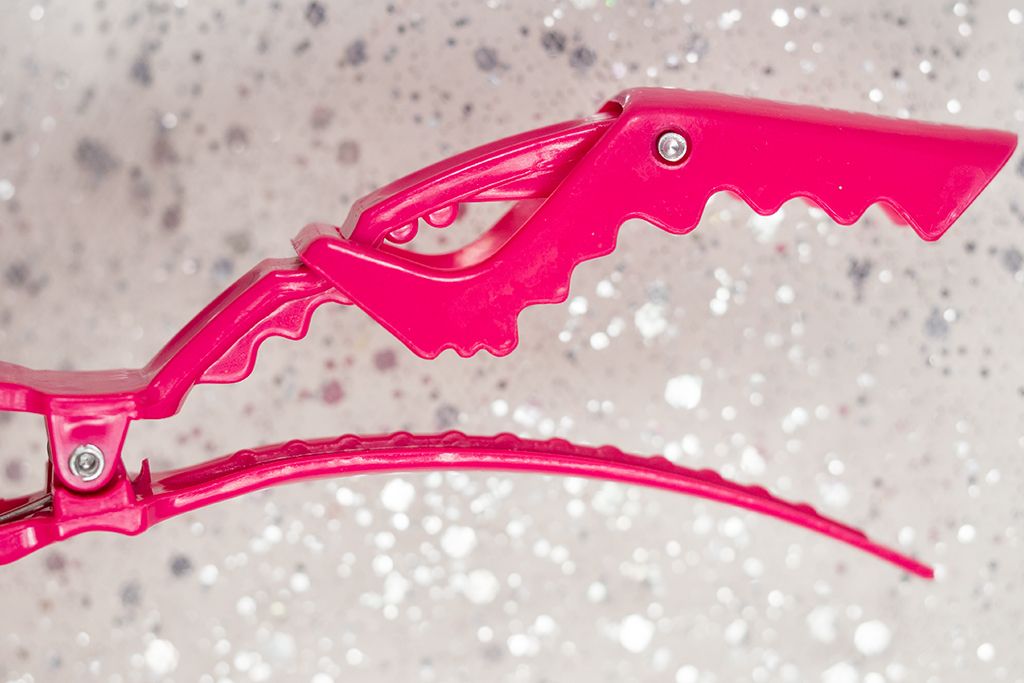 The Alligator Jaw... ROARR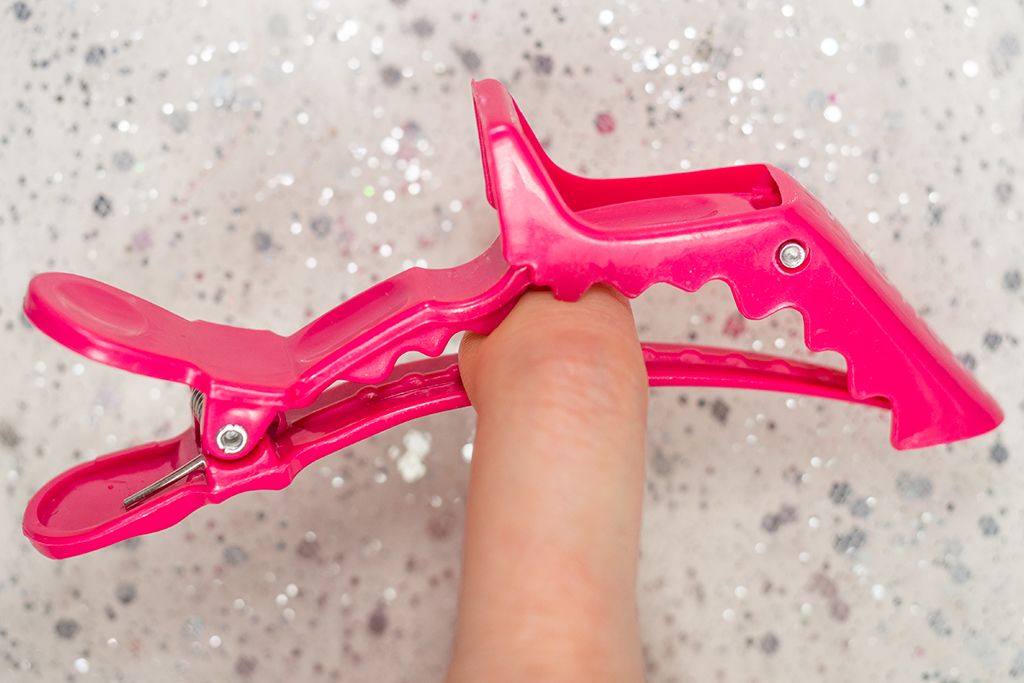 Charlie bit me... :P... It doesn't hurt though :)

I'm ditching all my cheapo dollar store clips that break every 2 weeks. $12 for 4, I'd pay more than that for these clips, but ya don't change your price Sephora, they're great as is. It's an added bonus that these are pink so I feel girly every day I use it.
Until next time,
x Rica
*Disclosure: Products mentioned in this post were provided to The Office Chic for review consideration. As always, all the opinions expressed here are my own and are in no way influenced by any advertiser, affiliate, public relations firm or brands.