Shu Uemura Tint In Gelato are just as "delicious" as it sounds | Review, Photos & Swatches
April 3, 2014
• Beauty, Blush, Cream Blush, Japanese Beauty Products, Lip Stain, Lips, Lipsticks, Product Launch, Product Photos, Review, Reviews, Sephora, Shu Uemura, Swatches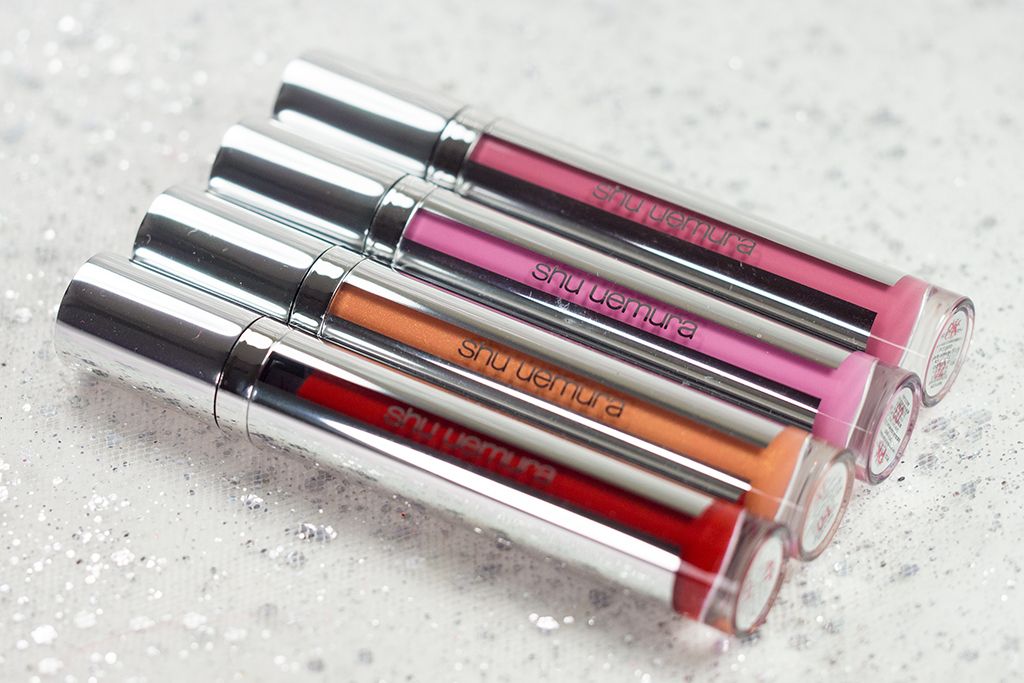 Maybe not literally, but the new
Shu Uemura Tint In Gelato (CA $32 / US $28)
is definitely a
mouth-watering
beauty product. These brand new lip & cheek colours are coming out along with the Shu Uemura Mika for Shu collection, available starting this month. And they are going to be
permanent!
The
first time I saw it in action and swatched it in person
, I immediately thought I would like it, and I was right.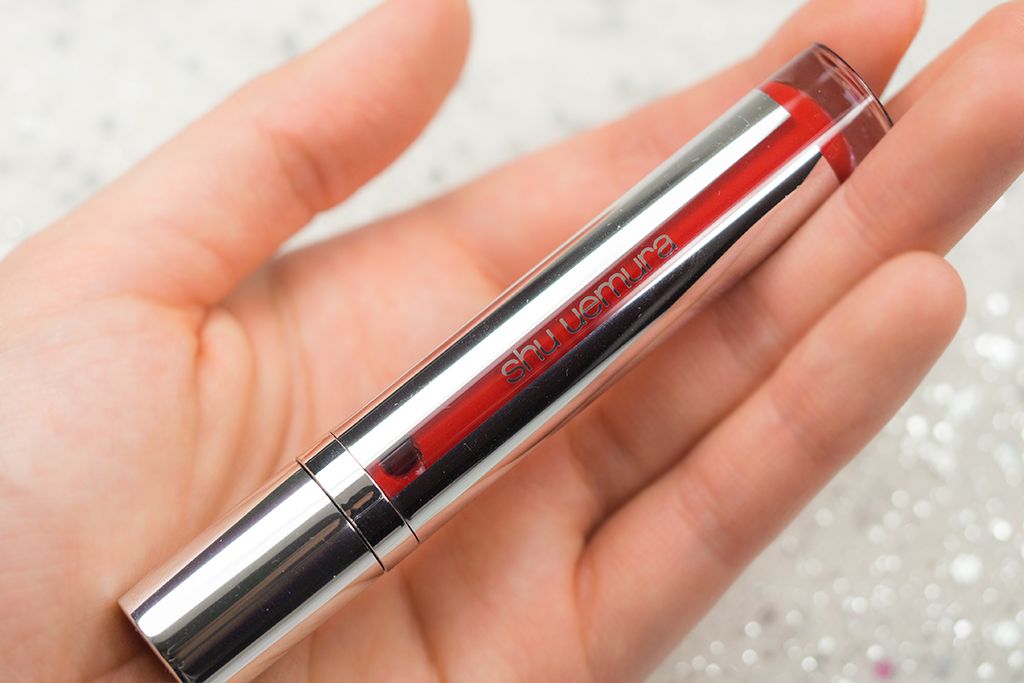 These lip and cheek tints are very different and unique, because usually tints come in a pot or a stick when it's a cream, or in liquid form. While these one have a creamy and moussey texture reminiscent of gelato, hence the name Tint In Gelato. All of the shades I tried are very easy to blend and quite pigmented. They all have a cream base, and range from glittery to glossy, to matte.
Using the wand it came with is not always my prefer way of application. I think it works great with the glossier shade, but not as well for the matte shades. It is the same type of wand of the Shu Uemura Gloss Unlimited. To use it as a lip colour, I either apply it direct from the wand or use a lip brush to smooth it out. To use it as a cheek colour, I would again, get some on the back of my hand, smooth it out with my fingers, and then dip the brush on the back of my hand like I'm applying regular cream blush and it's quite fool proof (see how I apply blush here). I have used it with a flat top synthetic kabuki (Sigma F80) and a synthetic angled blush brush (MUFE #150), both give similar results.
The finish is a demi matte because I can see some glow show through. Since it has add a slight stain, the staying powder is quite nice. It last for almost a whole day (10am-6pm) on the cheeks. It won't last as long on the lips because we need to eat and drink. It is not a traditional stain, so it won't stay on for a long time either, but you can still see some colour even after eating (especially with AT01 Cassis Delight and PK02 Milky Framboise).
Swatches - L to R: Cassis Delight, Lemon Souffle, Milky Framboise, Sakura Creme
Stain - L to R: Cassis Delight, Lemon Souffle, Milky Framboise, Sakura Creme
AT01 Cassis Delight is a classic red shade and has a glossy cream finish. It is the most pigmented shade and has the most long lasting stain. I prefer to use it as a lip colour rather than cheek colour simply because I can't seem to pull this one off. If you're going to use it as a cheek colour, be really careful with the amount of product you use. A very small amount goes a long way.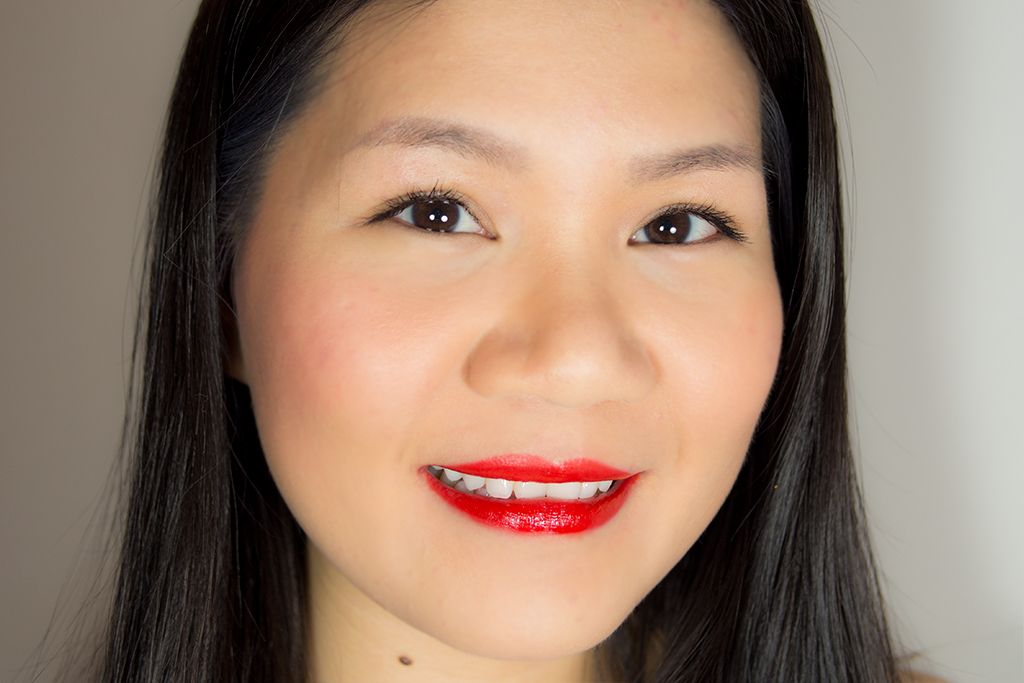 Cassis Delight on lips & left cheek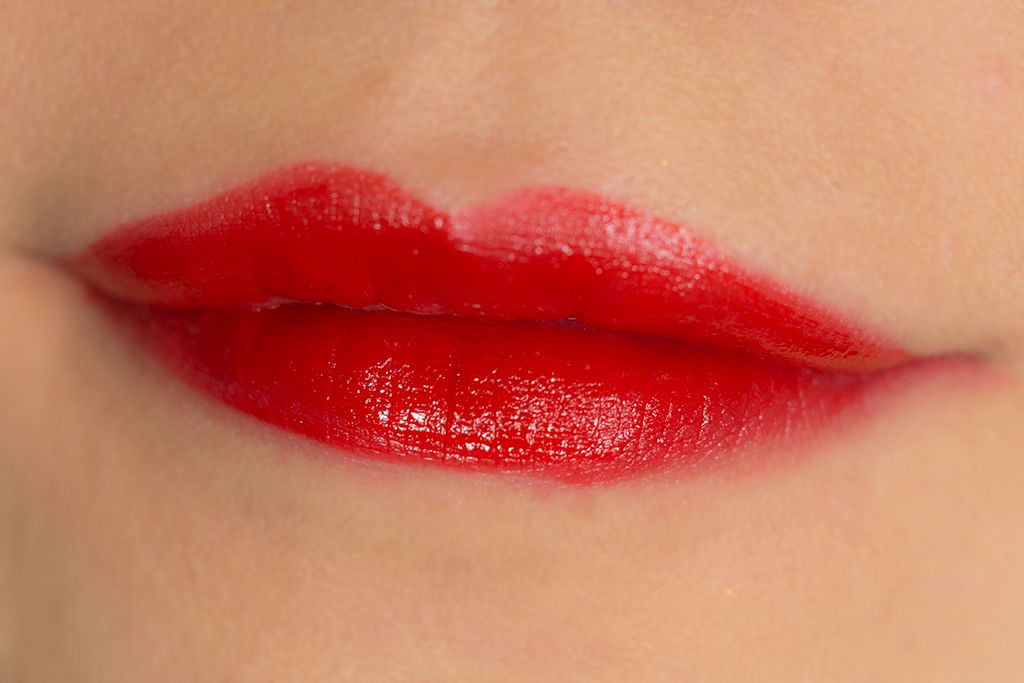 AT04 Lemon Souffle is a light tangerine colour with golden shimmer. It is my least favourite out of the four colours I have tried because I can't get it applied evenly on the lips and the shimmer particles are too big for my liking on the cheeks either. It also doesn't show up as nice or last as long as the other shades.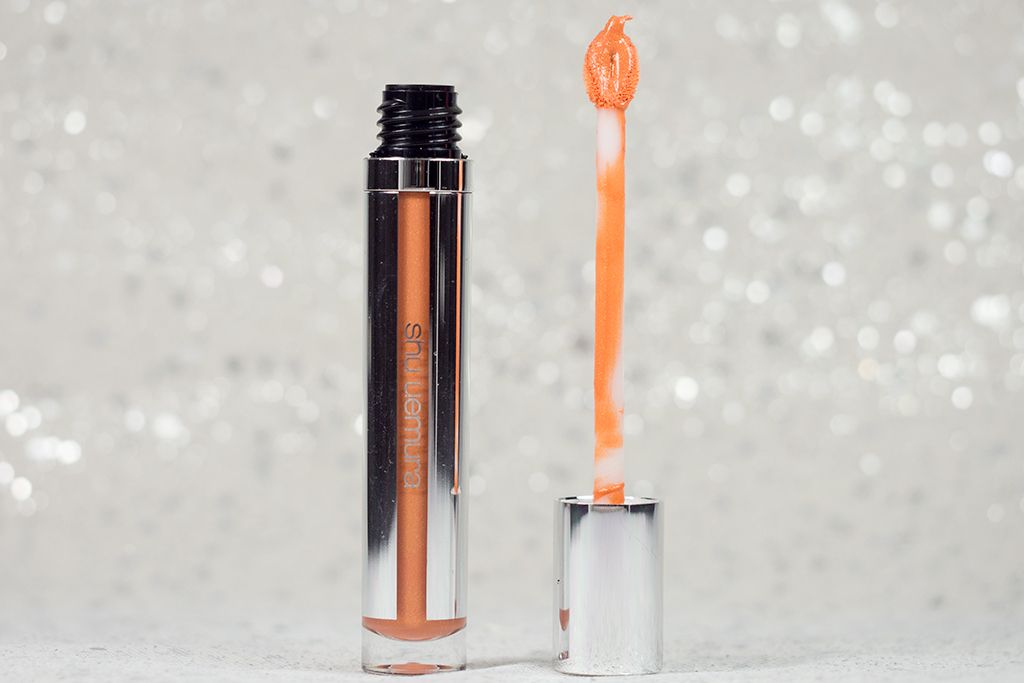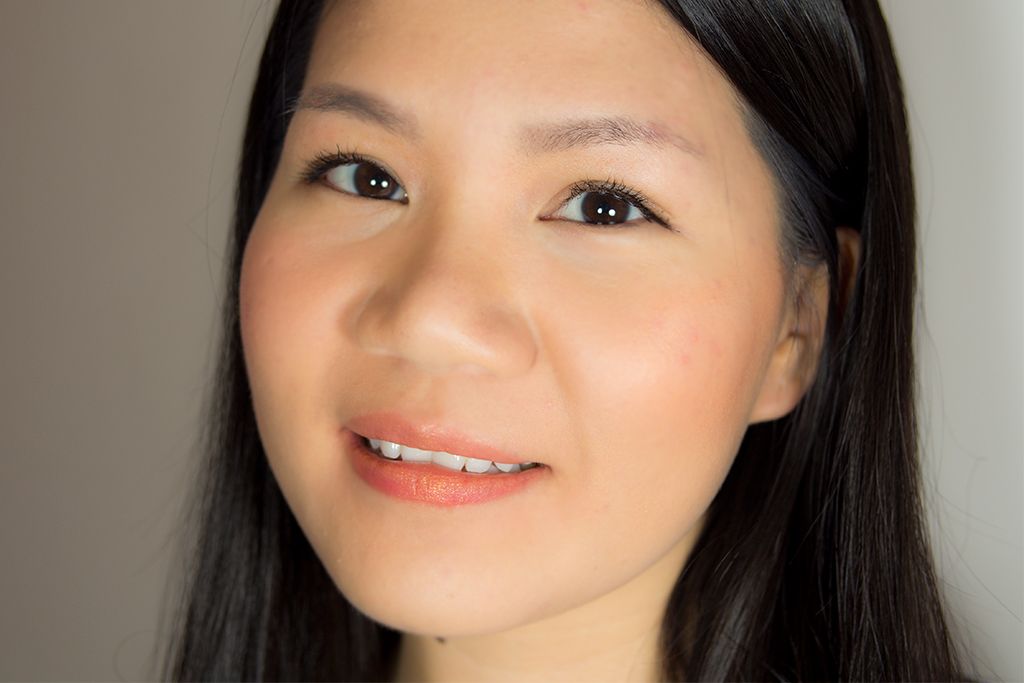 Lemon Souffle on lips & right cheek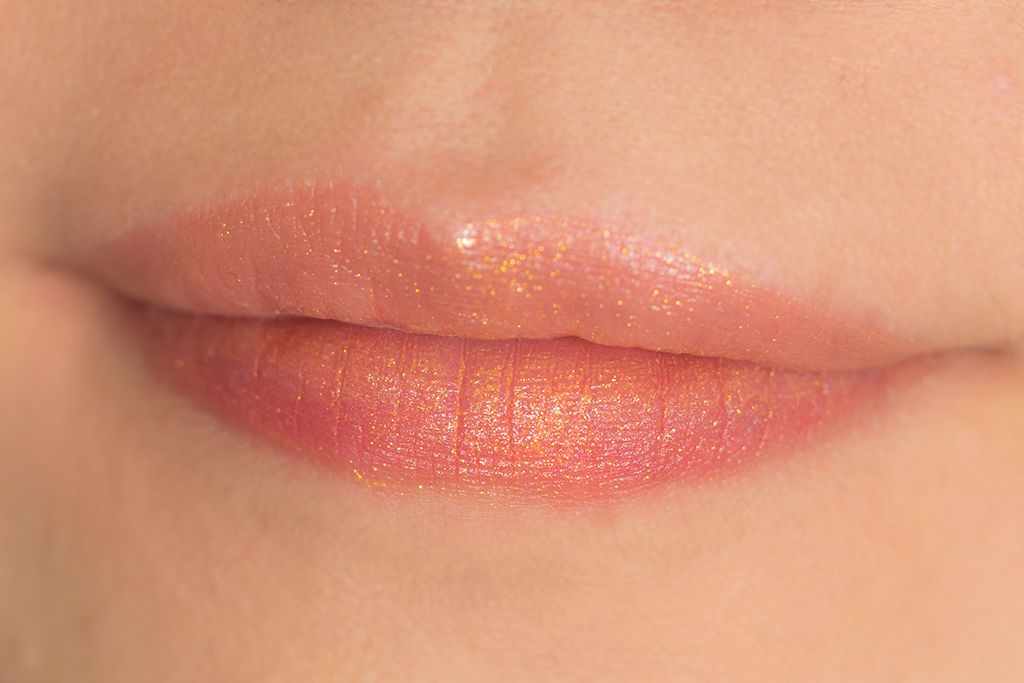 PK02 Milky Framboise is a light mauvey pink and it's my favourite out of these four shades I have tried. It's a no brainer for me because I'm usually gravitate towards mauve shades. It is also of a warmer tone, so it suits my skin tone better. This might also be more universally flattering just because it's a creamy matte mauve colour.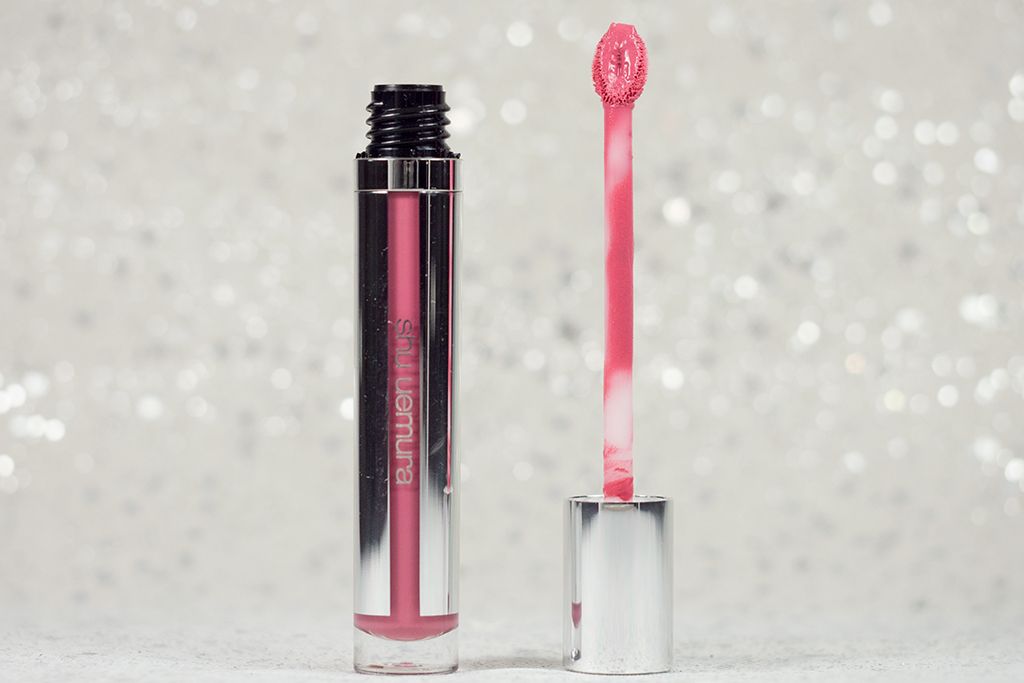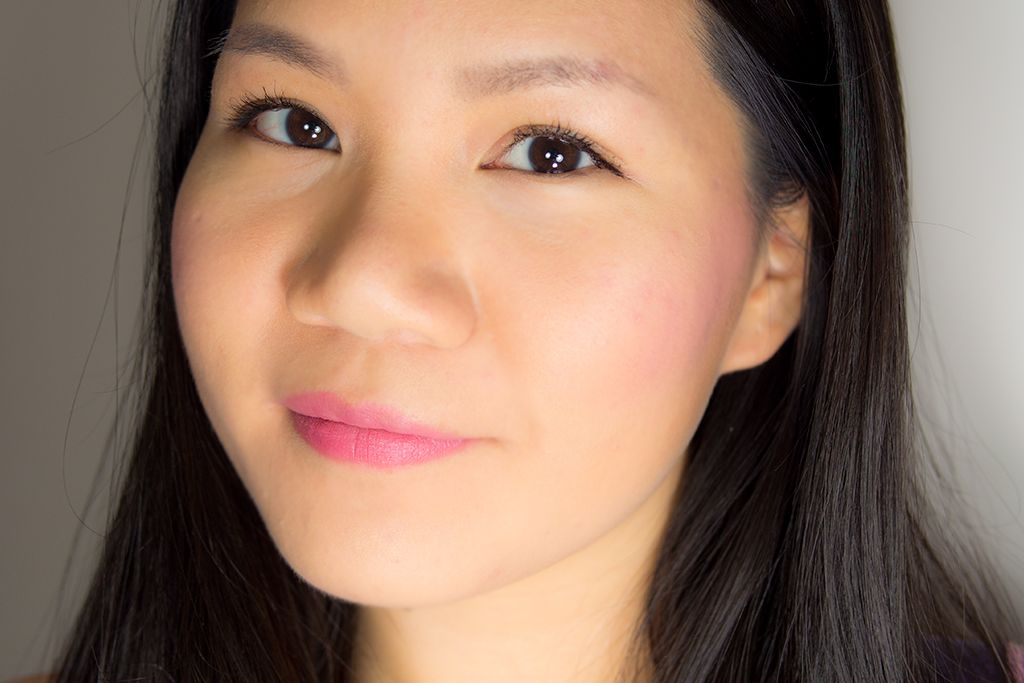 Milky Framboise on lips & right cheek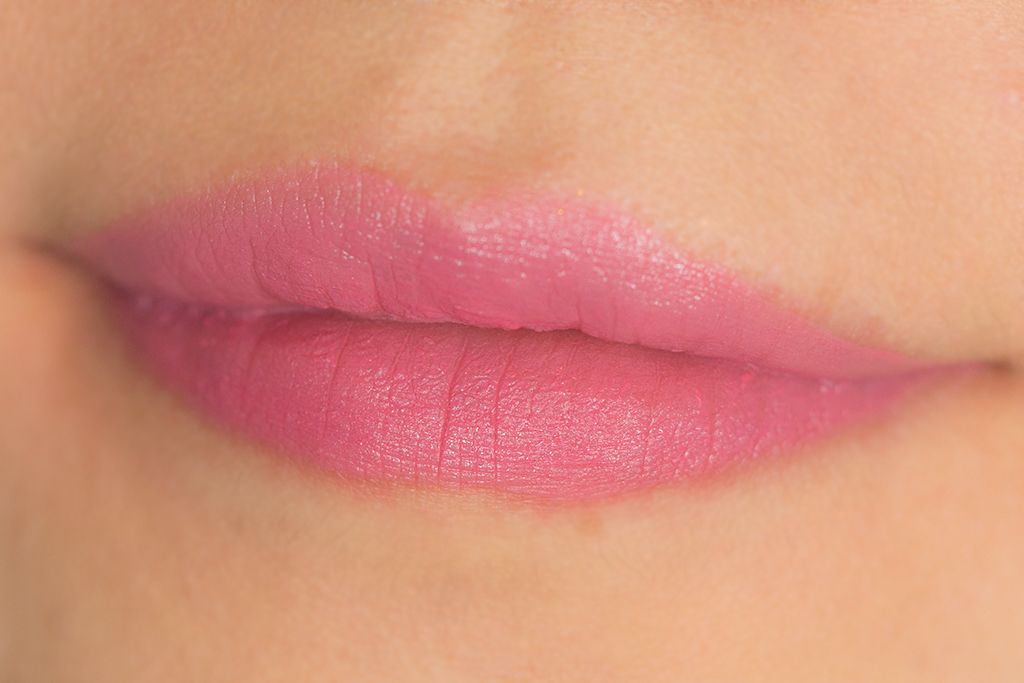 PK03 Sakura Creme is a cool baby pink and it also has a creamy matte finish like Milky Framboise. It is so pretty to look at but I can't seem to get it work for me. I think it suits cooler skin better because it's a cool tone pink. However, the formula is just a nice as Milky Framboise. I will try to make it work for me :P.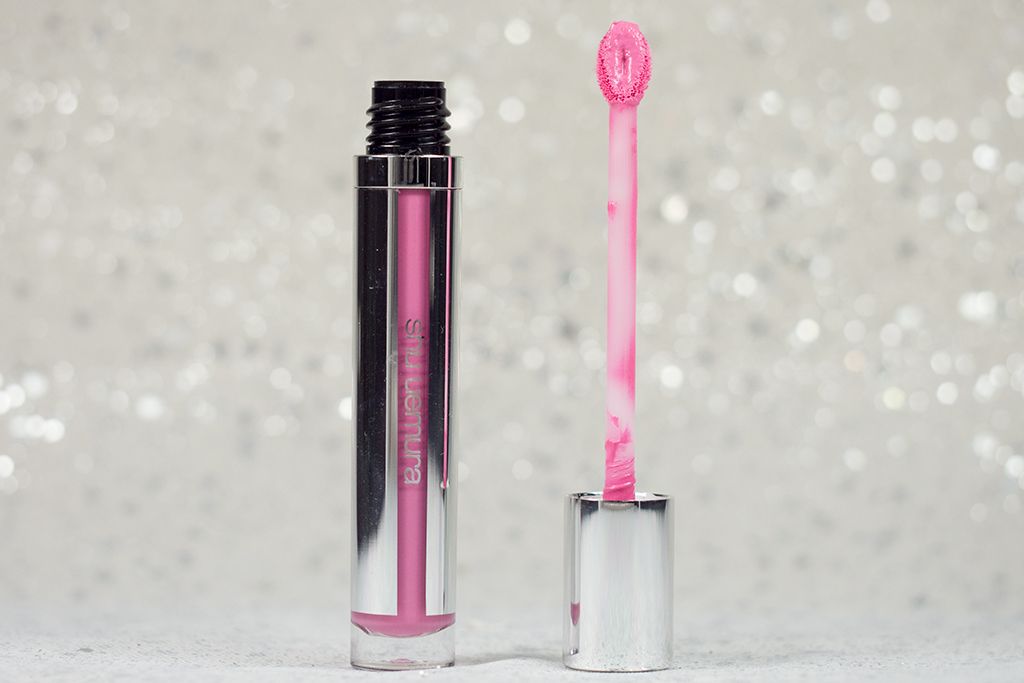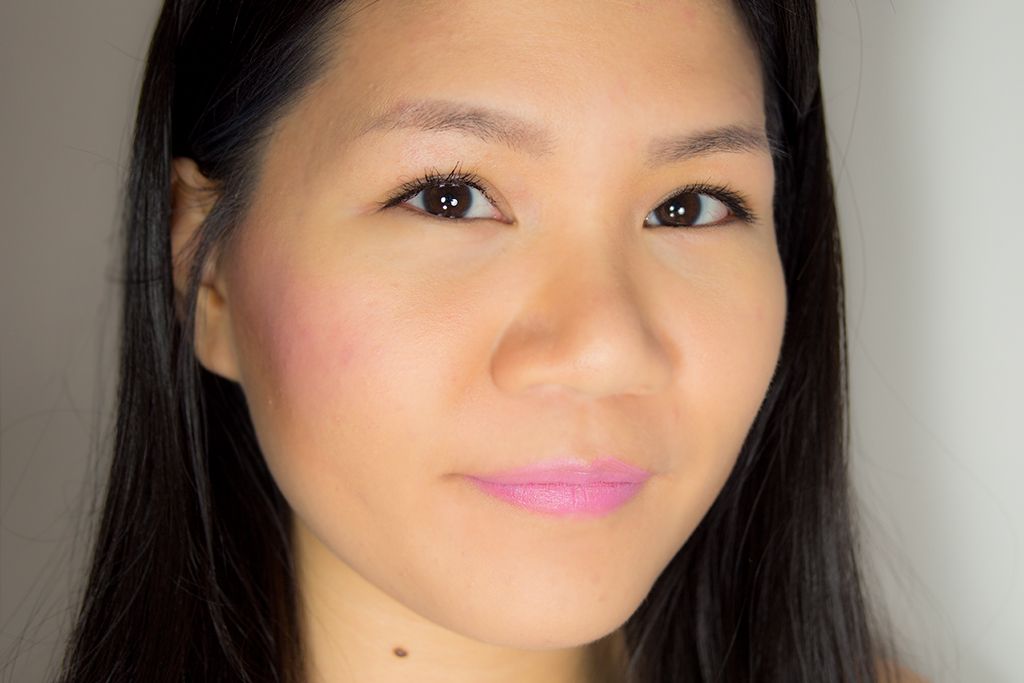 Sakura Creme on lips & left cheek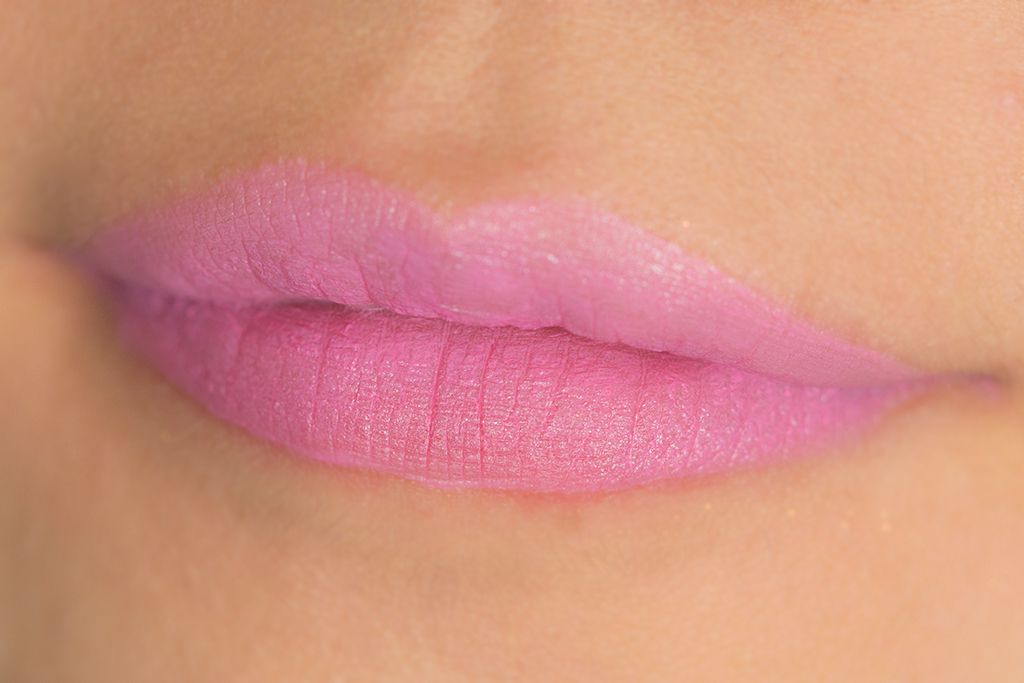 Overall, these Shu Uemura Tint In Gelato has won me over. Their creamy formula is really something different and works really well like a moussey lipstick. I also love that I can use them on the cheeks as well. If you were to try any shade, I would recommend either Cassis Delight or Milky Framboise because they're my personal favourite. I would stay far away from Lemon Souffle if you're like me and don't prefer shimmer/glitter on lips or cheeks.
Until next time,
x Rica
*Disclosure: Products mentioned in this post were provided to The Office Chic for review consideration. As always, all the opinions expressed here are my own and are in no way influenced by any advertiser, affiliate, public relations firm or brands.