Benefit Moisturizing Tinted Lip Balms: New match for their cheek & lip tints | Review, Photos & Swatches
May 28, 2014
• Beauty, Beauty News, Benefit Cosmetics, Lip Balm, Lip Care, Lip Tint, Lips, Sephora, Sheer Lip Tint, Tinted Lip Balm
By now, you might already know about my lip balm obsessions (here, here & here). I especially love tinted lip balms because they are the best gift to a lazy girl who still want something to make their lips pop. Naturally, you know I'll be there ready when Benefit Moisturizing Tinted Lip Balms (CA $22 / US $18) are released.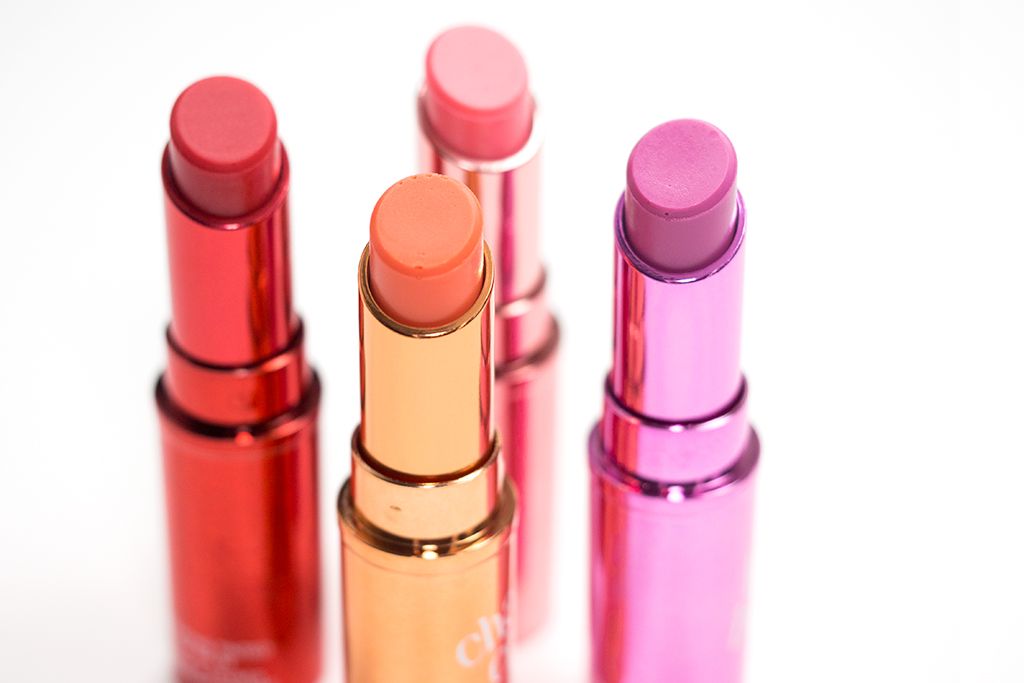 For those of you already a fan of the Benefit Tints, you will be pleasantly surprised how well these Tinted Lip Balms match the original tints. The colours are spot on, however, they are very sheer. They can be built to show up more on the lips, but you're not going to find intense pigmentation with these. For my own purpose though, I can apply these while walking to work. There's not mirror required. I think all 4 colours can be easily pulled off by anyone because of how sheer they are, so in a way, it could be a good thing.
As for the balm quality, it feels buttery on the lips, and my lips feel nice and soft after I apply it. The moisture lasts for a few hours. I usually would reapply when the colour is gone (mostly after eating and drinking). I don't feel tightness on my lips unless I forgot to reapply. I think they will be great for Spring and Summer, but I would use a more moisturizing lip balm to prep my lips during Winter time (although I might be speaking too soon). The balms are rose scented, but the scent is not pungent and it doesn't last. So for those who might be more scent sensitive, this could still work for you.
I have all four shades here to show you. Spoiler alert, I like Lolli Balm the best with Posie Balm follow closely as my second favourite. Bene Balm and Cha Cha Balm tie in third place :P.
Bene Balm is a rose colour. It gives your lip a just bitten look with a bit of a sheen. This colour can be worn on every occasion.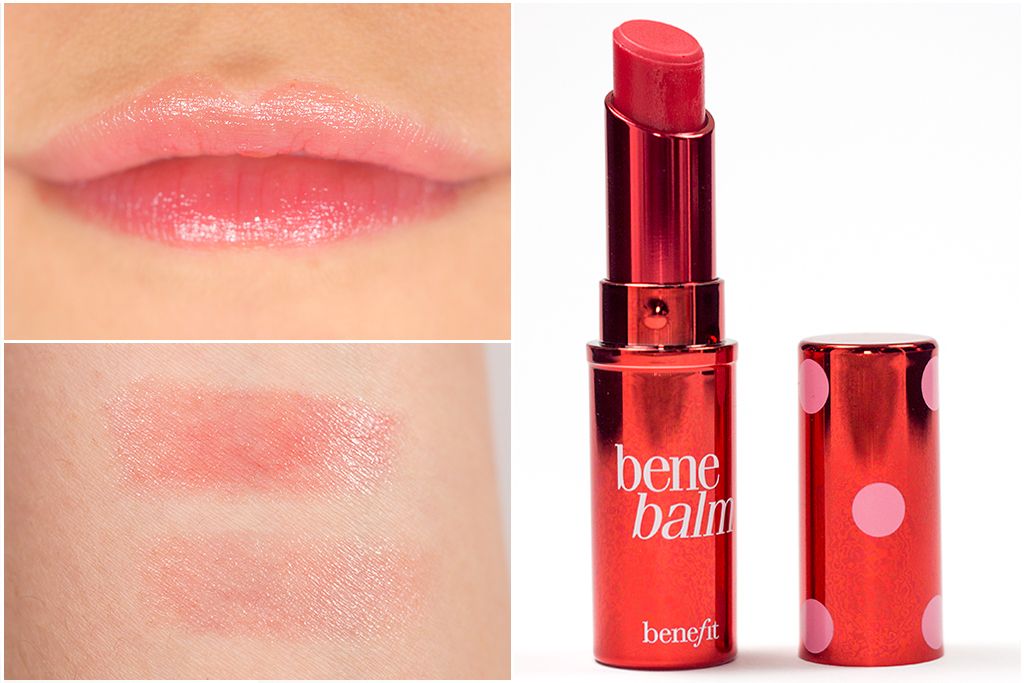 Posie Balm is a poppy pink. Like its sister tint, I think this is the most wearable out of all of the shades (not that the other balms are not). It a great every day girly colour.
Cha Cha Balm is described as a sheer mango colour. It shows up like a orange jelly bean. If you wanna jump on the orange lips bandwagon but not ready to go so far, this will be a great step to transition!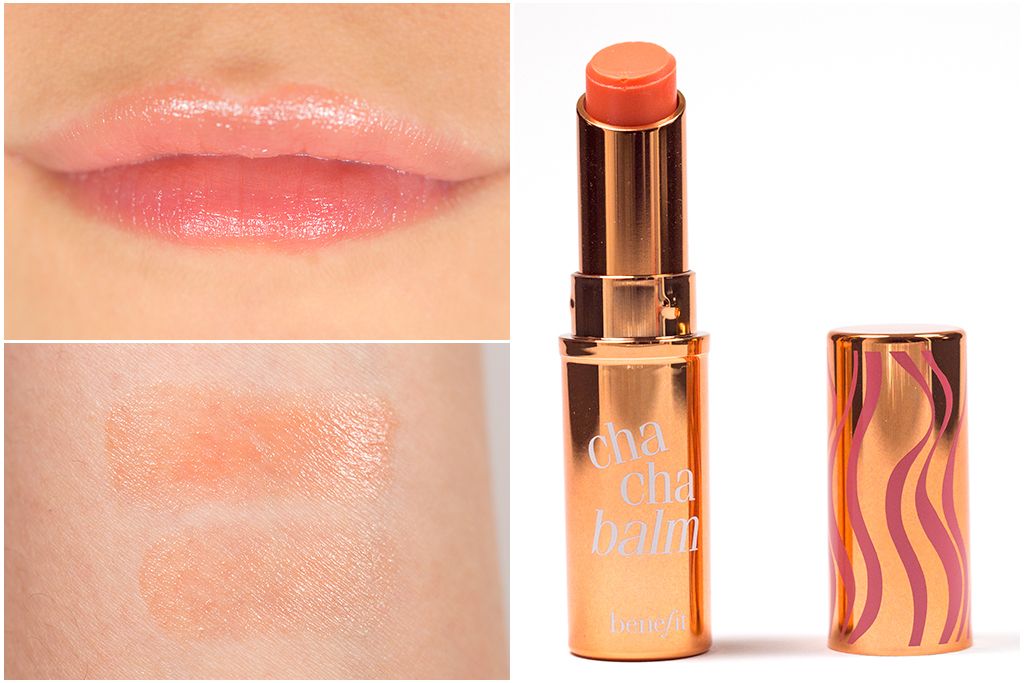 Lolli Balm is a candy orchid colour, which you all know is the colour of the year 2014. It's a great colour to add some radiant orchid in your makeup routine. I love how feminine this shade is, perfect for days (or nights) is you want to feel extra girly.
I really like all of these colours. I believe everyone will be able to enjoy these as a tinted lip balm (like I said, you are not going to see opaque colours with these). The packaging are also very cute, as always with Benefit products. The eye-catching metallic packaging is similar to the original tints, which I thought it's so cute to pull out from your bag and just apply it. They are moisturizing enough to be used alone in the Summer, but it's too soon to tell if they are going to work in colder months. One slight downside will be the price point, it's not very expensive, but they might not be in everyone's budget for a tinted lip balm.
Shop this story:
Until next time,
x Rica
*Disclosure: Products mentioned in this post were provided to The Office Chic for review consideration. As always, all the opinions expressed here are my own and are in no way influenced by any advertiser, affiliate, public relations firm or brands.