Herbal Essence Naked Dry Shampoo | Weekly Spotlight

It's finally here! The Herbal Essence Naked Collection has arrived and I'm pretty excited because of what this range has promised. They are 11 hair products (shampoos, conditioners, stylers) that are residue, parabens and dye free, so your hair can feel weightless. My hair is already flat and my scalp gets oily easily, so the last thing I want is having ingredients in my hair products that weigh my hair down even more.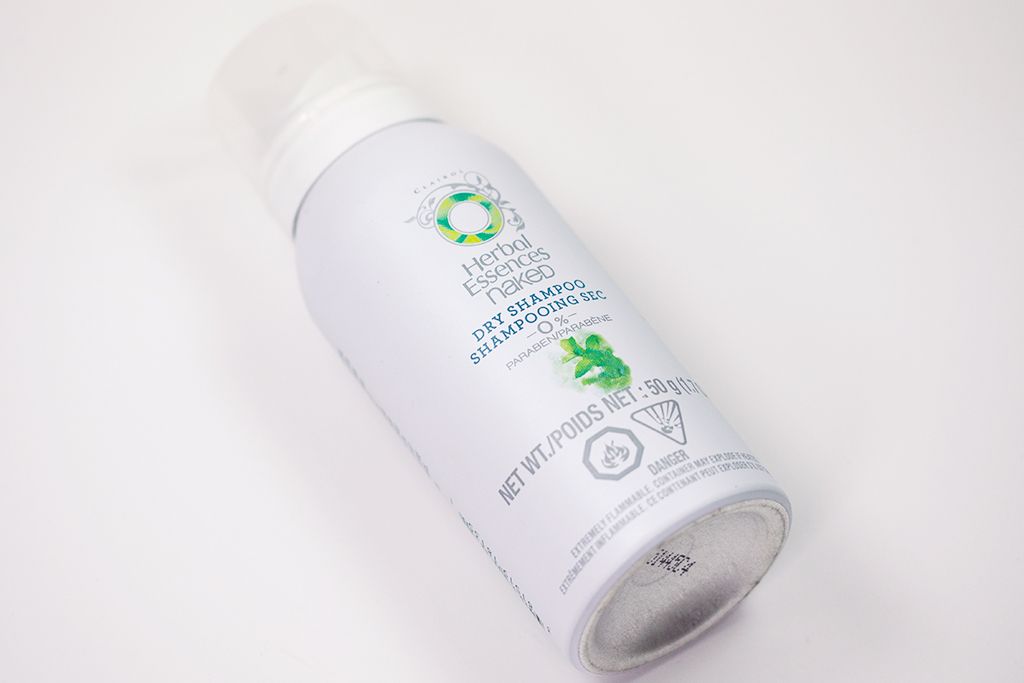 This week I want to point the spotlight on the Herbal Essence Naked Volume Dry Shampoo ($4.99). This little baby is probably the first drugstore dry shampoo (or any dry shampoo) that smells good, leaves no white residues, and actually works. The reason I wash my hair every day is because I have yet to find a dry shampoo that works, until now. Most will work maybe the first few times, and then it just stop working, but the Herbal Essence Naked Dry Shampoo just keep on giving.
I love it has a refreshing and clean smell, not overly pungent or fake. It also goes away really quickly, which is nice. It dispense very fine spray and it doesn't "overdose" your hair with dry shampoo. It gives slight volume, having flat pin straight hair definitely doesn't help. I would say the only downside is that it is a pretty small bottle, but for less than $5? I'm not gonna complain.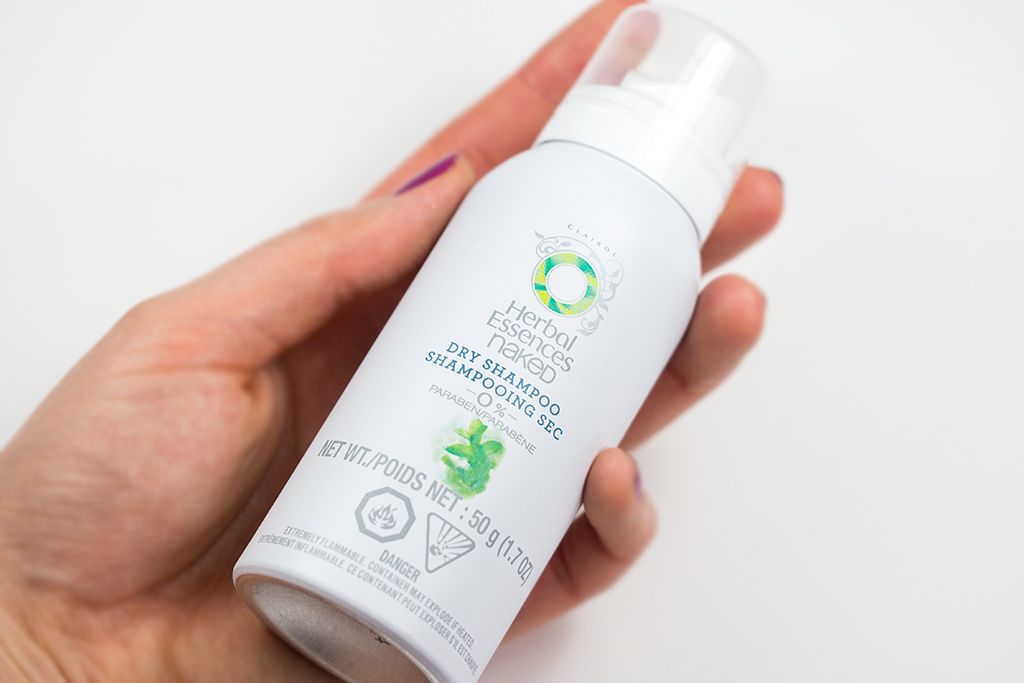 To be honest though, I would still wash my hair more frequently than suggested just because I love that clean feeling after... I am going to try the
Herbal Essence Naked Moisture Cleansing Conditioner ($8.49). I hope this will be my solution so I don't have to wash it every day and feel guilty afterwards.
Until next time,
x Rica
*Disclosure: I am a #BeautyUnited blogger. Products mentioned in this post were provided to The Office Chic for review consideration. As always, all the opinions expressed here are my own and are in no way influenced by any advertiser, affiliate, public relations firm or brands.