Lancôme Grandiôse Wide-Angle Fan Effect Mascara | Review, Photos & Demo
August 15, 2014
• Beauty, Beauty News, Lancome, Lancôme, Mascara, Product Launch, Product Photos, Review, Sephora, Swatches
How many times have you accidentally swiped mascara on the bridge of your nose? For me, that's every other day when I apply mascara on my left eye. Lancôme recognized that an average mascara users are not completely satisfied with how they apply mascara. They also sees that women want their mascara to reach all the lashes from root to top, even in tricky areas.
Their answer to these problems is Lancôme Grandiôse Wide-Angle Fan Effect Mascara (CA $35 / US $32).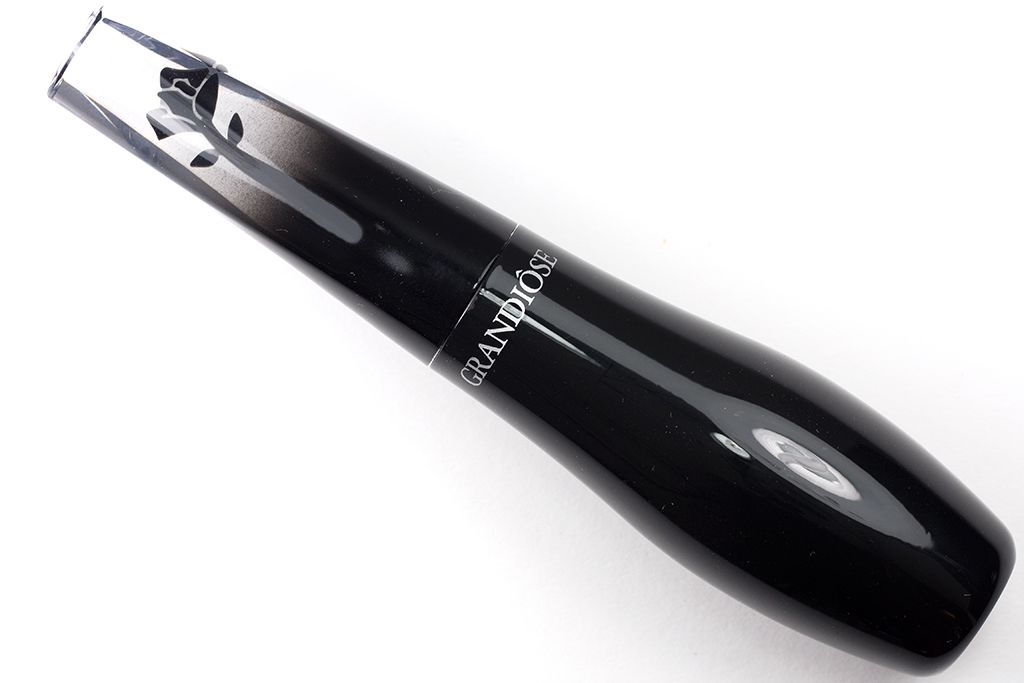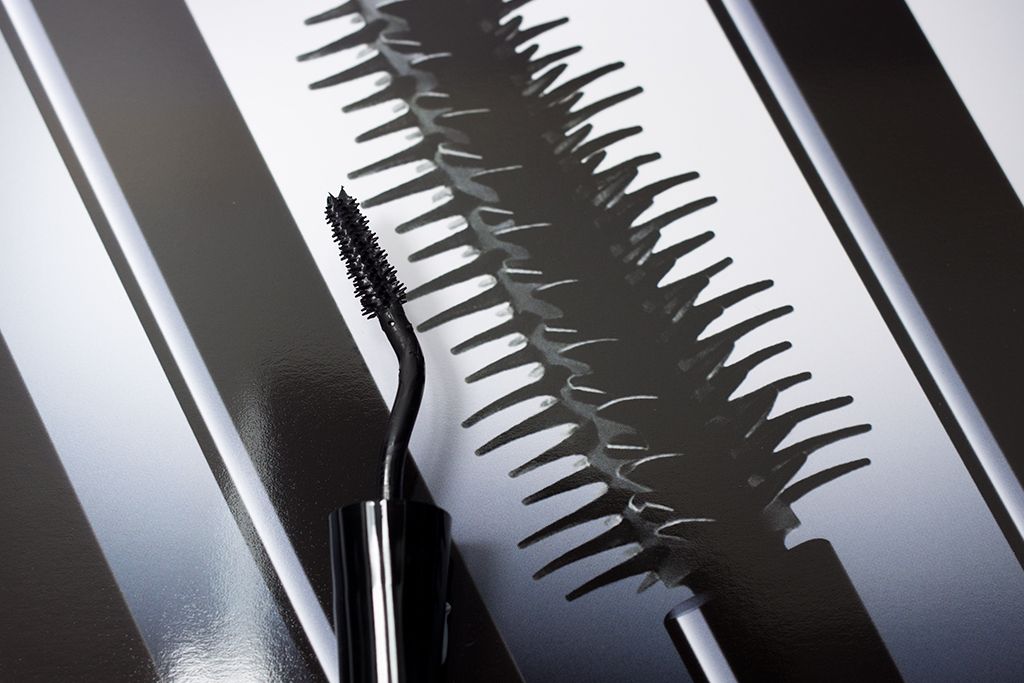 While bending the straight mascara may help with the application process, it's not the best solution because they're usually not flexible enough to reach all corner without trouble. Lancôme Grandiôse features a patent-pending Swan-Neck Wand that is short and twisted and is described to be the "ideal shape". The 25° curved stem is designed to "intuitively adapts to the contours of the face".
Even just after the first try, it was apparent that the Swan-Neck Wand was very intuitive to use without breaking my wrist. I think it is less of an hassle than one with a traditional wand. Also with this curved wand, every time you twist open the mascara, it mixes the formula for you so you don't have to do it.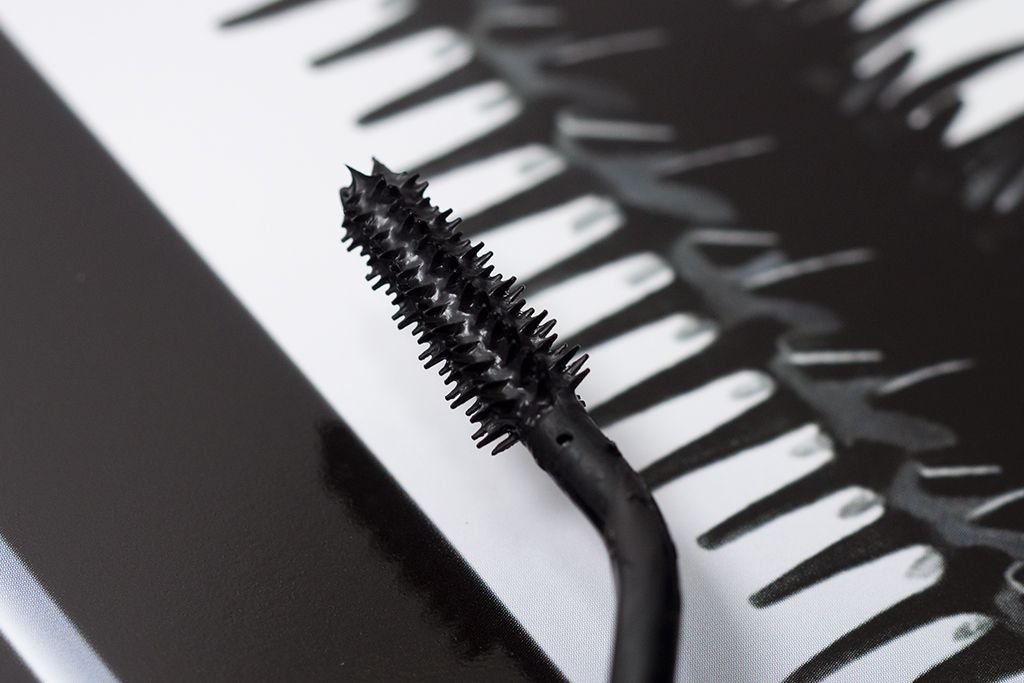 This mascara also comes with a smaller brush head, with bristles "shaped like half petals" that will coat every lashes from root to tip. I was able to reach to lashes from either corners, as well as my bottom lashes. I didn't notice if I smudged mascara on my lid, which is what this precise brush head is supposed to achieve.
The formula is quite nice because it does it all (volumize, lengthens, and defines). However, I wouldn't say it is the best in all 3 categories, it's more of an all-rounded mascara. It has great staying power but it is easy to remove. It also doesn't make my lashes hard like a boar bristle brush.
To apply Lancôme Grandiôse, I start with the upper lash line and (1) apply mascara to the outer corner because it has the most formula at this time. Then, I would (2) rotate the wand slightly and move to the centre of the lid and coat the lashes in a zic-zac motion. Next, I (3) use the tip of the mascara to get to the small lashes in the inner corner. Finally for the bottom lash line, I would repeat all the steps above, again from the outer corner.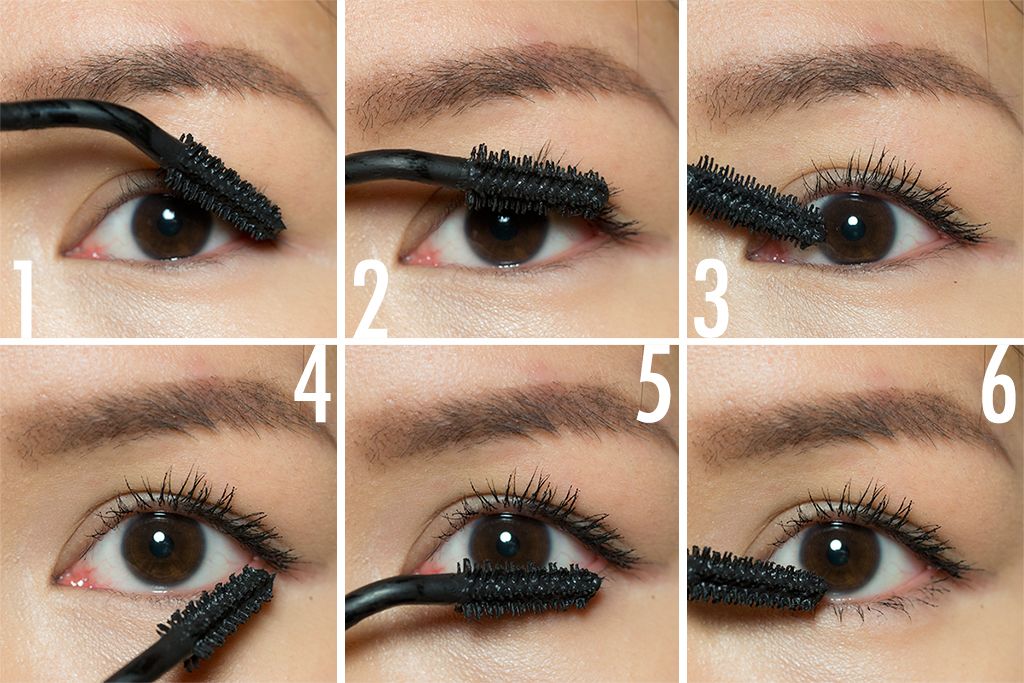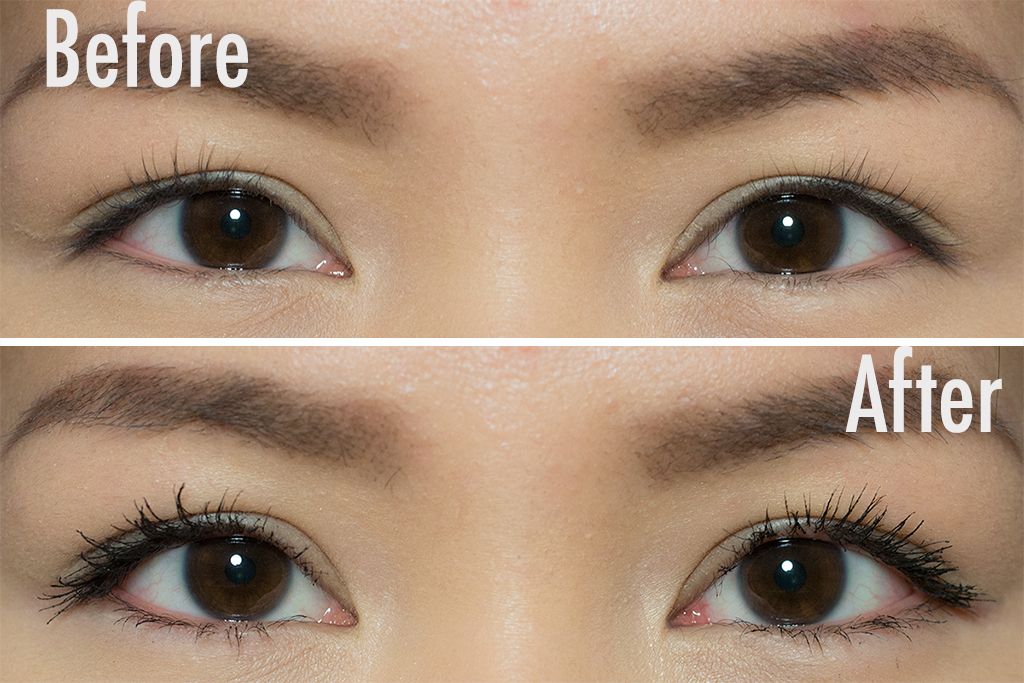 I quite enjoy the application of this mascara. It volumizes, lengthens, and defines. It's not the most dramatic mascara ever, but that's not to say it's not a good mascara. Even after 2-3 coats, my lashes are still quite soft. The staying power is pretty good with minimal smudging on my folded eyelid. Yet, it is super easy to remove (I just use a cotton pad soaked with the L'Oreal Sublime Soft Gentle Micellar Solution). I would recommend this mascara if you're fed up with bending your mascara wand and just want an easy way to apply.
Lancôme Grandiôse is now available at counters, lancome.ca / lancome-usa.com and Sephora!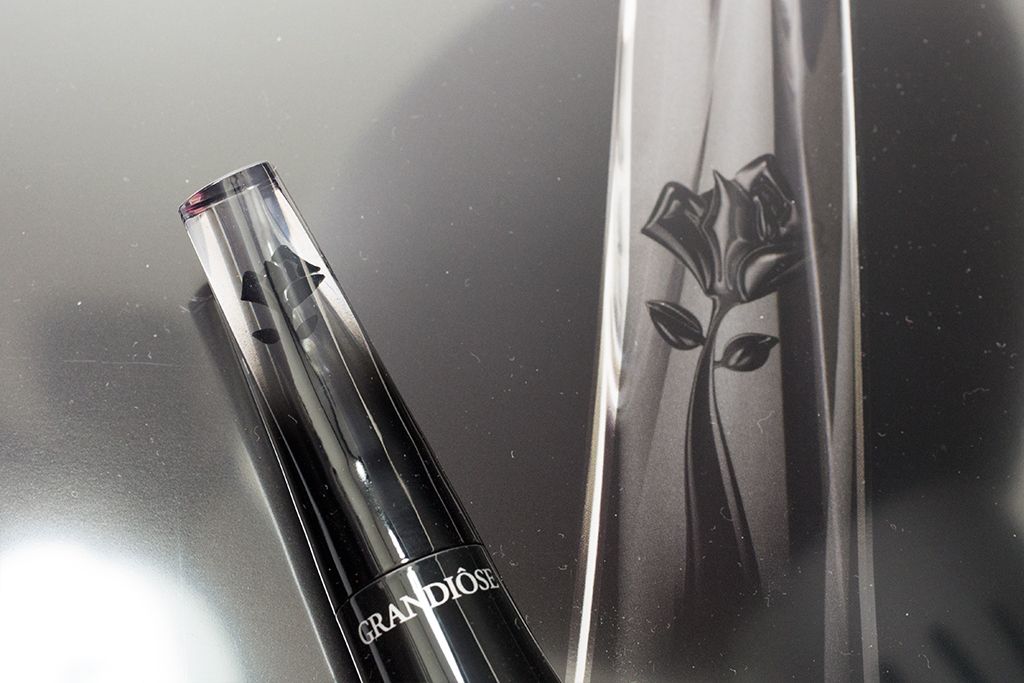 Do you twist and turn and bend to get to all the lashes? Do you think this innovative wand and precise brush will be the answer to solve your mascara problem? I'd love to know :)
Until next time,
x Rica
*Disclosure: Products mentioned in this post were provided to The Office Chic for review consideration. As always, all the opinions expressed here are my own and are in no way influenced by any advertiser, affiliate, public relations firm or brands.