Photo Diary & OOTD: Canadian National Exhibition 2014
August 29, 2014
• American Eagle Outfitters, Billabong, Canadian National Exhibition, Events, Fair, Fashion, Food, Hollister, J.Crew, OOTD, Photo Diary, Target, The Ex, Toronto
Canadian National Exhibition, aka CNE or the Ex, has been a Toronto tradition for over a century. Many Canadians or even tourist will come to this annual 18-day fair for the shows, exhibits, food, casino and so on. This year, for some reason, the man was very excited to go to the Ex, so we walked all the way to the venue and spend the evening there last night. This is our photo diary... or better known as Rica's food diary... I also included my OOTD here, CNE style :). Hope you enjoy!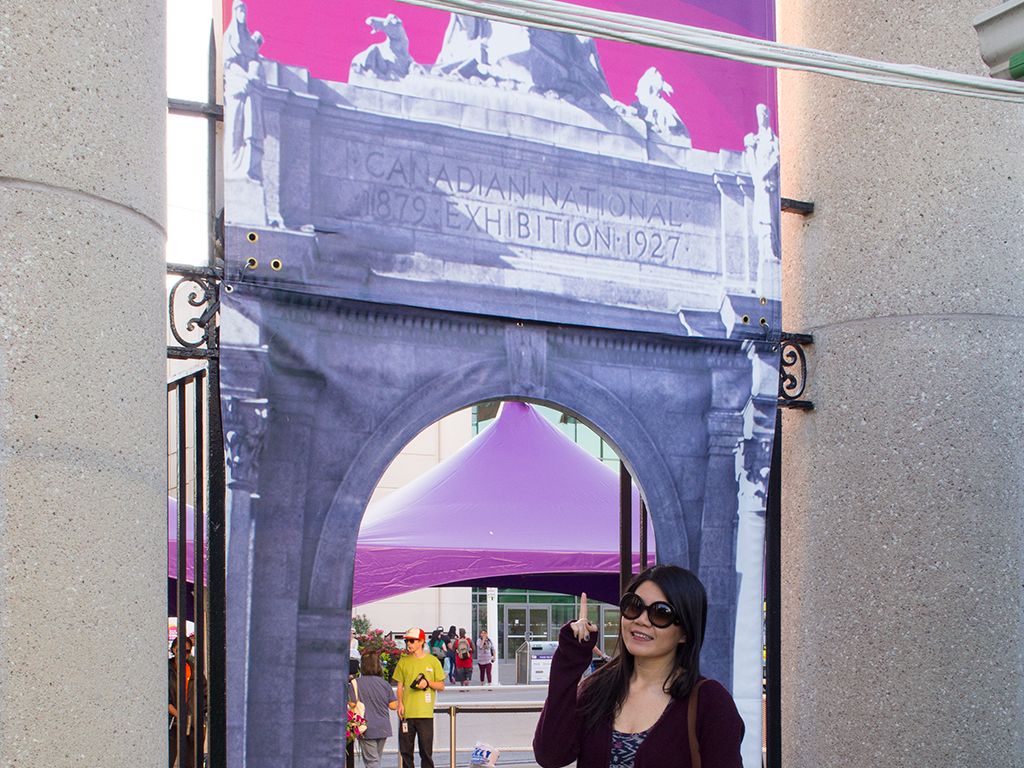 Weeeee....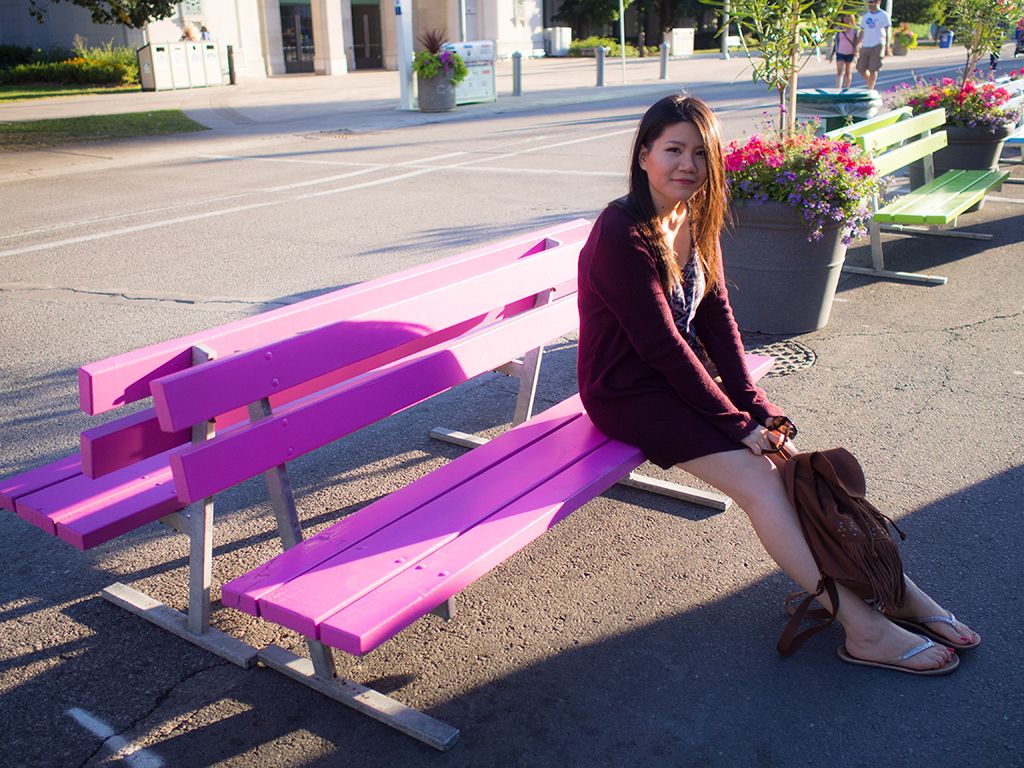 Of course, Rica has to take a pic with the pink bench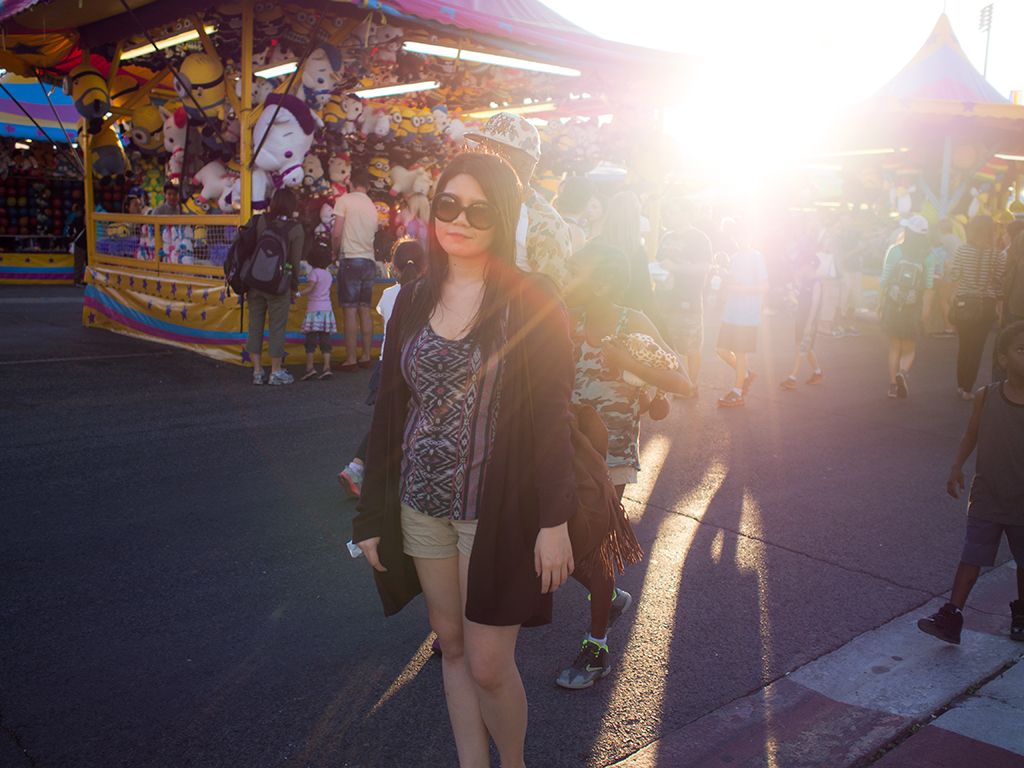 The Ex OOTD: Cardigan - Hollister | Tank: Billabong | Shorts: J.Crew | Rucksack: AEO | Flip flops: Target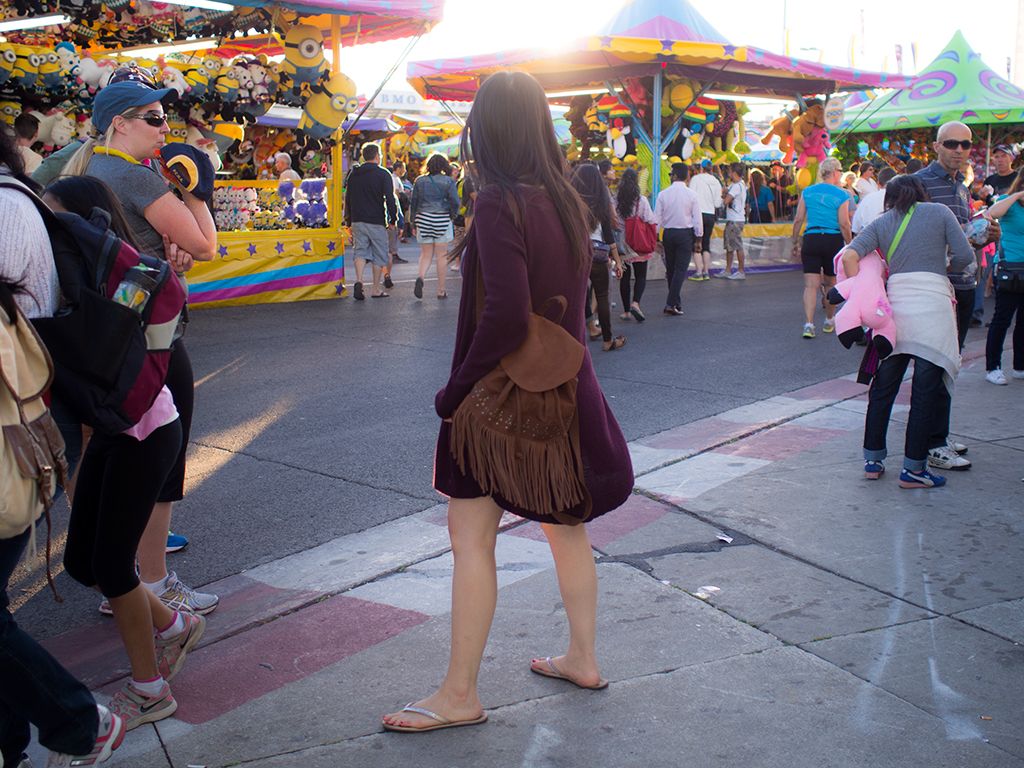 The Ex OOTD: Cardigan - Hollister | Tank: Billabong | Shorts: J.Crew | Backpack: AEO | Flip flops: Target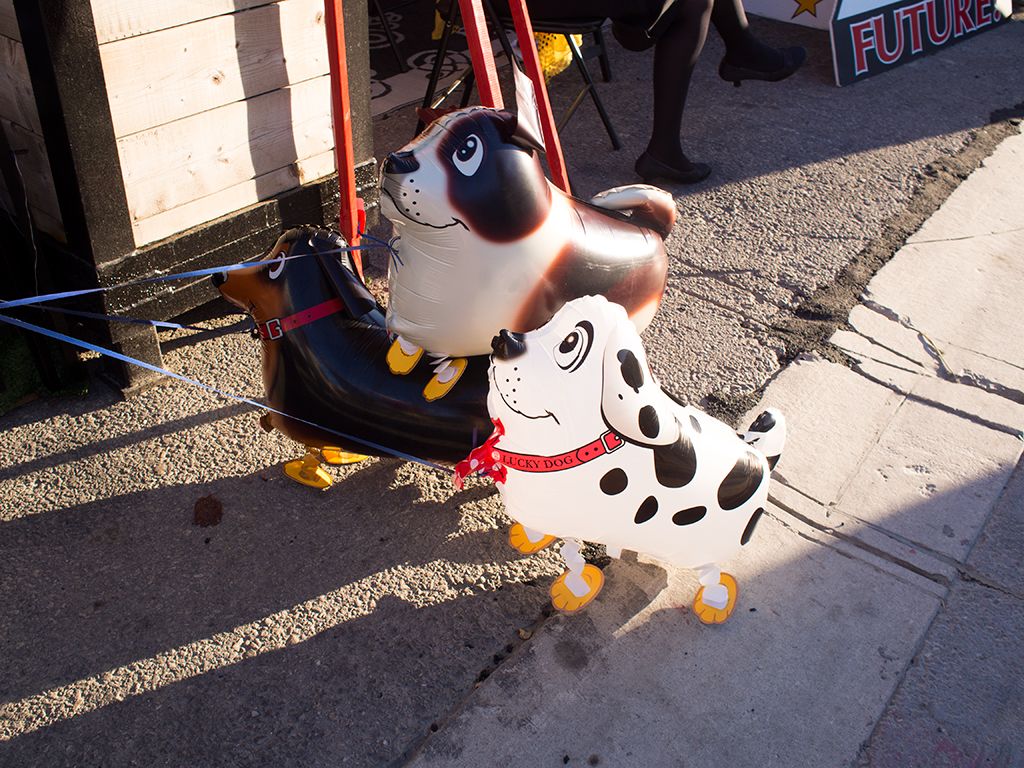 These floating dog balloons are so cute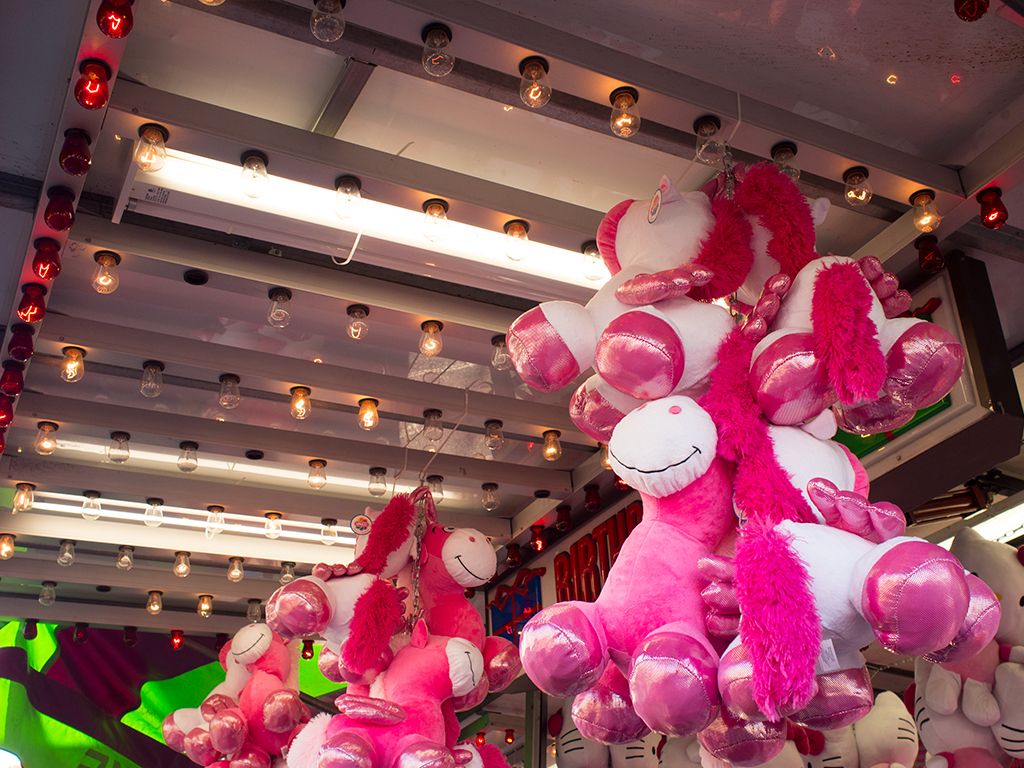 These unicorns are not as fluffy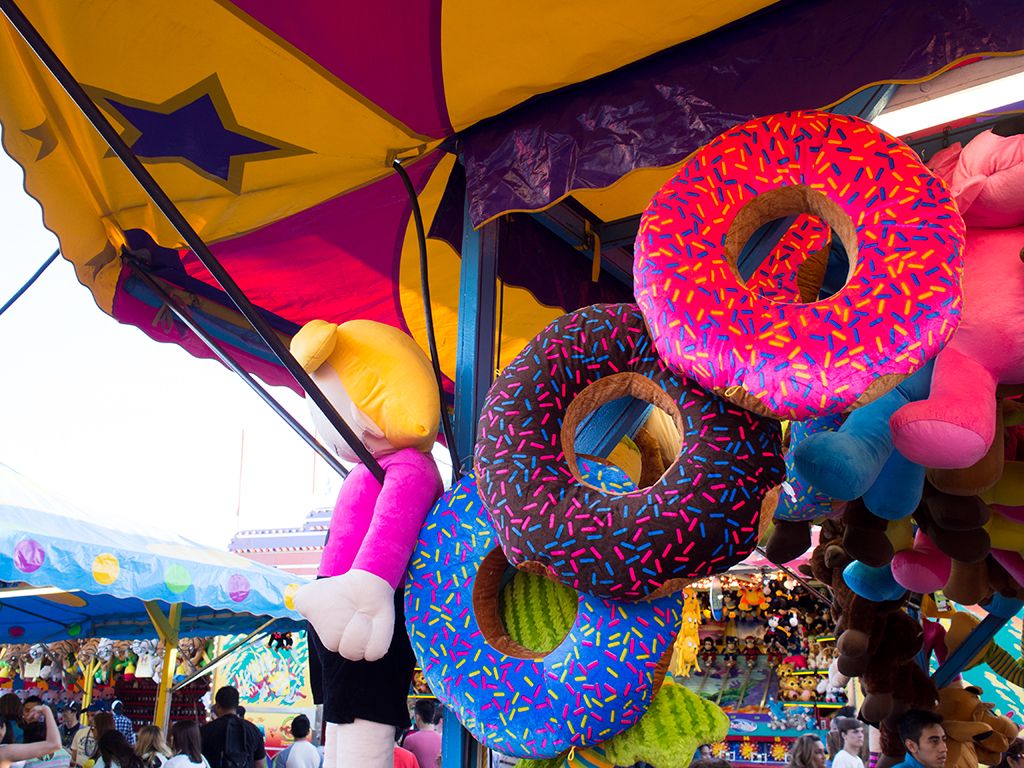 donuts!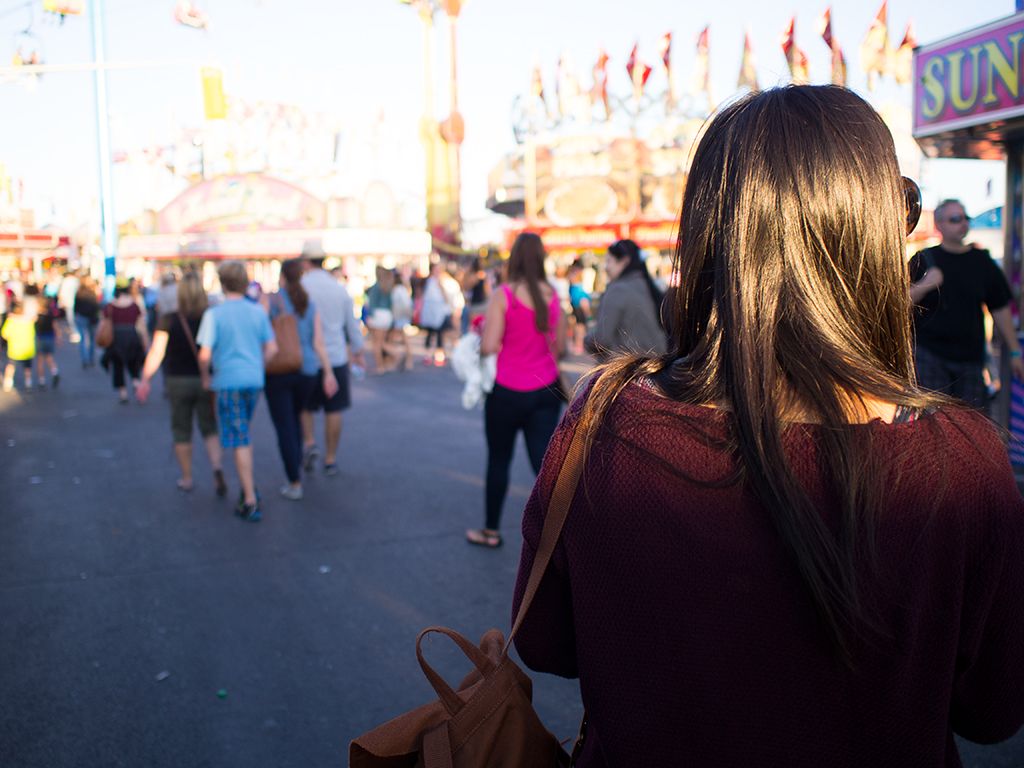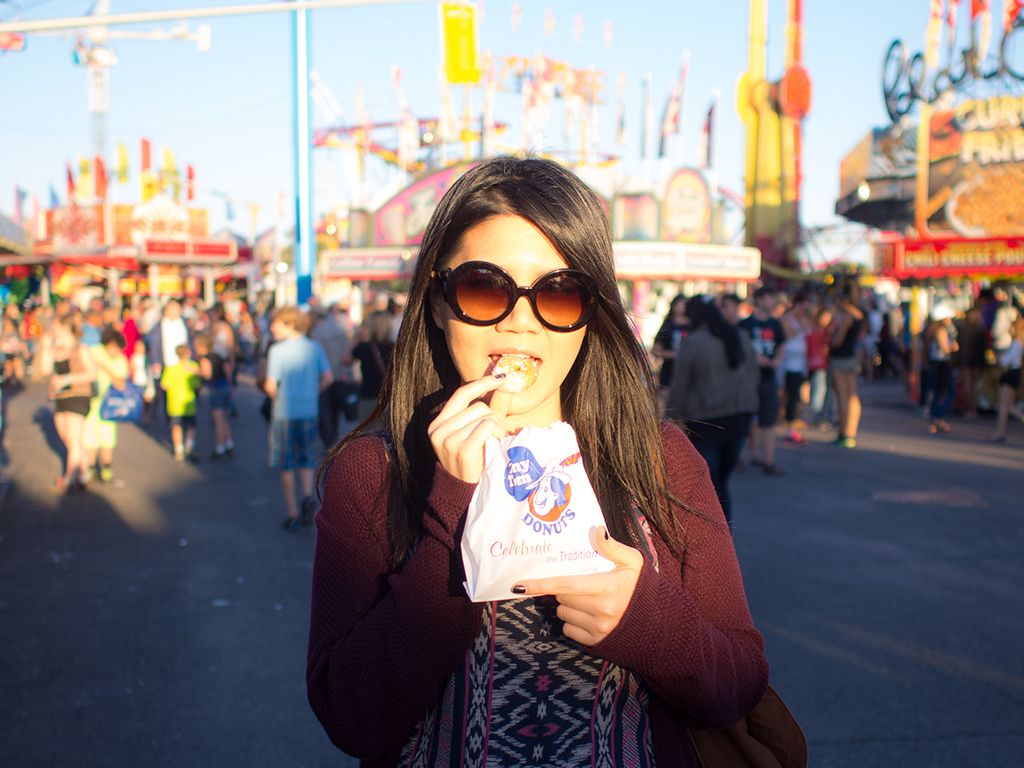 Rica and Tiny Tim Donuts (Food #1)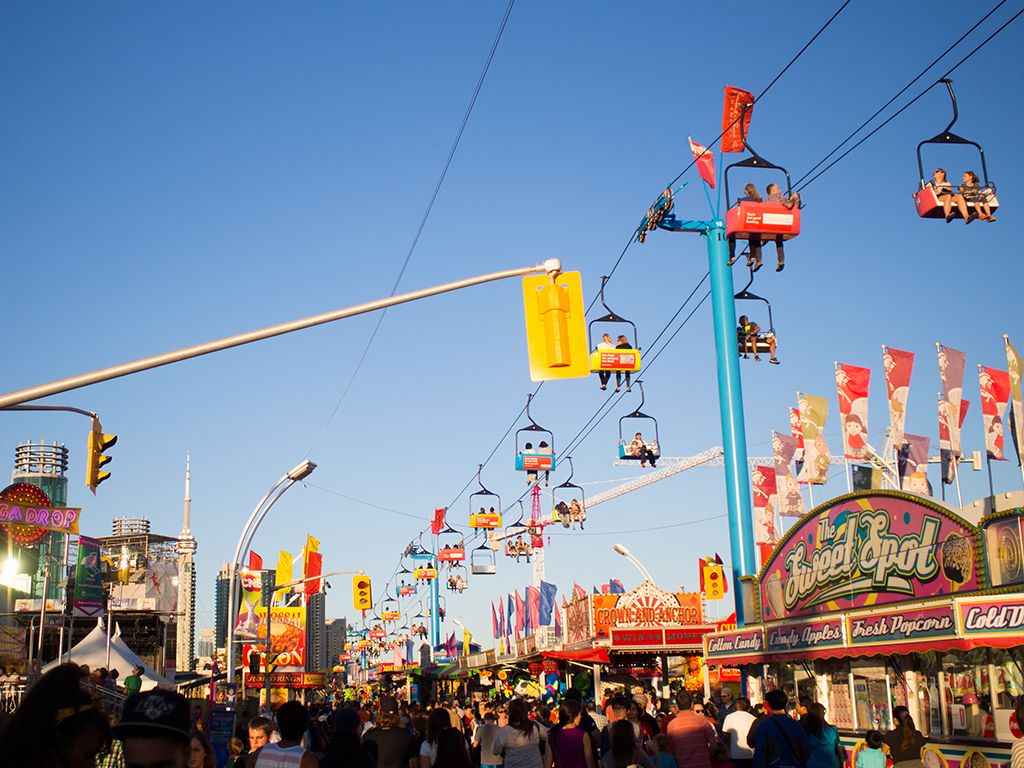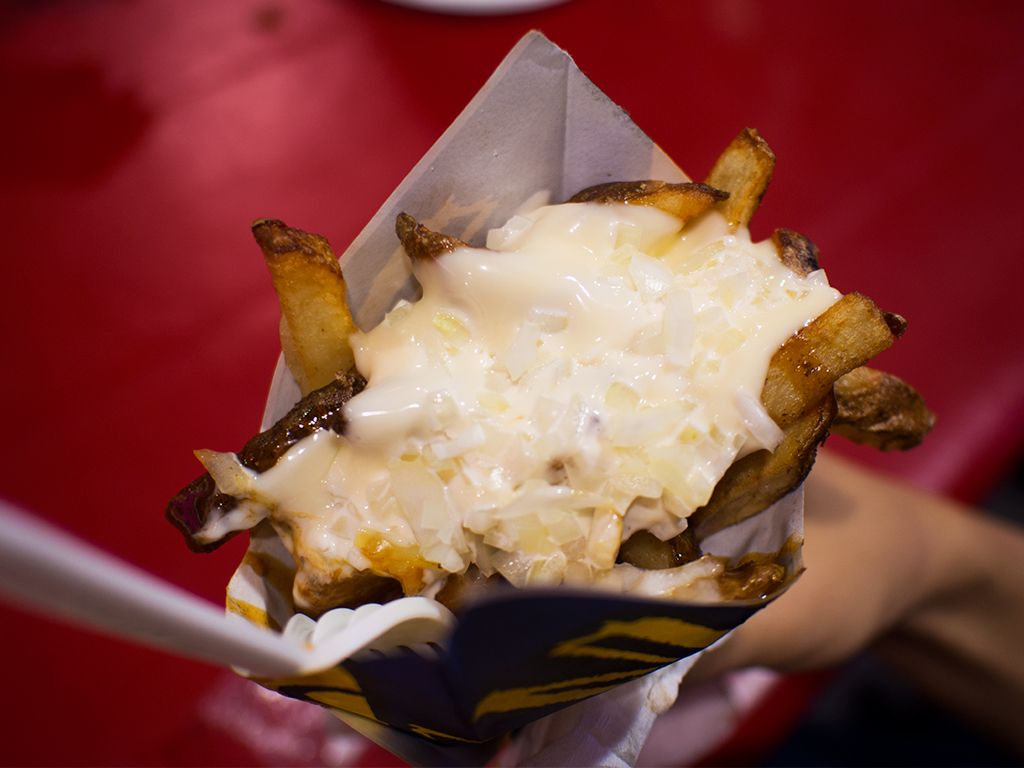 Frites Special from Dutch Frites (Food #2)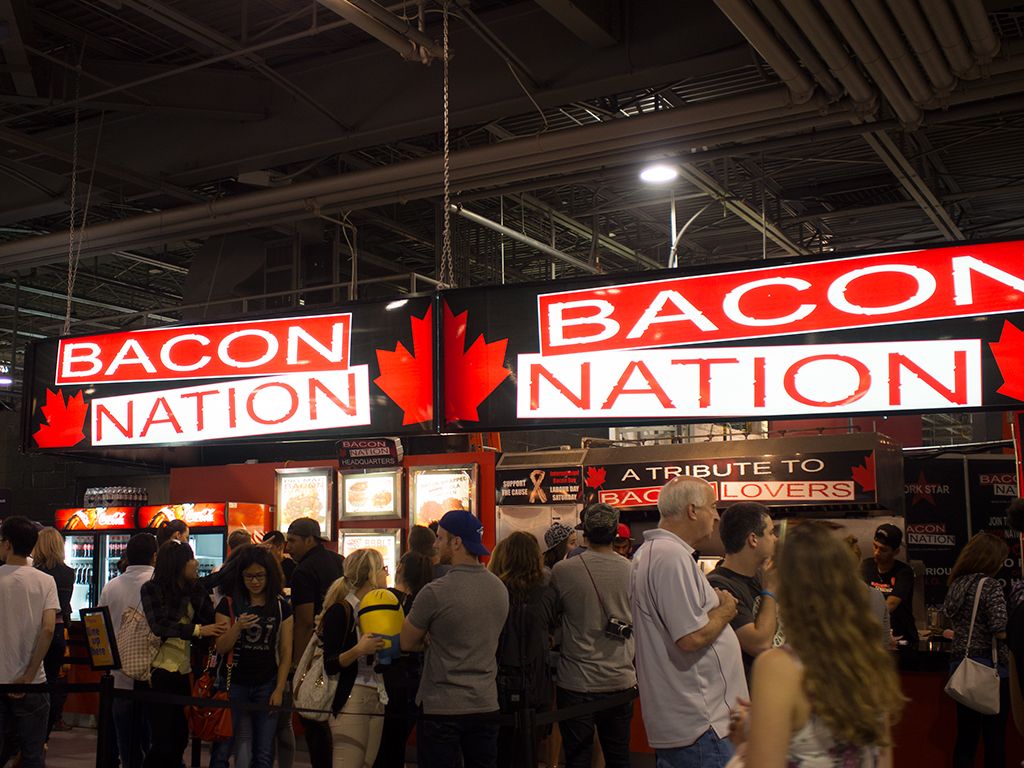 Everything bacon with Bacon Nation
The Fran's waffle line was SOOO long!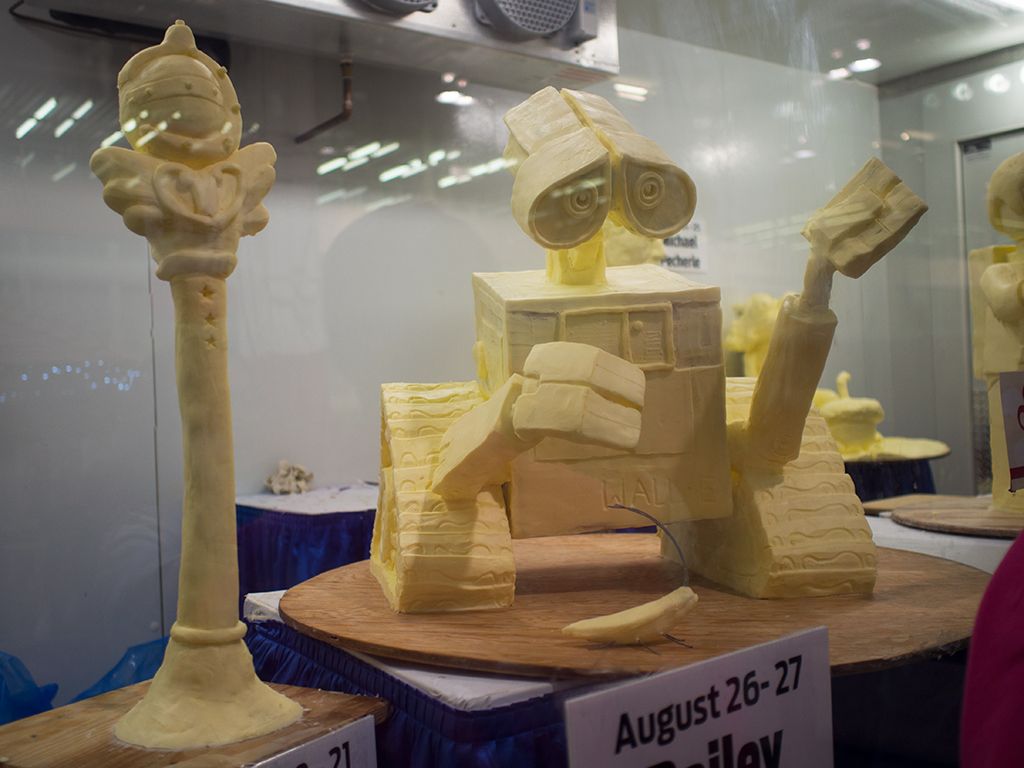 I Can't Believe This IS Butter!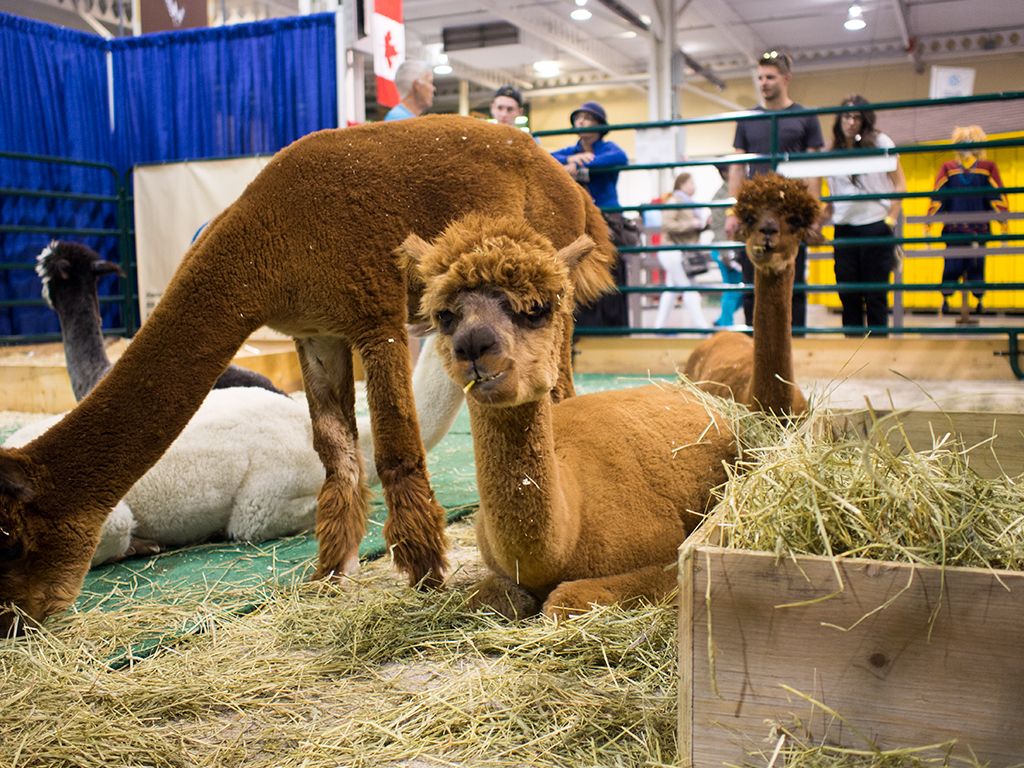 These alpacas are so cute...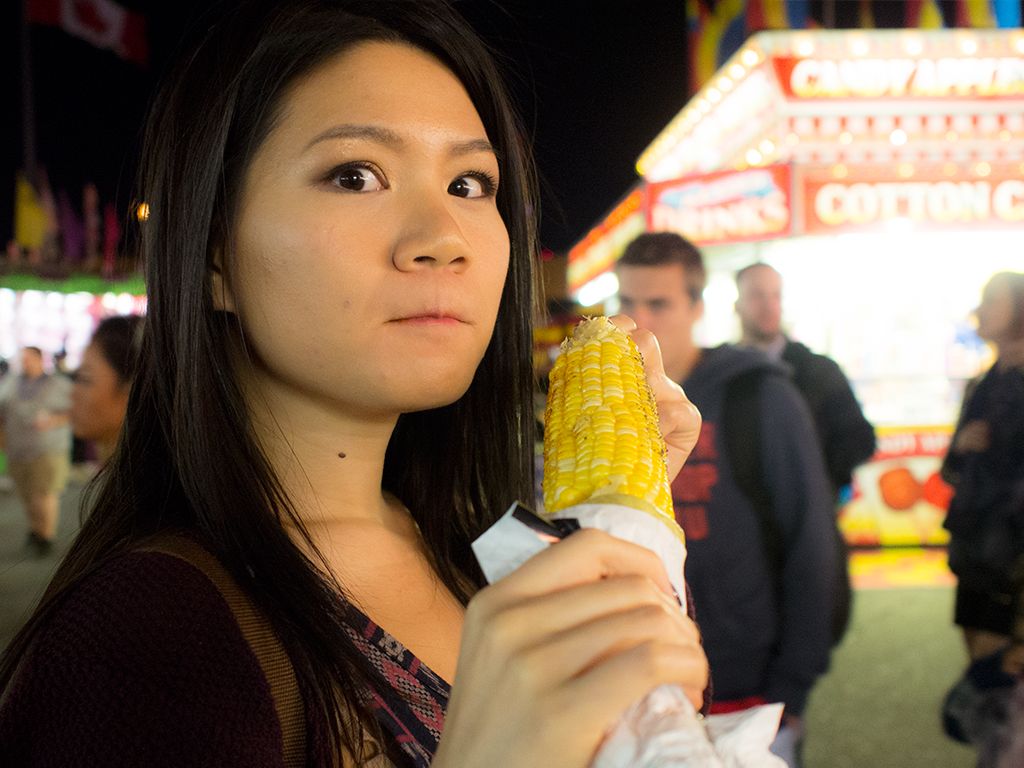 Rica and Roasted Corn (Food #3)
The man tried to win me a big donut...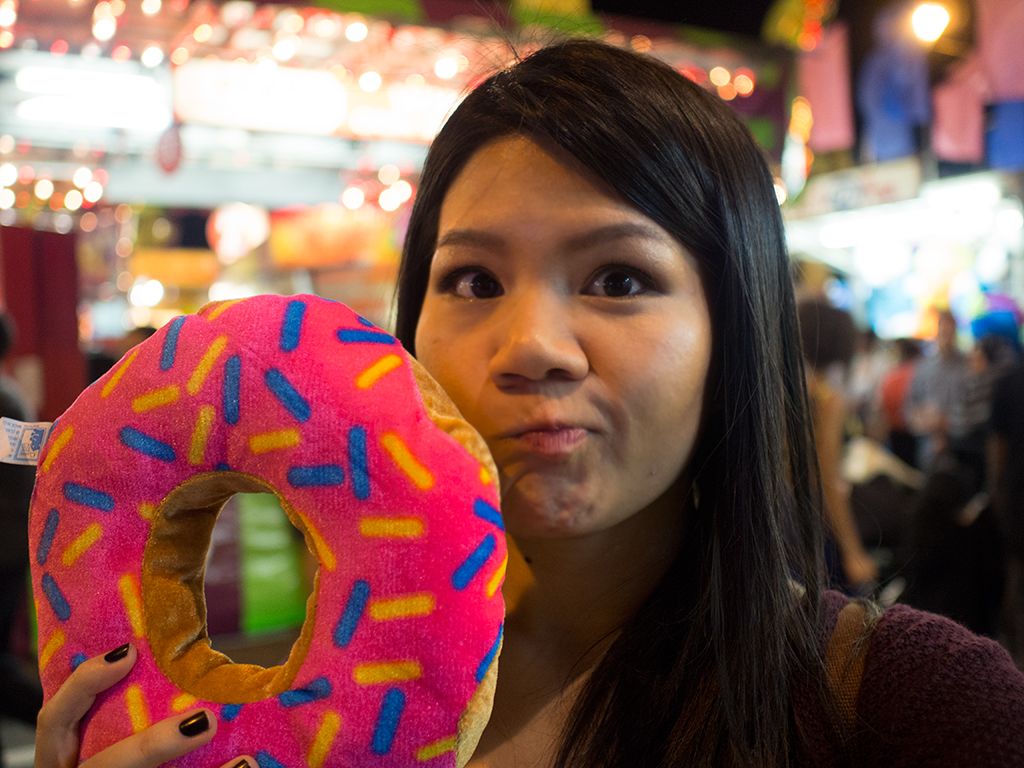 Well... we got this as a consolation prize
Colossal Onion (Food #4)
I'll never pay to play ring toss 'cause I know I won't win...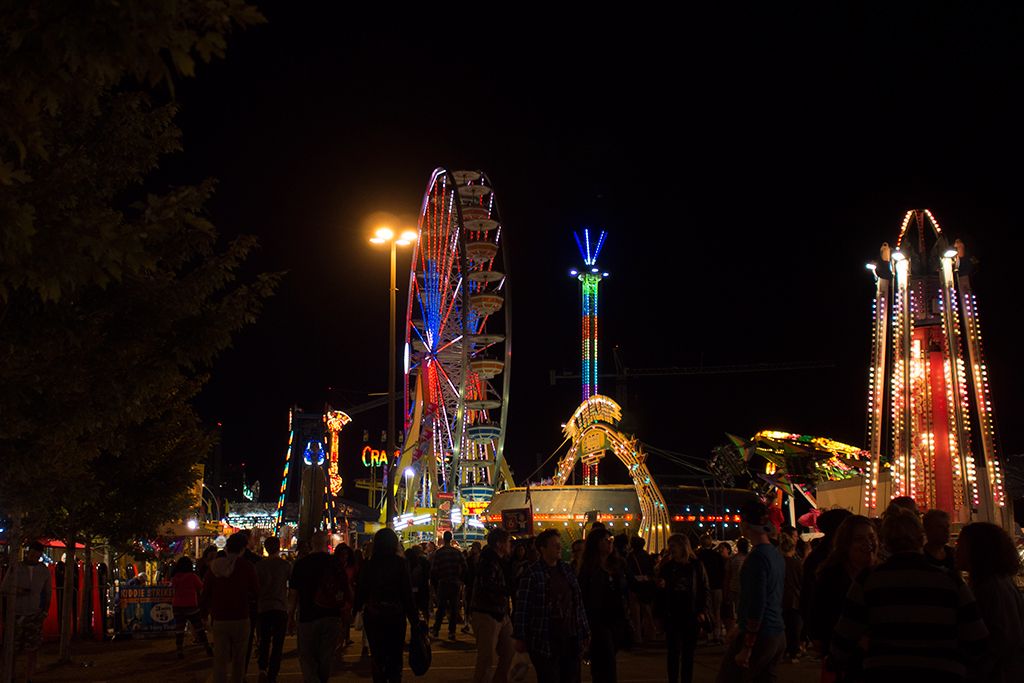 Neon lights and rides
Time to go home...
I had a great time at the Ex this year... Didn't get to go into the vendors hall at Direct Energy Centre though... oh well, I will go next year. Also, going after work on a Thursday was the best idea, because we only had to pay $6 each for admission :D... No wonder it was packed lol. If you still haven't been this year, you still have tomorrow until September 1! Have fun!
Until next time,
x Rica