First Day of Fall NOTD: Lancôme Vernis in Love - 439 Topaz Rose | French Idole Collection for Fall 2014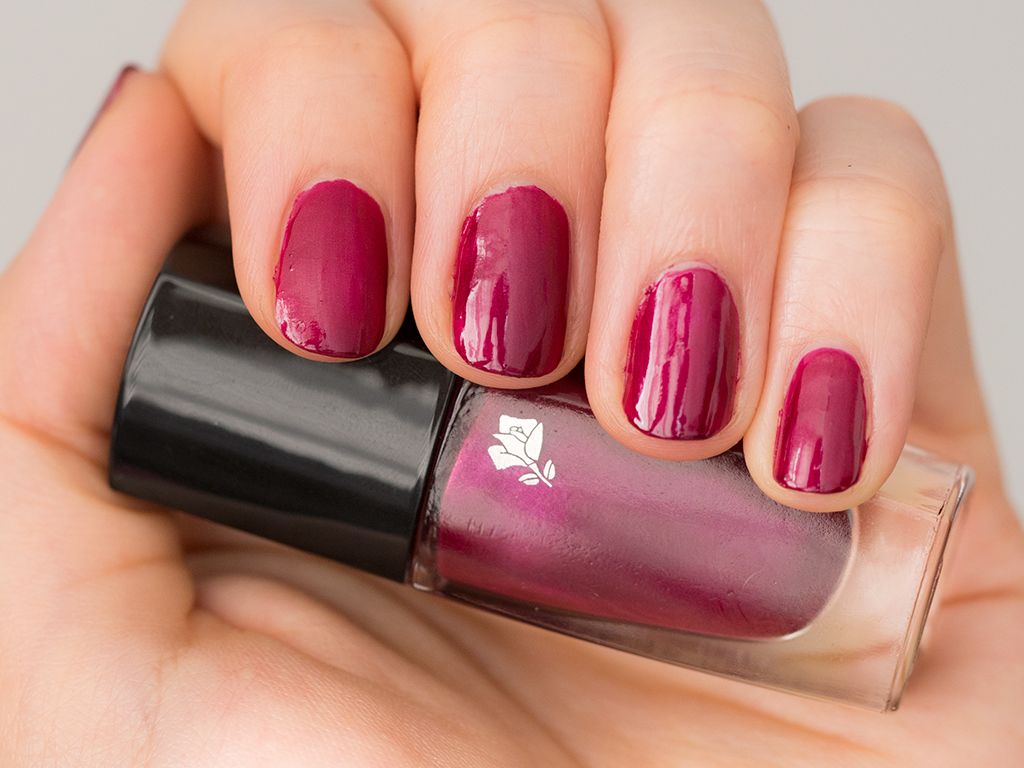 Fall is officially here. As much as I try to hold on to Summer, by wearing sundresses and drinking iced coffee, Summer is gone. And I should really be ready to embrace the sweater weather. I shall start with nail colour.
And a crimson nail colour for Fall can do no wrong—Lancôme Vernis in Love in Topaz Rose (CA $18 / US $15). I love the shiny finish coupled with the rich jewel tone in this nail polish. A nice mani makes the sudden change in weather more bearable (or is it just Canada?)
So Topaz Rose, prepare me mani-ly and mentally for Fall. I should be ready, for real this time.
Until next time,
x Rica
*Disclosure: Products mentioned in this post were provided to The Office Chic for review consideration. As always, all the opinions expressed here are my own and are in no way influenced by any advertiser, affiliate, public relations firm or brands.