Tried & Tested, Best Primers for Oily Skin | A Tale of an Oily Skin Gal
September 17, 2014
• Beauty, BECCA, Benefit, Benefit Cosmetics, Face, Hourglass, Oily Skin, Primer, Review, Sephora, Urban Decay
Who (what) is your biggest makeup nemesis?
For me, it is my own oily skin. I don't know how many times I end up look like a grease ball by 5PM. Even when most things work on others, I seem to always be out of luck.
So I have taken the "Mission Makeup Stay Put" very seriously. I tried and tested many different kinds of makeup primer out there that cater to oily skin. I finally found 3 that I would call my faves and keep going back to it...
It's been over a year now since I last raved about this product but this is seriously DA BOMB in oily control. The silicone primer texture dries down super duper quickly.
The application takes a bit of time to get used to: Dispense a small amount on your fingers, warm between your hands, and pat it onto your skin. Like I said, since it dries down quickly, I would apply area by area, starting form my t-zone.
I definitely won't squeeze a lot out and then apply to my whole face in one go. I tried it, it looks flakey, never again. It is really matte though, so if you have combination oily skin, you may want to stick with T zone only; and skip entirely if you have normal/normal-to-dry skin.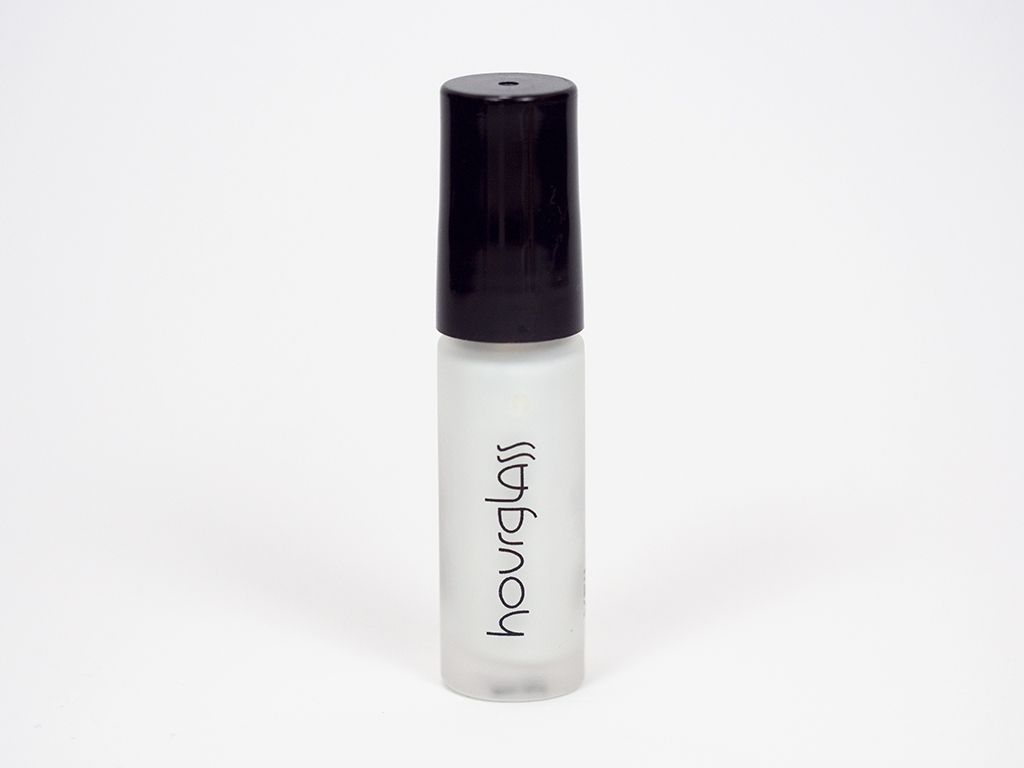 I have tried this primer a few times since I first heard about it. It's not until recently that I have grown to love it. I think it's because my bottle thickens up a tiny bit since I first open this one.
It is ultra smooth and non-greasy. It makes a smooth base and absorbs excess oil. Just don't apply too much because it can get slippery. Hey and I think it is being exclusive, meaning non-oily skin ladies/gents can join the party too.
This primer has a satin-finish, as opposed to all matte like the Becca one, so you'll have more of a glowy look if that's what you like. I also like that it has some SPF in the formula because that's an extra layer of protection.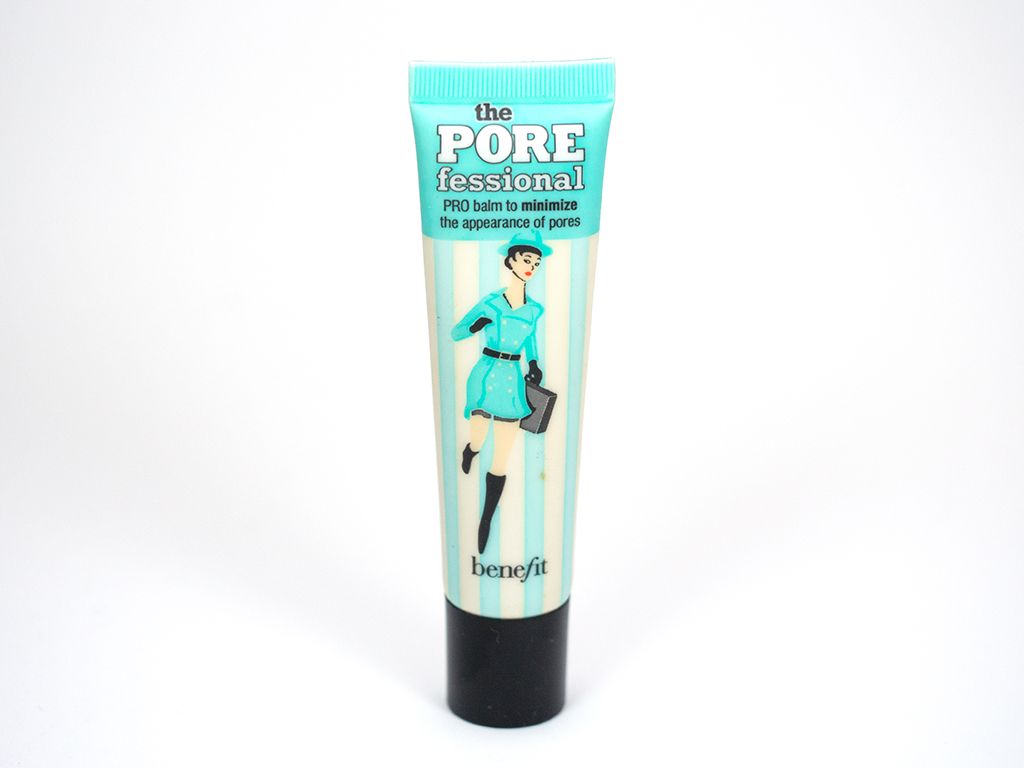 With oily skin, it often comes with enlarged pores... This just sounds so sad but Benefit POREfessional does just what it says, it hides the appearance of your pores. Perfect.
It's pretty lightweight for a primer of this sort. I mainly focus it on problem areas, aka, T-zone and my cheeks. If I am braving a makeup free look, I would just apply it on those areas on my skin and be done with it (not after I also put on my brows and fake my eight hour of sleep).
Again, this primer is not exclusive. I have heard that it works on many skin types, which is good news because everyone can go hide their pores. If you don't have them to hide, I envy and admire you, at the same time!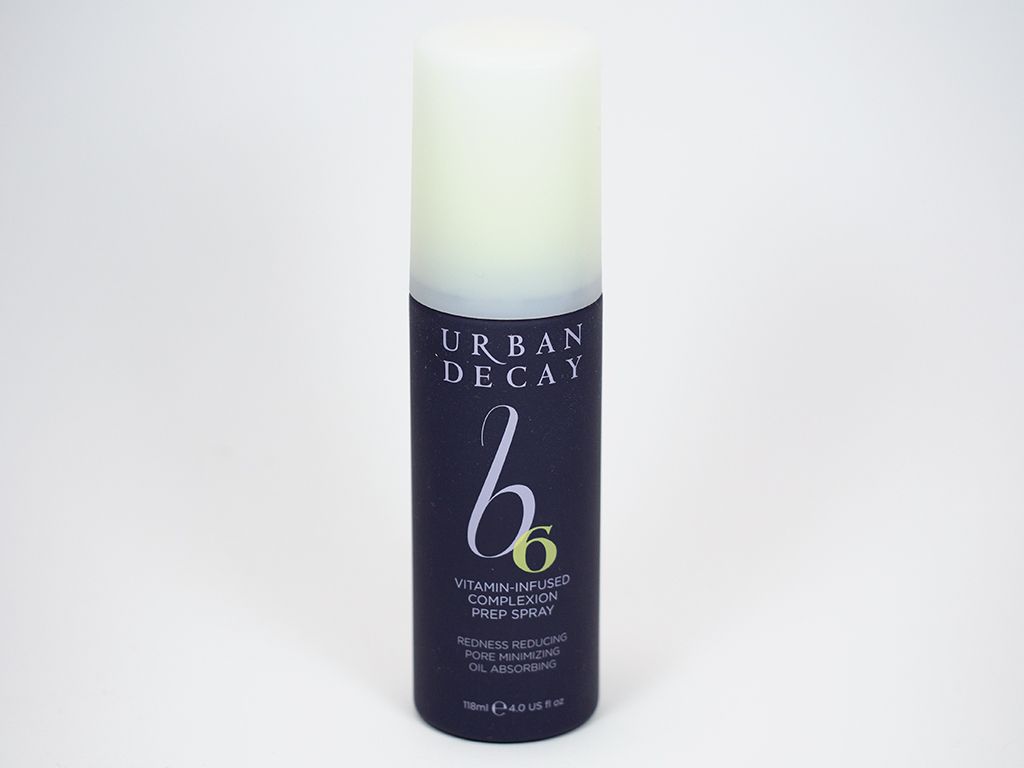 I don't know if it counts as a primer, but I would spray this on before applying a primer. I primarily use it because it feels soothing on the skin. I do notice that I get less oily if I had sprayed this in the morning, so it's definitely doing something.
The only problem is that the spray dispenser has become slightly clogged after a while. I would have to put my head back and then spray from the top so all the products fall on to my face...
Ya... you can tell it needs a lot of work to prevent the greasiness on my face. But I guess it's well worth it if it means my makeup can last all day.
What are the best primers in your book? I wanna know 'cause I'm always looking for the best thing out there!
Until next time,
x Rica