Last Day of Summer | OOTD
September 23, 2015
• Adidas, Aritzia, Community, eBay, Fashion, MANSUR GAVRIEL, OOTD, RayBan, Summer, ZARA
This past Summer has been weird. It's hot, then rainy, then cold, and hot again. We didn't get as much nice weather as we would like. Nonetheless, we're now here, first day of Fall, Summer 2015 is officially behind us.
As a Canadian, I try hold on to Summer for as long as I could... by wearing sundresses, tanks, or shorts for as long as I could... all the way till the last day of it.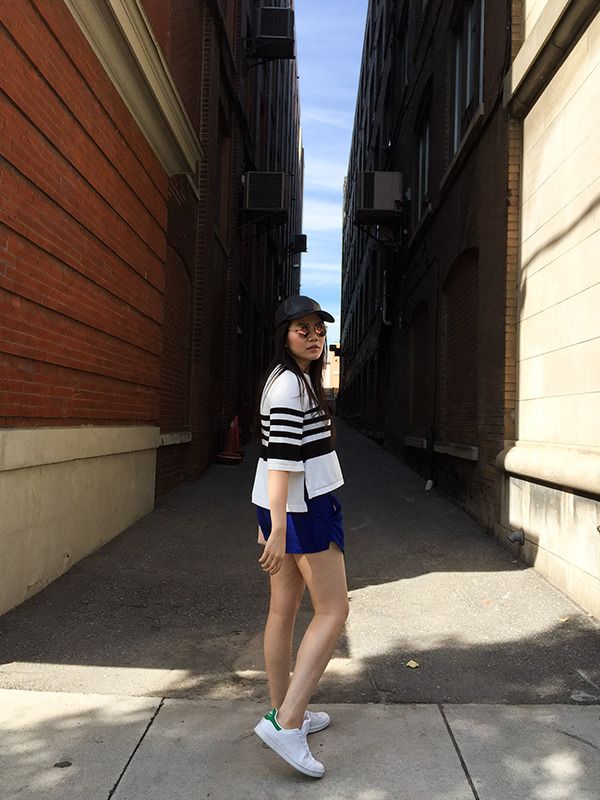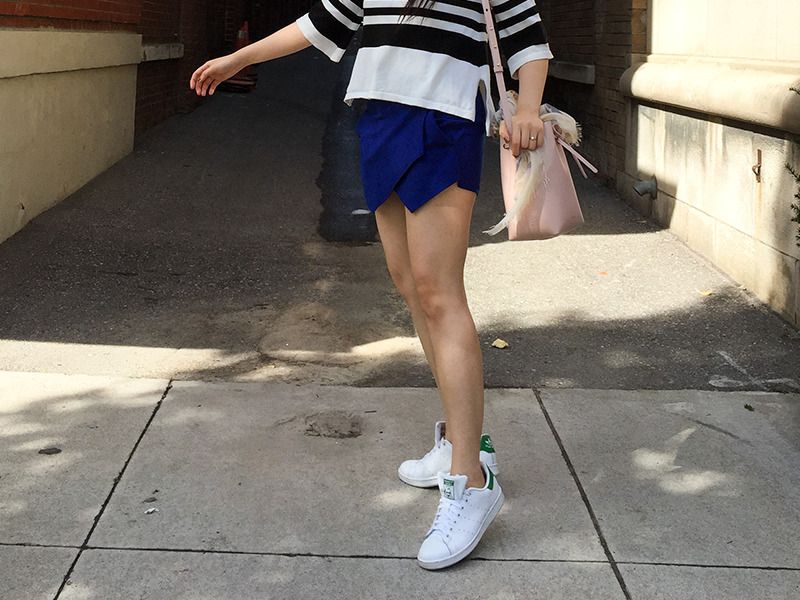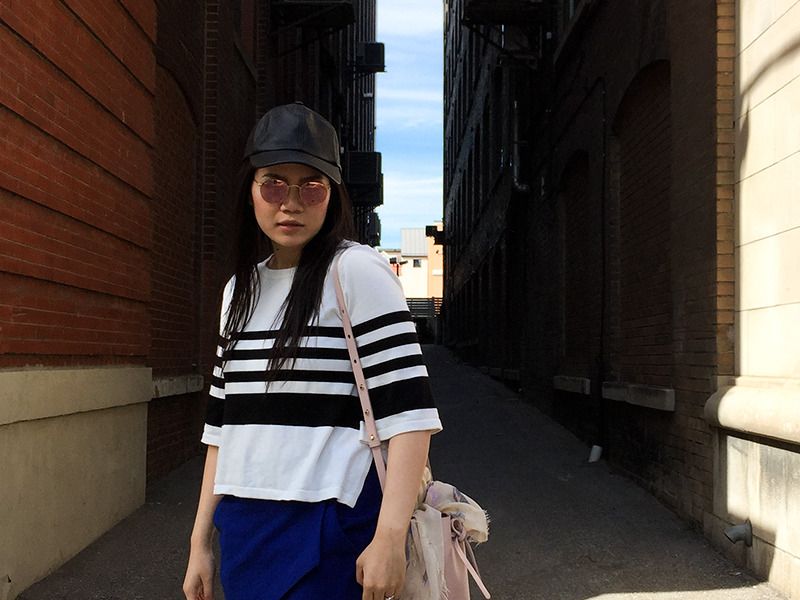 My Summer uniform involves a comfy cotton top, shorts/skirt, sneakers/sandals, and sunglasses. Hopefully it's not the last time I get to wear this comfy outfit for the year... maybe? The weather is definitely cooling down, but I'm still holding onto the last bit of Summer.
Are you ready for Fall yet? Or are you still trying to savour this warmer weather?
Until next time,