Sherway Gardens North Expansion Opens Today! (And Pinkberry too)
I go to Sherway Gardens a lot. I like that it's close to downtown, there's a Holt Renfrew, a Sporting Life, a Sephora (like what more do I need lol)... I also like how the mall is natural light filled. Except for the past year or two when they were under construction. But finally, part of it is complete! The North expansion is opening today. I was able to get a sneak peek of the new wing last night.
A lot of new stores are coming to the North wing, such as Nespresso, Davids, L'Occitane en Provence, Saje Wellness, and H&M. (For the men, there's a Harry Rosen too). A few current retailers are also relocating or debuting their new store front there, Sporting Life, Holt Renfrew, and Club Monaco are a few examples. There is also going to be a new and bigger food court that includes vendors like Chitpolé and Big Smoke Burger (two of my faves). Check out of of these new storefronts: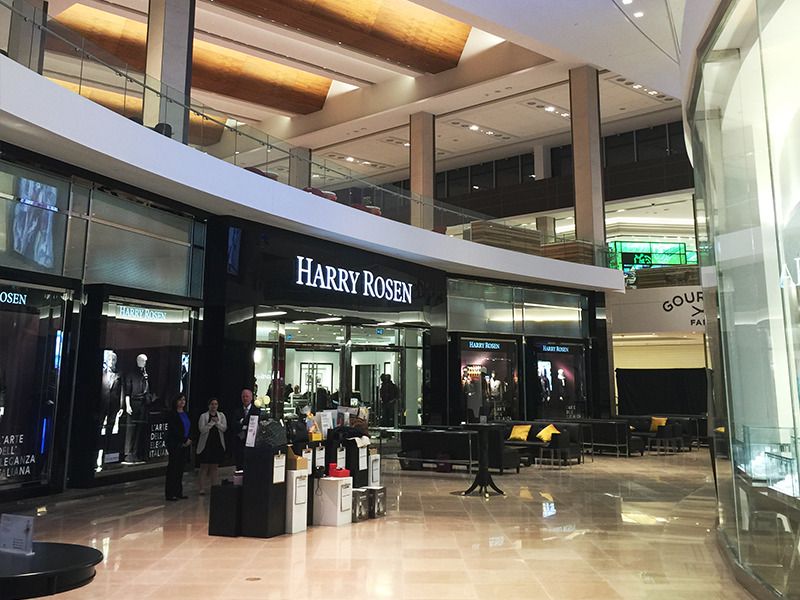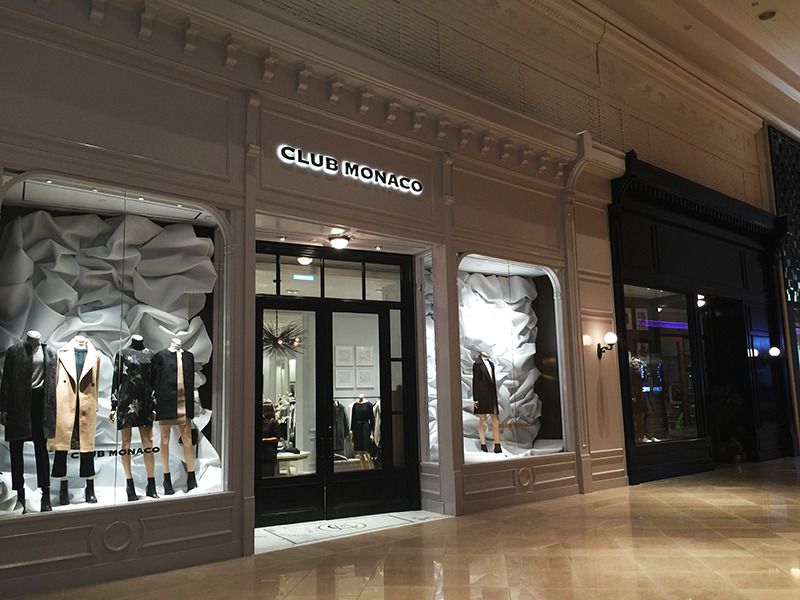 One of the most exciting new store though... PINKBERRY! OH EM GEE! I've been waiting for this day for too long. I fell in love with Pinkberry when I visited LA a few years back. I've been in search for a froyo place that could rival Pinkberry, they come close but not quite the same. Now that it's finally in Toronto, my search is over. :)
So I'll be heading to Sherway Gardens this weekend, again... Gotta go during the day to look at how the skylights! What about you?
Until next time,