Cozy As F... Fall | OOTD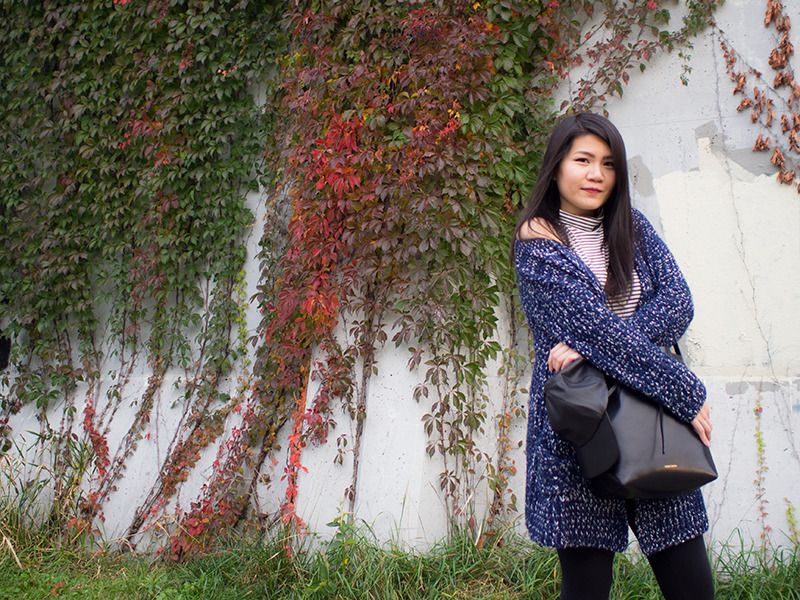 Leaves are turning, the sun comes up a bit later than before, it's officially sweater weather. Fall is definitely my favourite fashion season, because you get to layer, but it's not too cold yet for mini skirts. But if you know me, I often go with cozy and comfy clothing, because it makes me feel at home even when I'm outside (I'm a hopeless couch potato).
So I'm excited to be pulling out my chunky knit sweater from boxes and wear them... Starting with this number...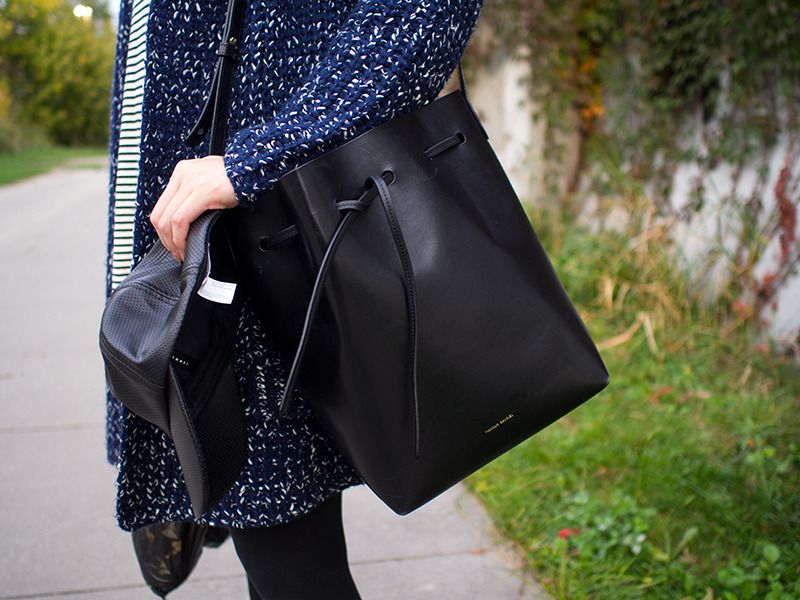 I got this navy blue chunky knit cardigan from my trip to Singapore last year. Even though it was 36°C at the time (it's tropical weather all year around there), I knew I had to have it when I saw it and felt it. I would wear it with anything, t shirt or blouse; and I would wear it to anywhere, I've definitely worn it to work. Needless to say, it's my favourite cardigan in my wardrobe.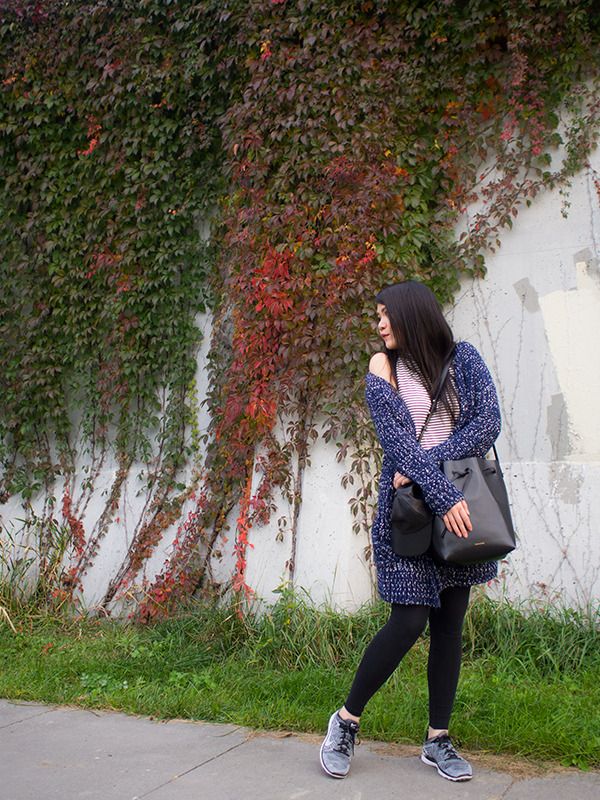 What is that go-to sweater/cardigan you have in your wardrobe?
Until next time,