Fall Inspo: Burgundy & Crimson Tips & Lips
October 8, 2015
• Beauty, Bite Beauty, Essie, Fall, L'Oreal Paris, Lips, Lipstick, Maybelline, Nail Polishes, Nails, NARS, Swatches, Urban Decay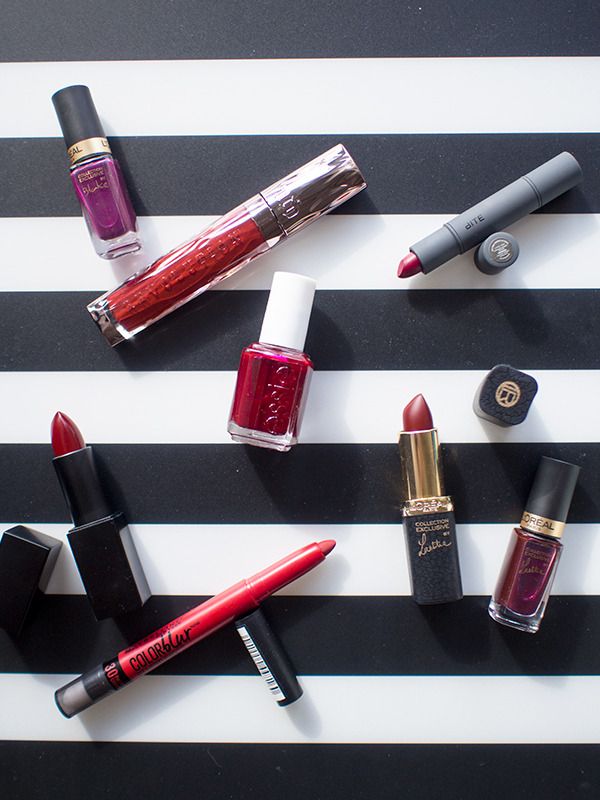 Every Fall, I
fall
into the same pattern of loving everything burgundy and crimson (haha). I came to realized I start wearing anything that's in that colour family. Case in point—I have been switching nail polishes, but they are all
fall
in the same colour range (haha)...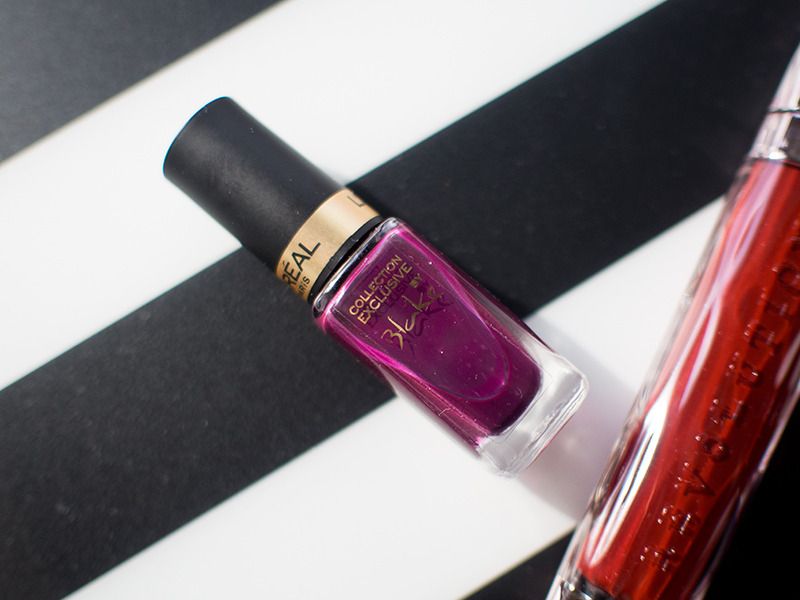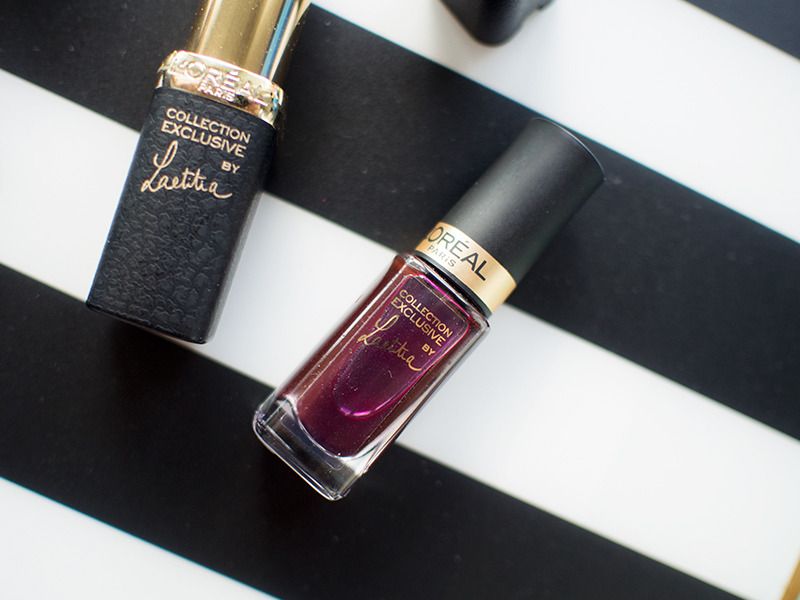 This nail shade is totally acceptable at most workplace, at least in my book, so I made the switch to Fall nail colours quite quickly.
I absolutely love the L'Oréal Paris Colour Riche nail polish formula and the brush. They are one of my favourite formula at the drugstore, and they are also quite affordable (wait for sale, always). I especially adore their Collection Exclusive formula. And the brush, dare I say, is the best in the mass market. It's so easy to use, I love it so much.
The
Essie Bahama Mama
colour is gorgeous and I always pull it out around this time of year. I tend to have some difficulty with the Essie brush. I find the trick is to have enough product on the brush tip. Since the brush itself is so fine, trying to use it for a thin coat with very little product is not feasible. It's just easier to use a bit more nail polish and allow each layer to dry for a longer period of time. I just with they come with a wider brush.
Bold lips might not be my everyday colour. If it's yours, I applaud you...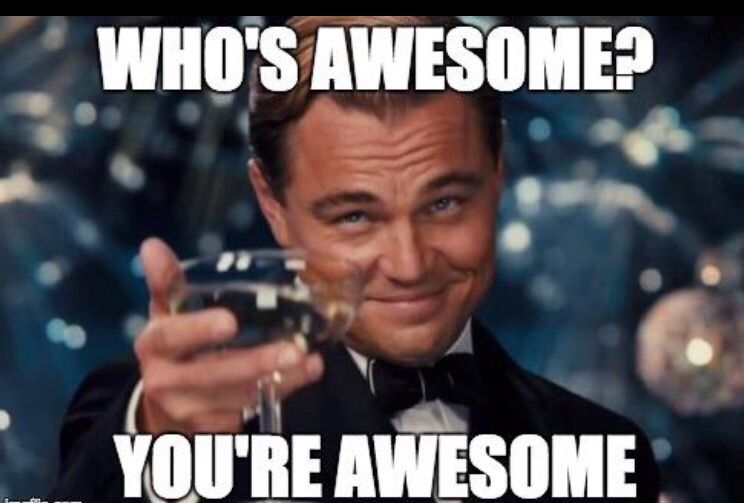 Image: Great Gatsby, Warner Bros. Pictures
I do, however, like to wear it on days off (or sometimes casual Fridays). Fall is the best excuse for me to wear these lip colours without feeling "is it too much?". Here're a few that I like to wear:
By now, you may already know how much I like the L'Oréal Paris Colour Riche formula (
see more here
), especially their Collection Exclusive line of lipsticks. They are all gorgeous and so is this Laetitia's Red.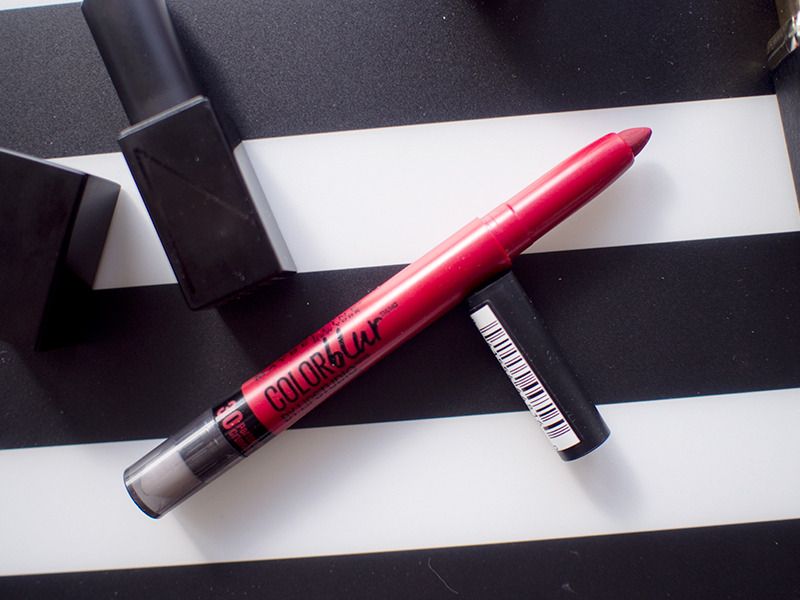 I recently discovered the
Maybelline Lip Studio Color Blur (shown in Partner in Crimson)
, which is a pretty cool concept that you can either wear it as is, or use it to create a gradient lip with the help of the smudger side. It feels a bit slippery on the lips, like a silicone cream blush/lip tint... I wonder if I can use it on my cheek... hmmm.
For a bold, sexy colour like burgundy, we can't forget the
NARS Audacious Lipsticks (shown in the shade Charlotte)
. It's a ultra pigmented lipstick that gives a creamy finish and it's very comfortable to wear. It also stains your lips a bit and have quite good staying power.
Speaking of comfort,
Bite Beauty Luminous Crème Lipstick in Tannin
is a great choice as well. Opaque, comfortable, and edible (not recommended but they do use food grade ingredients in their lipsticks).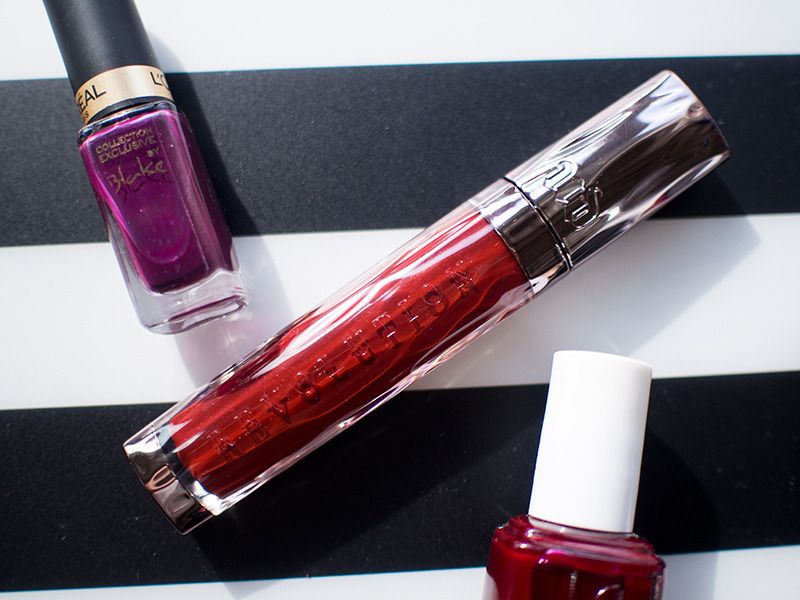 Last, but not least, the
Urban Decay Revolutionary High-Color Lipgloss in Brickhouse
is a tube of joy. It's basically a liquid lipstick and lipgloss hybrid. You get the pigmentation like a liquid lipstick, but the shine of a lipgloss. Not to mention, you can get full coverage with one swipe (but I prefer two).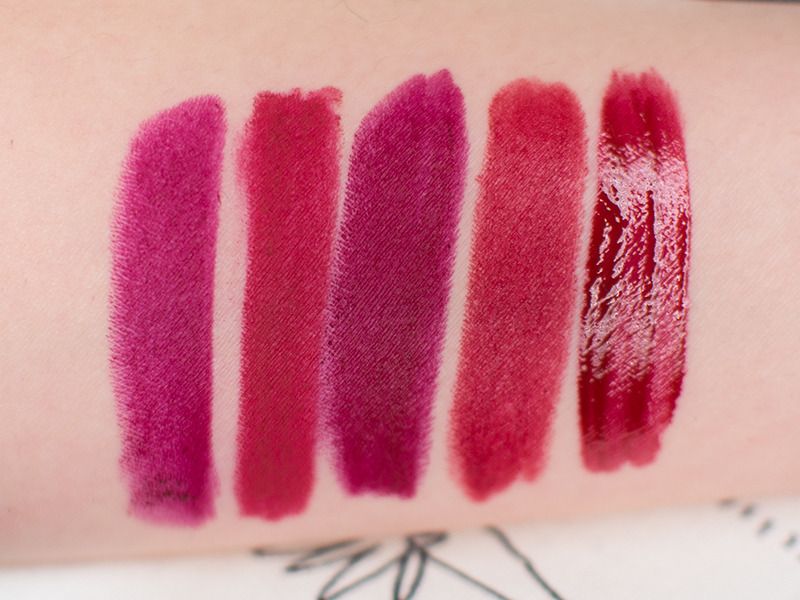 From L to R: L'Oréal Paris Laetitia's Red, Maybelline Partner in Crimson, NARS Charlotte, Bite Beauty Tannin, Urban Decay Brickhouse
I'm sure I'm not the only one for
fall
victim to burgundy/crimson (haha, ok I will stop), right? There's just something so cozy about that kind of colour.
What is your lips and tips colour this fall?
Until next time,
*Disclosure: Some products mentioned in this post were provided to The Office Chic for review consideration. As always, all the opinions expressed here are my own and are in no way influenced by any advertiser, affiliate, public relations firm or brands.