Happy Back to the Future Day | OOTD
Happy Back to the Future day (aka Future Day)!
Today is October 21, 2015 and this post is posted on 10/21/2015 07:28, which is the exact moment when
Marty McFly
travelled to the future to save his family in Part 2 of the
Back to the Future
trilogy. I remember watching the movie as a kid (over and over again because they always replay it) and was captivated by the out-of-this-world storyline. Everything from Doc's DeLorean time machine to the Marty's self-lacing Nike and Hoverboard wowed me.
Being a big fan of the movie, I have to dress for the occasion. So I pulled out my BTF tank from Forever 21, paired it with an oversized 90s flannel, leggings, and Chuck Taylors.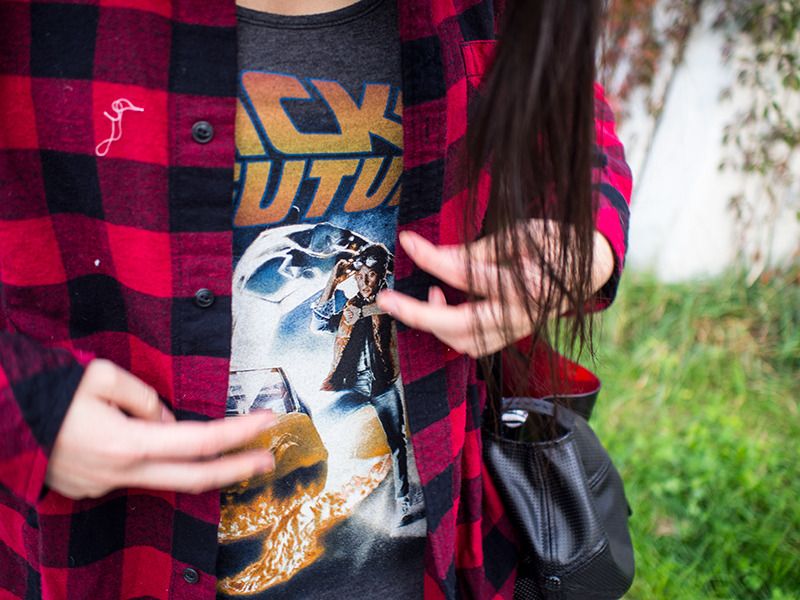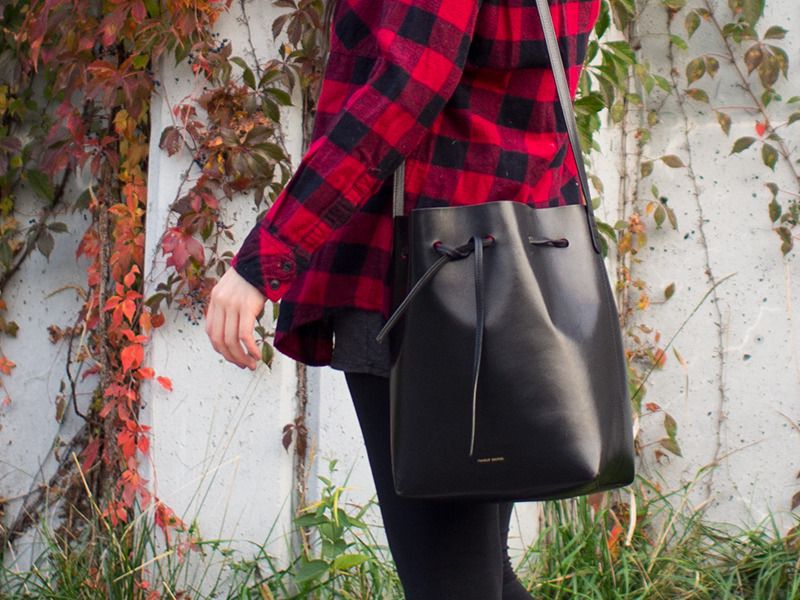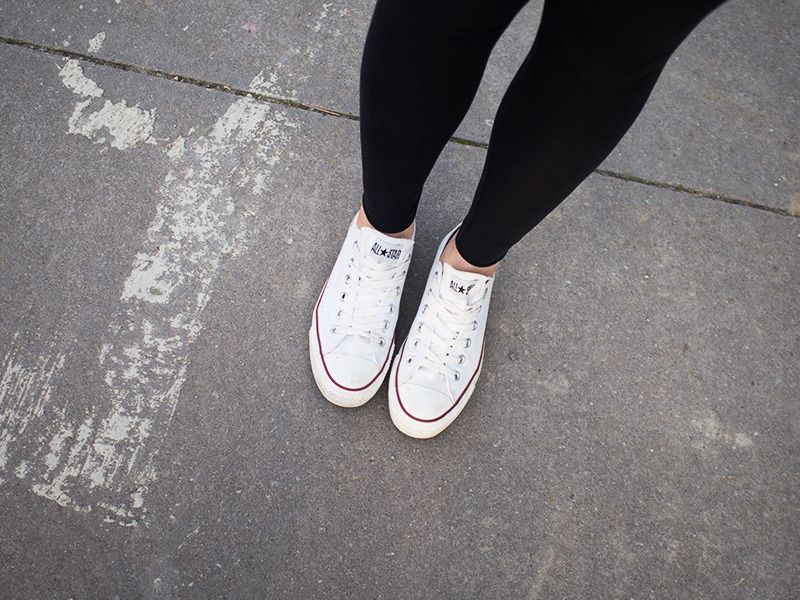 Obviously, I'm in NYC at the moment, but I packed this outfit with me so I can be wearing it around this city on this special day. In hindsight, I should probably paired it with my black high top Chuck Taylors because that's Marty's favourite, but my white pair was not too far from it lol. I guess I'll save that for my complete costume for this year's Halloween (btw, it's seriously best and easiest Halloween costume IMO).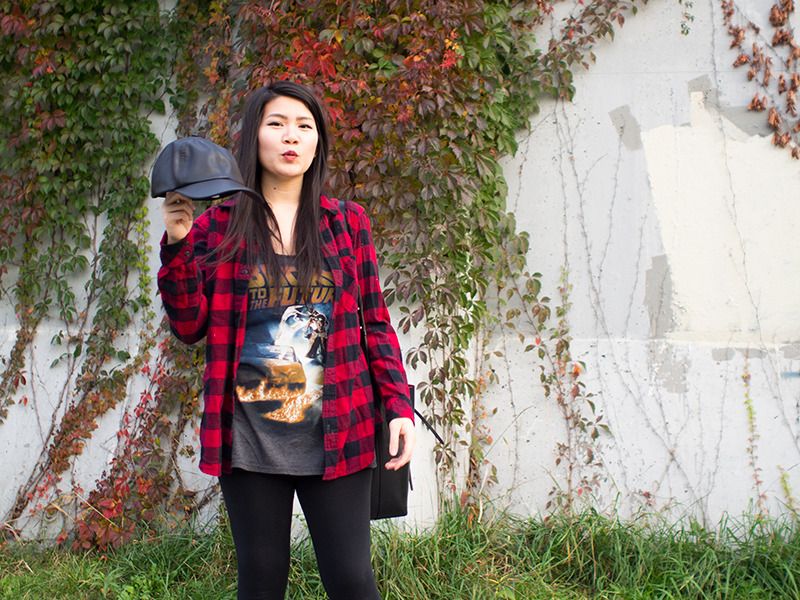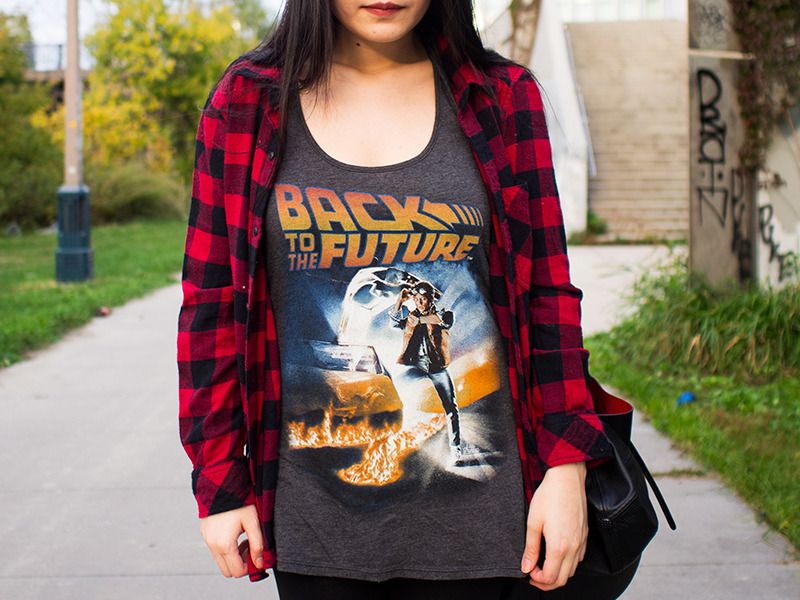 Have you watched the Back to the Future trilogy? If not, you really should check it out! I recommend it wholeheartedly :)
Until next time,