Party Eyes with Dior State of Gold 5 Couleurs Collector Eyeshadow Palettes | Holiday 2015
Dior 5 Couleurs Collector Palette in 576 Eternal Gold and 886 Blazing Gold
Featuring gold in the holiday collection is definitely Dior's tradition. This Holiday, Dior brought out two
Dior 5 Couleurs Collector Couture Colours & Effect Eyeshadow Palettes (CA $70 / US $63)
—
576 Eternal Gold
and
886 Blazing Gold
.
While still keeping the gold theme, Dior has created a subtle "grey-gold" shade in the
Eternal Gold palette
, which are complemented by a rosy beige, a soft white gold, a brownish purple and a glittery charcoal. The shades are the cooler side, but since they're still quite neutral, it still flatters those with warmer skin tone—I've been using it every day for last couple of weeks.
Taking things to a more festive level, the
Blazing Gold
palette features a cranberry red, a warm light pink, an iridescent gold, a satin chocolate brown, and a warm charcoal with sparkles. This is a great palette to that will take you from Thanksgiving to the Holidays. If you forget the red, which I know it can be scary for some, it'll be a great every day quad too.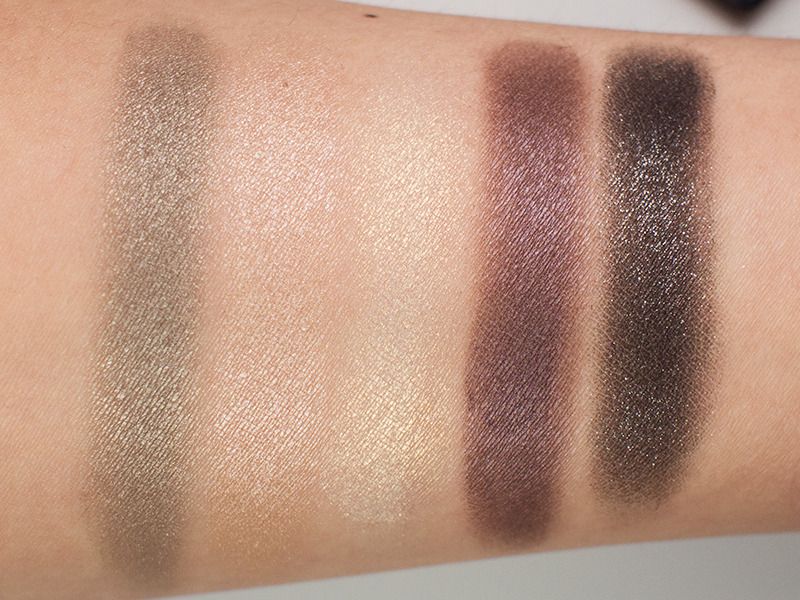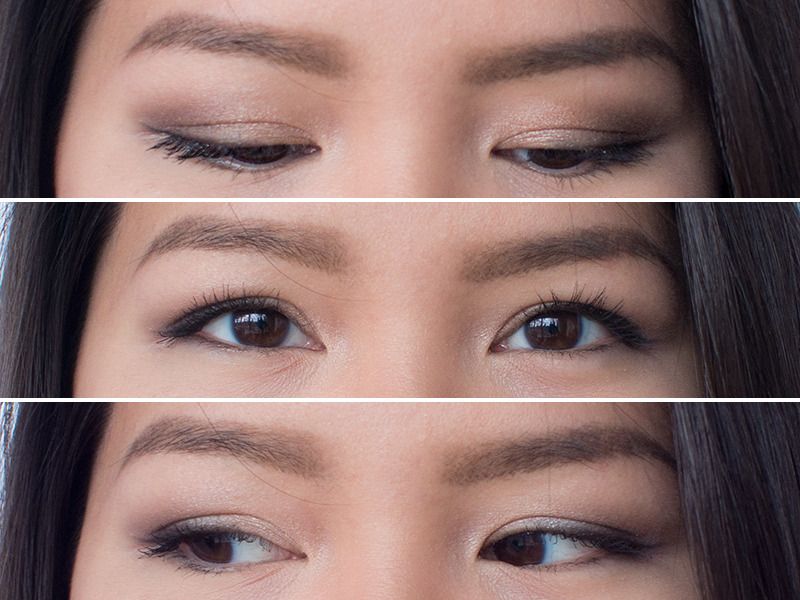 576 Blazing Gold on the eyes
Ever since they have updated their formula last year, I've been enjoying the Dior eyeshadow formula more. It's much smoother and consistent in quality. While I like using my brushes to apply eyeshadows, for everyday use, I don't mind getting my fingers dirty; and these eyeshadows are great for that. They're very blendable, not overly soft such that the power would get everywhere.
As you might might be able to tell, between the two I like
Eternal Gold
more because it has a more versatile colour palette. I like that I'm able to use it every day or create a dramatic look for all those Holiday parties.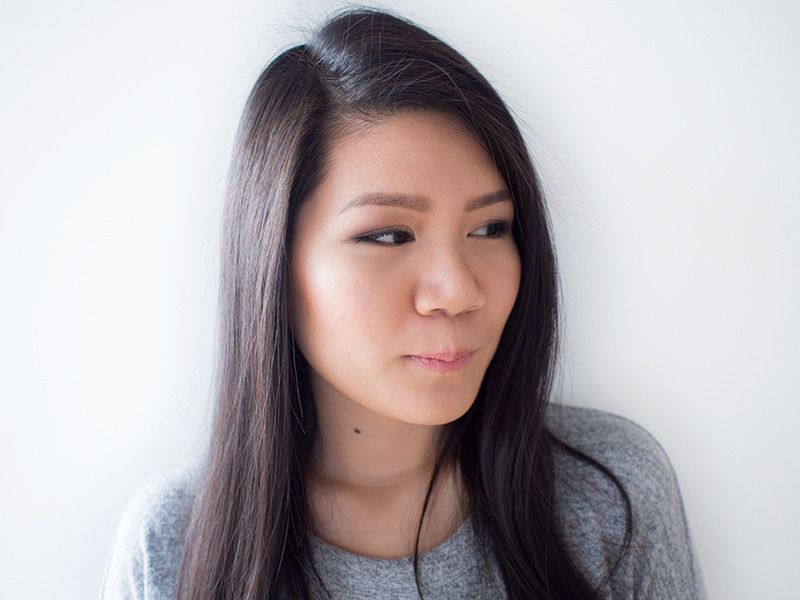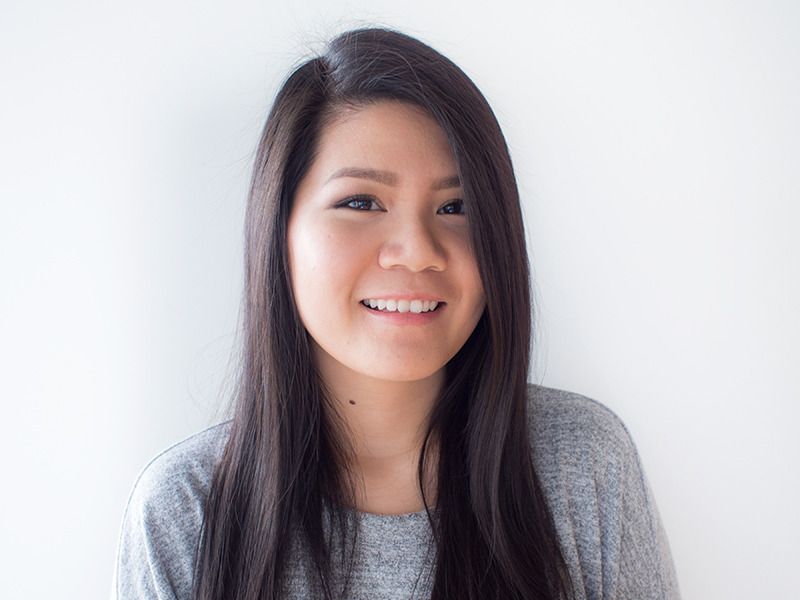 Rest of the face: MUFE HD Foundation, Dior Universal Brow Pencil, Diorshow Iconic Overcurl Mascara,

Benefit Rockateur Box O' Powder,

Hourglass Extreme Sheen High Shine Lip Gloss in Fortune
What kind of holiday looks do you like to wear? Let me know!
Until next time,
*Disclosure: Products mentioned in this post were provided to The Office Chic for review consideration. As always, all the opinions expressed here are my own and are in no way influenced by any advertiser, affiliate, public relations firm or brands.