Sephora Holiday Sale 2015 Shopping List & Gift Ideas
November 3, 2015
• Beauty, BECCA, Benefit Cosmetics, Bite Beauty, Dior, Estee Lauder, Fresh, GLAMGLOW, Holiday, Hourglass, MAKE UP FOR EVER, Sephora, Shopping List Ideas, Too Faced, Urban Decay, Wishlist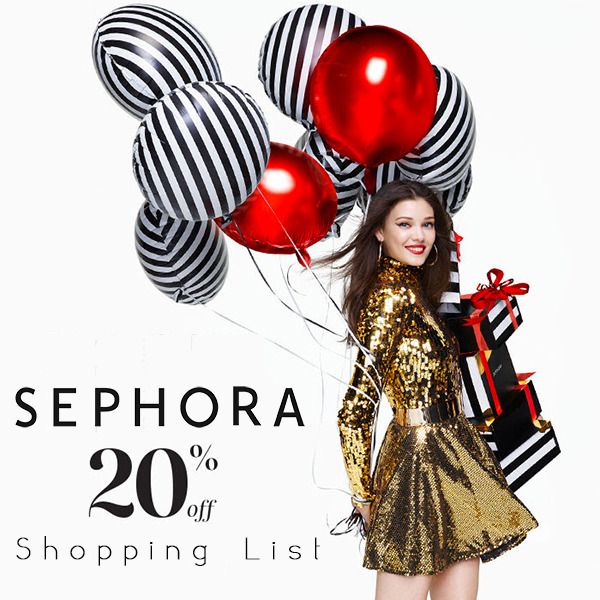 Happy November!
November is a month of no long weekends (in Canada), it's cold, it's soon to be the Holidays but not yet... Long story short, it's not the best month of the year... Except, it the month when Sephora holds its annual Holiday Sale! Depending on your status, VIB or VIB Rouge (i.e. your degree of beauty/makeup addiction), you get a certain amount of discount during the sale off your entire purchase (in the past, it's 15% for VIB and 20% for VIB Rouge). For VIB Rouge, it starts this coming Friday, November 6, 2015!!!
Every year I take this opportunity to stock up on my vanity staples, while also purchase a few things that I'd like to try. It's also a great time to get the holiday gifts ready. So let's go over my shopping list / wish list this year for things to restock, things to try, and things to gift... and don't be alarm it might be a bit long... lol
Things to restock...
GLAMGLOW Stay Sexy Clearing Set (CA $76 / US $69)
Every year I would get their "Gift Sexy" kit, which usually does not have the full size Supermud, which is my fave. But this year, they have this Stay Sex Clearing Set that features both Supermud and Supermud Cleanser, both of which I use religiously, so this seems like the perfect set for me.
Hourglass Veil Mineral Primer (CA $60 / US $52)
I am currently 2/3 way into the Jumbo size. It has been a staple in my routine for the past year and a half. I can't see myself not using it, at least for the next year. But I'm still debating if I should get the jumbo 2oz or just get the 1oz.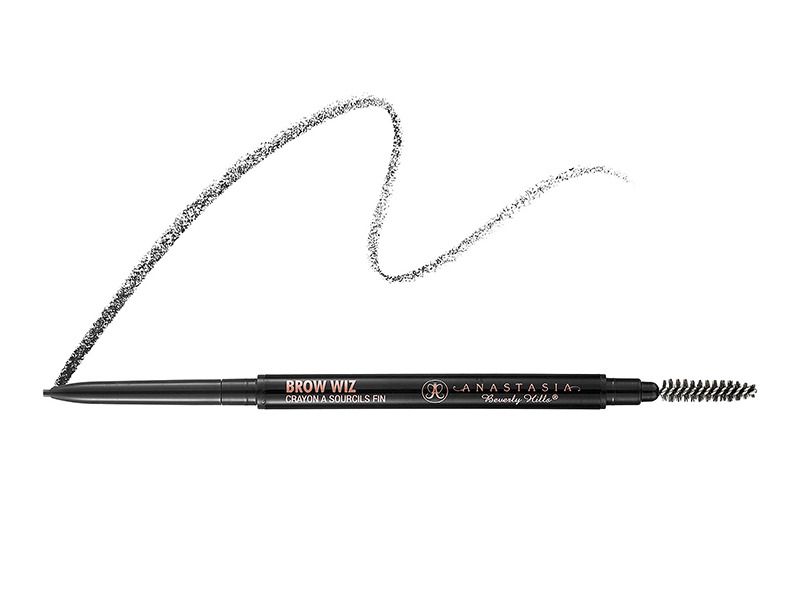 Anastasia Beverly Hills Brow Wiz (CA $27 / US $21)
My brow routine staples, which I always have a backup or two. It has a tiny retractable tip for detail work. It also has the best spoolie brush for brows, which is better than any other stand-alone spoolie brush I've tried, for brows anyway. The best thing about it is probably the colour match for me (I use Ebony), until I find a better match, I'll always be restocking it.
Estée Lauder Little Black Primer (CA $27 / US $24)
This is a life changing mascara. It separates my lashes, thickens and lengthens my lashes, and stays on all day (and also makes other mascaras stay put). I don't know what it is but the formula is quite different than anything else I've tried on the market. I do like to pair it with another mascara to achieve the most fluttery lashes.
Dior Diorshow Iconic Overcurl Mascara (CA $36 / US $28.50)
I haven't had this mascara for maybe a year, and I miss it. It does a lot on its own, giving my lashes more volume and length. But I'm very curious to see how well it works with the Little Black Primer. Maybe it'll give me false lashes effect!
Things to try...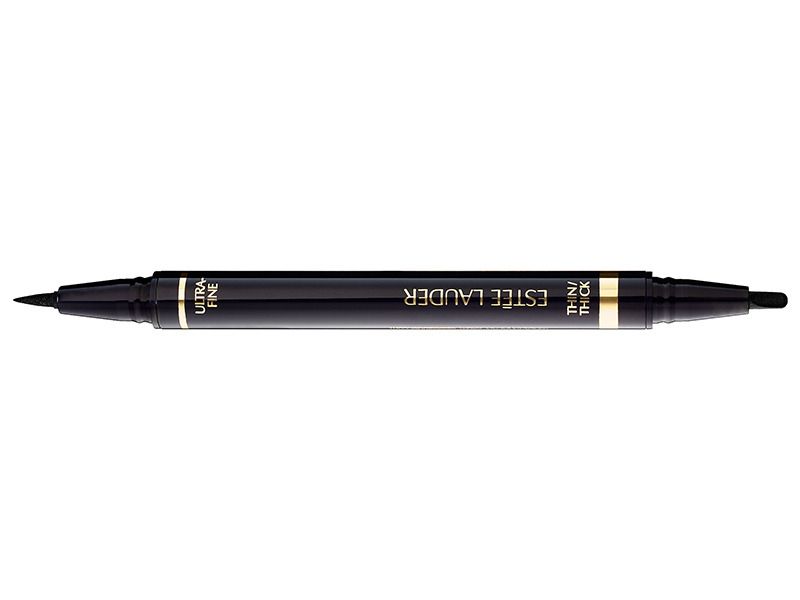 Estée Lauder Little Black Liner (CA $34 / US $30)
With my love of the Little Black Primer and the rave reviews on Sephora, it seems like a logical next step to try the Little Black Liner.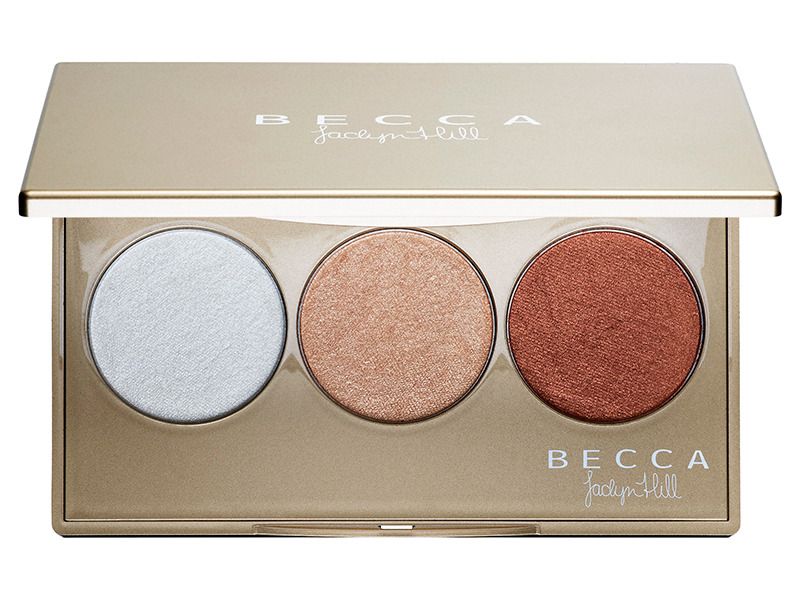 BECCA Shimmering Skin Perfector Pressed Champagne Glow Palette (CA $44 / US $34)
The highly coveted Champagne Pop highlighter (you know the one that BECCA and Jaclyn Hill came together and created!?) is being featured in this year's BECCA's holiday palette. After seeing Jaclyn's video on how to use it, I absolutely want to try it. I'm super curious about the Coppery shimmer colour that is supposed to work well as a "blush overlay".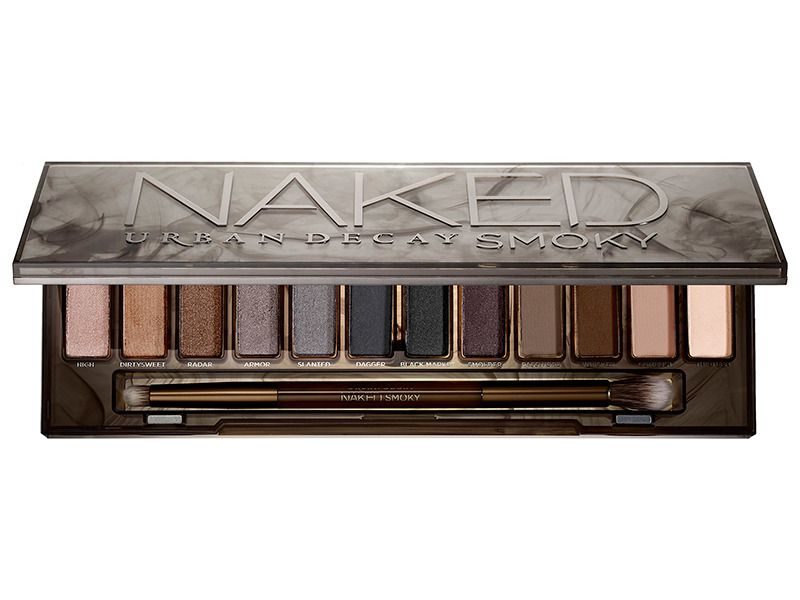 Urban Decay Naked Smokey (CA $64 / US $54)
Can you believe I still haven't gotten myself a Naked Smokey palette? The Naked Smokey palette is the perfect ensembles of shades (until they come out with a new and better one). I have to admit, I do have the previous 3, plus the two Naked Basics, so I might not actually need it... But I feel like I do, the heart wants what the heart wants.
GLAMGLOW The Big Book of Sexy (CA $459 / US $389)
This is the Holy Mother of Glam Glow masks. The ultimate gift for the GLAMGLOW addict (i.e. Me! #GLAMAHOLIC). It includes all 5 of their mud masks, all 4 of their mud to foam cleansers, and the eye treatment, which are all full sizes, plus two dual ended mask application brushes. Being a Mathie, I have done the math, and it's well worth the price tag (not sure if the two dual ended brushes are worth $23.50 each though).
Things to gift...
BECCA Shimmering Skin Perfector Opal Glow On The Go (CA $24 / US $)
What a great way to try two of BECCA's bestselling products. It's the perfect starter kit for those who want to master the art of highlight. I feel like I need this too.
Bite Beauty Best Bite Rewind (CA $29 / US $25)
For those lipstick noobs, Bite Beauty Matte Creme Crayons are great to have because it's so easy to apply (love the tip that doubles as lip liner). And with just a dollar more than the full size, you get 4 minis. Definitely worth the money!
Too Faced Melted Kisses & Sweet Cheeks (CA $45 / US $36)
If you can't choose one makeup category thing for a friend, don't, just go for the matching lips and cheeks like this Too Faced kit. Or you know, you can always mix and match the colours. And you just can't go wrong with their über cute packaging. Adorbs!
MAKE UP FOR EVER Artist Plexi-Gloss Kit (CA $52 / US $43)
These Plexi-Gloss are so pigmented, so smooth that it should be its own category of lip products. Like every colourful beauty product, it's so hard to pick one. MUFE did the job for you and put together the 4 best selling shade in this kit.
Benefit Cosmetics Party Poppers 12 Days of Gorgeous Set (CA $58 / US $45)
I'd probably recommend all the Benefit Holiday sets because they're generally great value and always contains some of their all-star products. But if I had to choose just one, it has to be the Party Poppers. The novelty of an advent calendar definitely plays a big part, I also quite like the selection of products they've included in the set, which contains a few of my fave from the brand—Lollitint, High Beam, The POREfessional, and Rockateur, just to name a few. (The only two I don't like as much are Bad Gal Lash and Ooh La Lift, because they don't seem to work on me.) It also have
a fun background music when you open it
.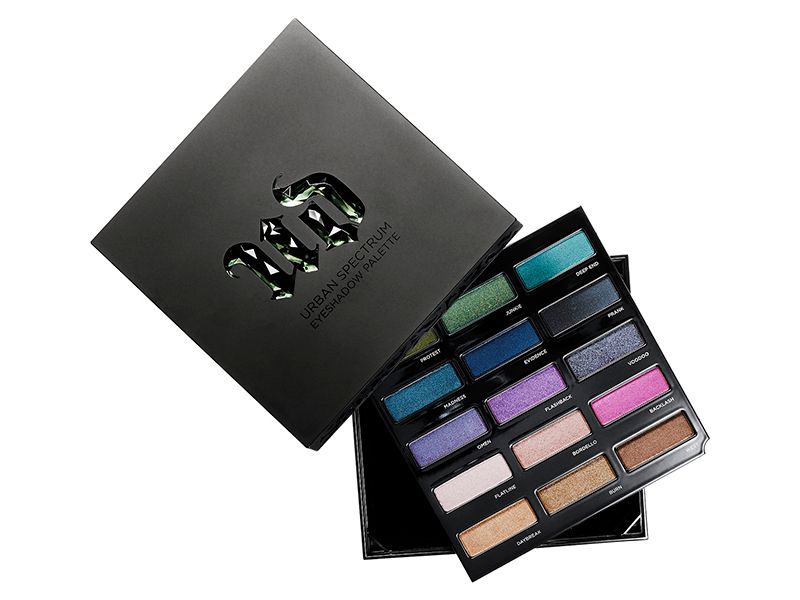 Urban Decay Urban Spectrum Eyeshadow Palette (CA $65 / US $55)
You cannot come up with a gift list without considering an Urban Decay eyeshadow palette. This year, UD brings back the ultra sleek square box packaging for the Urban Spectrum palette, which will look
very
good on the vanity. This is great for those with neutral to cool skin tone because the shades in this palette appear to be on the cooler side.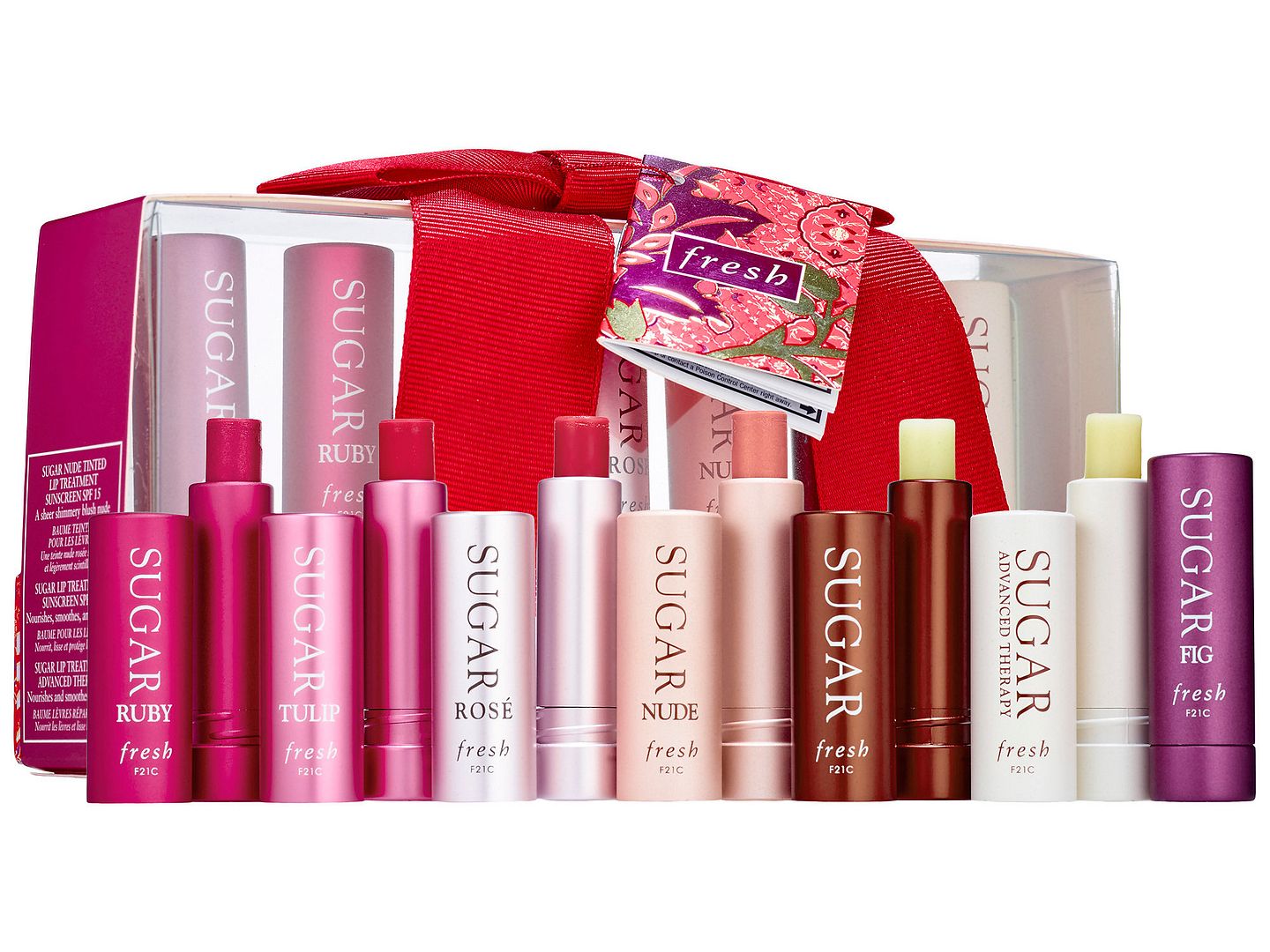 Fresh Sugar Lip Delight (CA $65 / US $55)
What a better time to try out the Fresh Sugar Lip Treatment than the Holiday season. Fresh always come out with great kits that contain multiple mini Sugar Lip Treatments with a variety of colours. This kit contains a few newer colours of the range, which makes me wanna get them too!
Urban Decay Vice 4 (CA $70 / US $60)
I couldn't just choose one Urban Decay palette, so here's the second one. Vice 3 impressed me so much last year because of its versatility. This year's version features much brighter selection of colours, while still contain a great amount of natural shades for those who want to tone it down.
So, in light of this once a year event, what are you gonna restock? What are you gonna try? And what are you going to buy to gift to others?
Until next time,