L'Oréal Paris Colour Riche Nail Polishes FW2015 | Mani Monday
*NEW* L'Oréal Paris Colour Riche Nail Polishes for FW2015
One of the challenging question on Monday, besides "Can I not go to work?", is "What nail colour should I wear today?" And L'Oréal Paris makes this even tougher for us with their new shades for this FW2015 season.
As usual, the formula is smooth and easy to apply. For most colours, you need two coats to get an opaque coverage, which is pretty standard for average nail polishes. The width of the brush is somewhat a personal preference. For me, the wide brush included in the L'Oréal Paris Colour Riche range makes application effortless.
L'Oréal has made some quite interesting choices in the FW2015 collection because some colours are quite Spring/Summery. Of course, there's no rules as to what nail colours to wear in any particular season, but it's nice that you can wear these colours all year long. Here, let's take a look.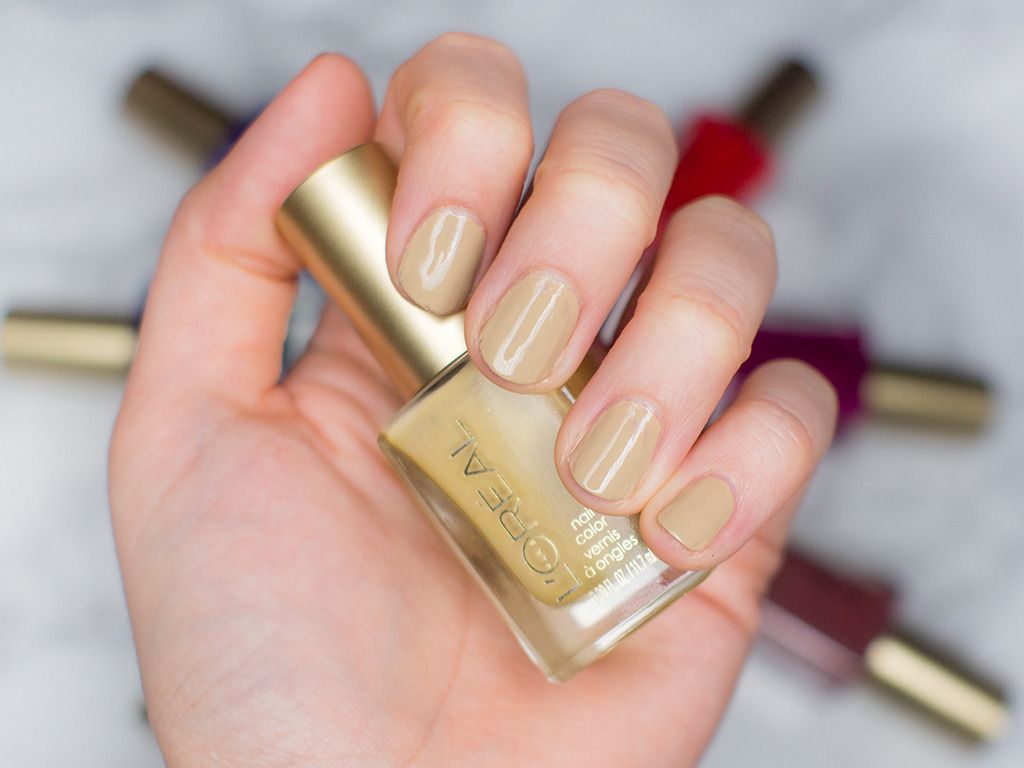 Classic Check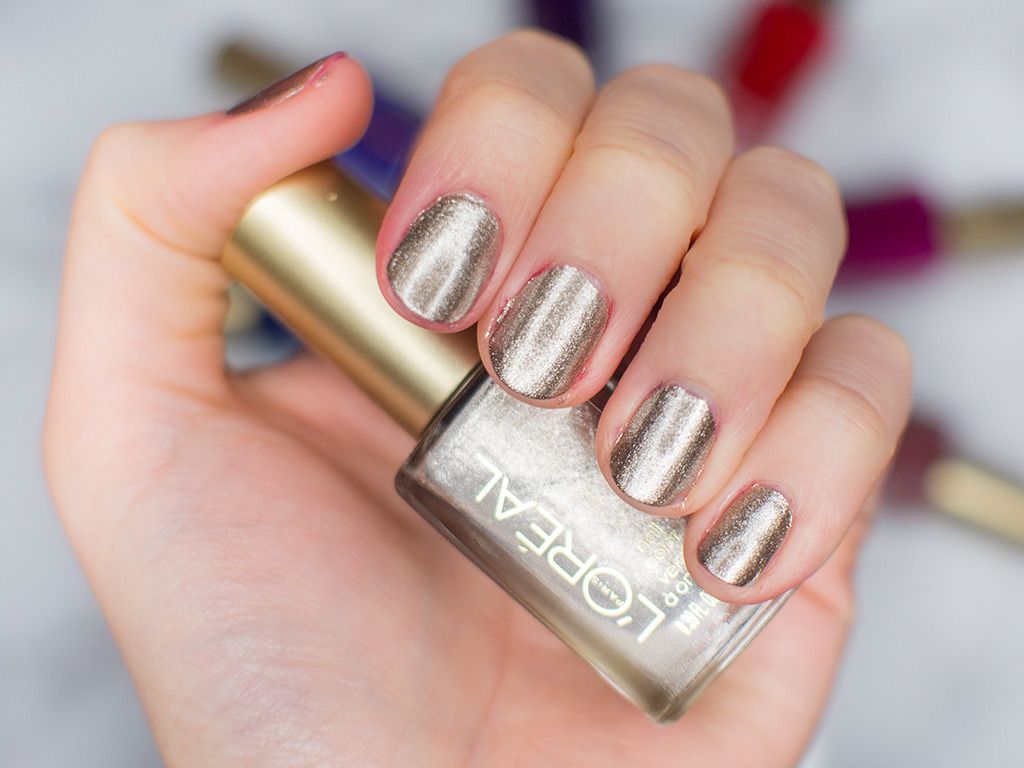 Feeling Kilty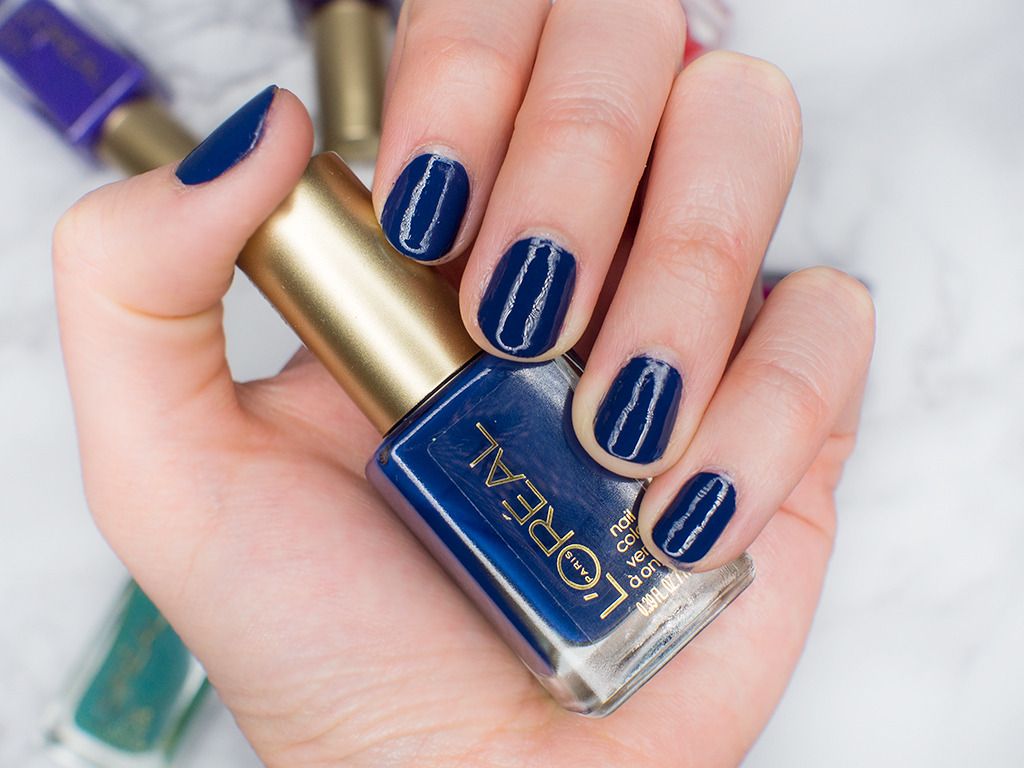 Navy Knit
Pass the Vino
Pinot Purple
Plaid Please
Pop of Plaid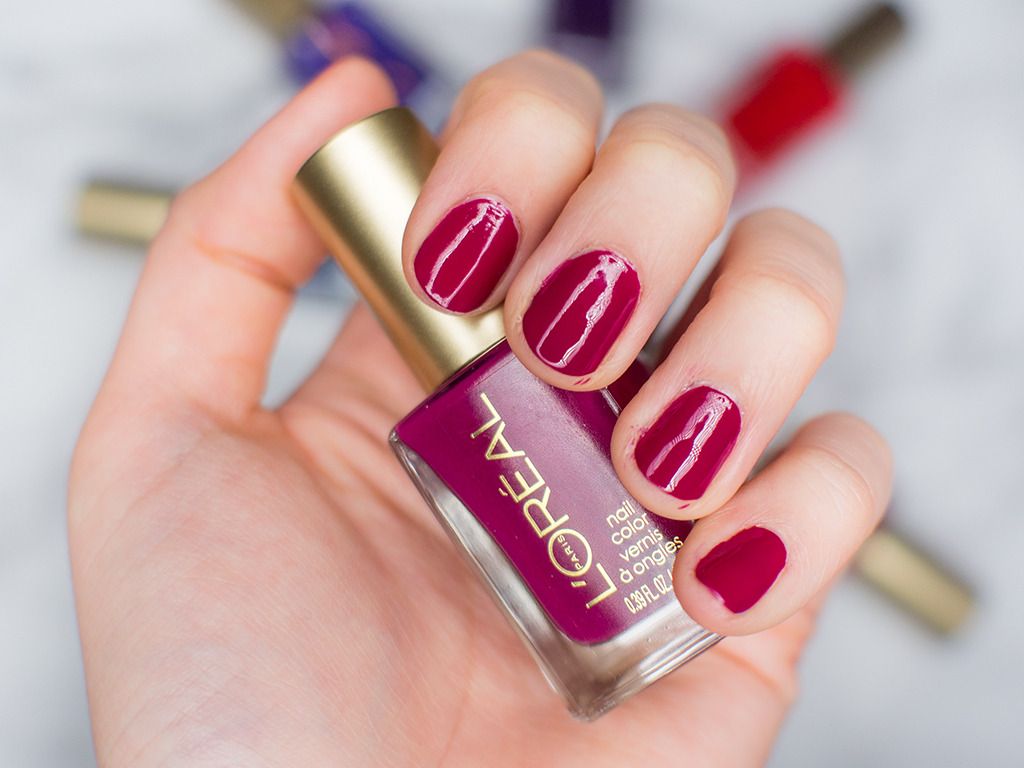 School Girl
Tartan Teal
You see how difficult this is, right? So tell me, which one is your favourite? 'Cause I just can't decide lol.
Until next time,
*Disclosure: Products mentioned in this post were provided to The Office Chic for review consideration. As always, all the opinions expressed here are my own and are in no way influenced by any advertiser, affiliate, public relations firm or brands.