Tried & Tested, Best Foundations for Oily Skin | A Tale of an Oily Skin Gal
The tale of an oily skin gal continues...
So I got my primers sorted out. While I have tried a lot of foundations that worked great in terms of coverage and finish, most are just lacking in the longevity department. Now I really need them to work with me, not just for those 15 hour days. But for crying out loud, you gotta be able to last till 5PM, is that too much to ask for? Apparently so, at least up till last year.
It seems like the Goddess of Staying Power is on my side this year. I managed to find, not one, not two, not three, but four foundations that offers great wear for oily skin. YES!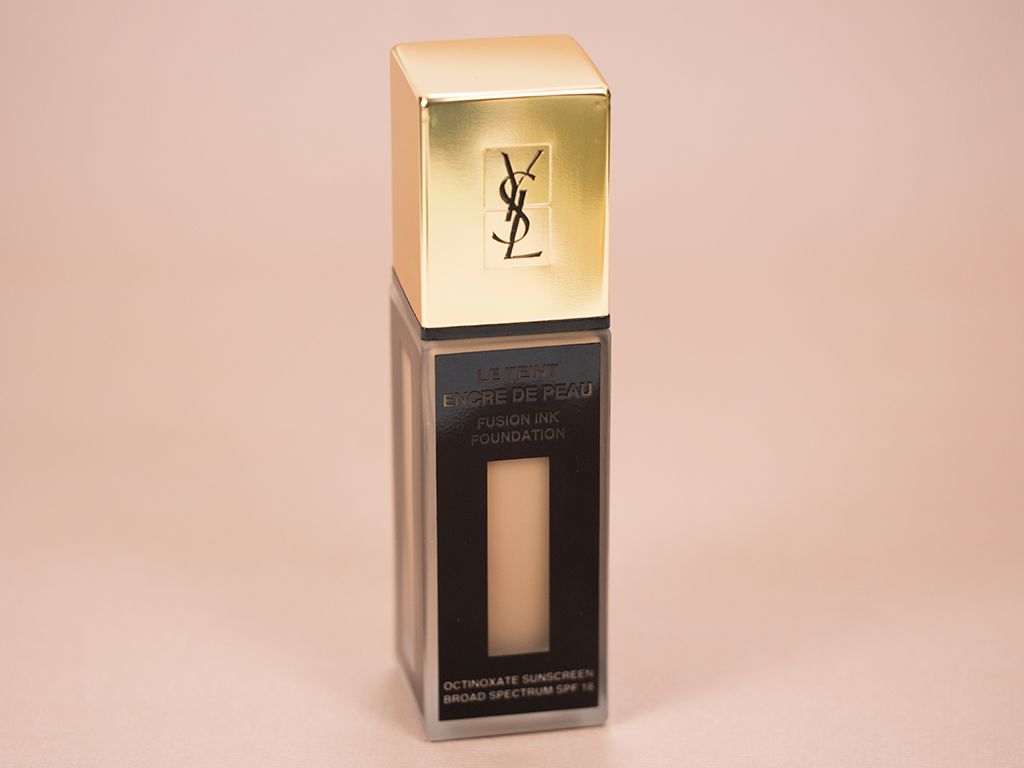 I have always fancy a foundation with a matte finish, a smooth matte. The problem is, there is none out there that won't cling onto dry spot. Somehow they manage to find a dry spot on my oily face. And most of them are just thick and heavy. No, not this foundation.
YSL says that this foundation "feels like feather, stays like ink". This description is pretty damn accurate. It is a true matte but it doesn't feel like anything. I like the medium and buildable coverage that it gives. It hides just enough to look natural. The matte finish & the coverage actually last for an 8 hour work day.
I won't say I was shine-less throughout the day (nothing a little blotting paper can't handle), but I was definitely way less oily. I was used to see shine 4 hours in but not with this bad boy (or girl); it keeps me matte for over 5 hours, it's very impressive.
The only thing though, it has a pretty noticeable scent when you put it on. It goes away, and I don't notice it after I blended the foundation out, but some people might be sensitive to it.
I saw this in store, picked it up without thinking much about it other than "ya, it feels quite smooth" when I tested it out on my hand. Not knowing what to expect, I applied it on. The finish was demi-matte and natural looking, which is similar to the Marc Jacob Genius Gel Foundation or Jouette Matte Moisture Tint.
But what really wowed me was when I check the mirror after about 4-5 hours in, zero shine... "What? That's odd, very odd," I thought to myself. I remember that I was so excited I texted a friend that she need
After a long day at work, the foundation stayed with me. Clearly, this was the best impulse buy of the year. Even thought the coverage is described as natural looking, it doesn't mean it won't cover your imperfection up, where I can get by without concealer.
Any bonus point? Yep, the squeeze tube is awesome, no mess and gives you great control on how much you wanna use.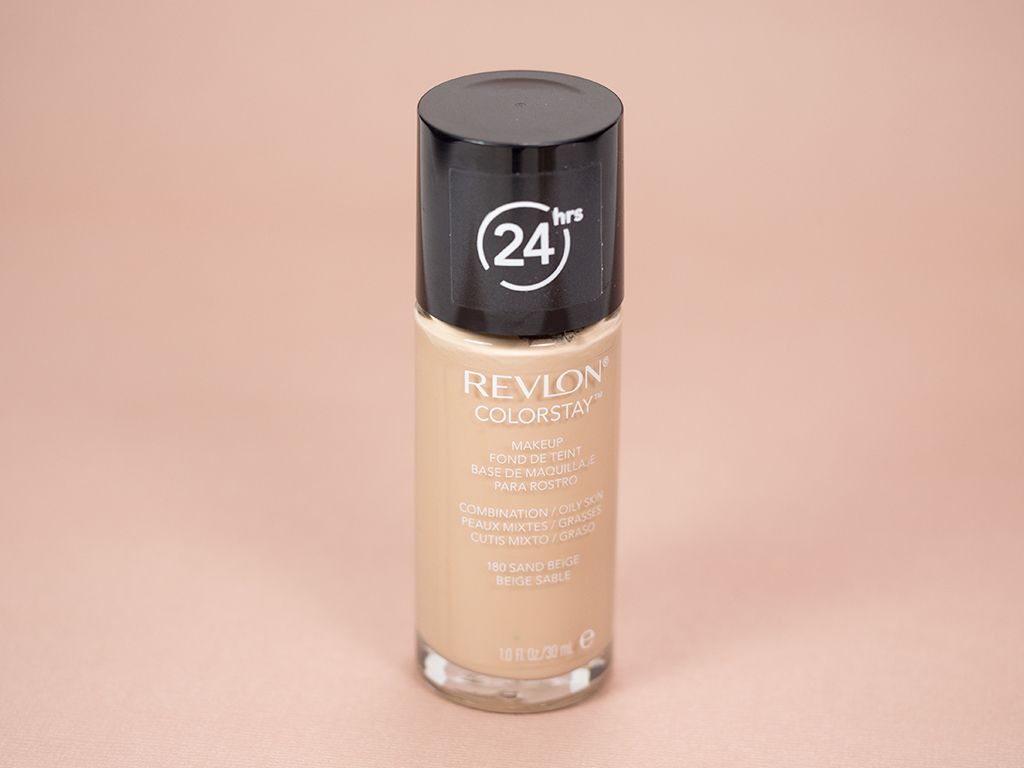 Okay, the other ones I mentioned in this post might be a bit pricey, but don't you worry, Revlon got you covered my friend. Of course, I have to include the cult favourite, Revlon ColorStay!
When I first got really into makeup, Revlon ColorStay was all the rage, but weirdly I never hopped on the hype train.
"Dear past Rica, why haven't you tried this foundation 5 years ago already?" I really wanna know because I finally tried it this year and it is just as good as everyone says.
It gives medium coverage and it stays on quite well. It's not the longest lasting foundation on my oily skin, but definitely one of the best, if not the best, at the drugstore (it also beat so many other high end ones). It's great that it comes in so many shades, more accessible to everyone. It's shame that there's no pump with this bottle, just a wide open mouth. I'm able to look away because of what it could do.
We have heard a lot about all the "No Makeup Makeup", where you attempt to make your makeup look as au naturalle as it gets. Now Perricone MD has created a line of "No Makeup Makeup" products, including their No Foundation Foundation Serum.
This foundation serum provides the most natural coverage and a rather light one among all the ones I mentioned here. It is also THE BEST at oil control. One day I forgot to wear a primer because I was too sleepy in the morning, typical me. But that doesn't stop this
elixir working its magic, it still keep the oil at bay.
Too bad I don't have somewhat good skin because the coverage is really light and it will not really work for me when I have bad breakouts. But I certainly appreciate it when I have better skin day and I would just add concealer.
So... 2014 was a great year for foundation. What have you discovered this year?
Until next time,
x Rica
*Disclosure: Some products mentioned in this post were provided to The Office Chic for review consideration. As always, all the opinions expressed here are my own and are in no way influenced by any advertiser, affiliate, public relations firm or brands.